WELCOME
Modern Woman
Be Fearless, be free and transform your business life and career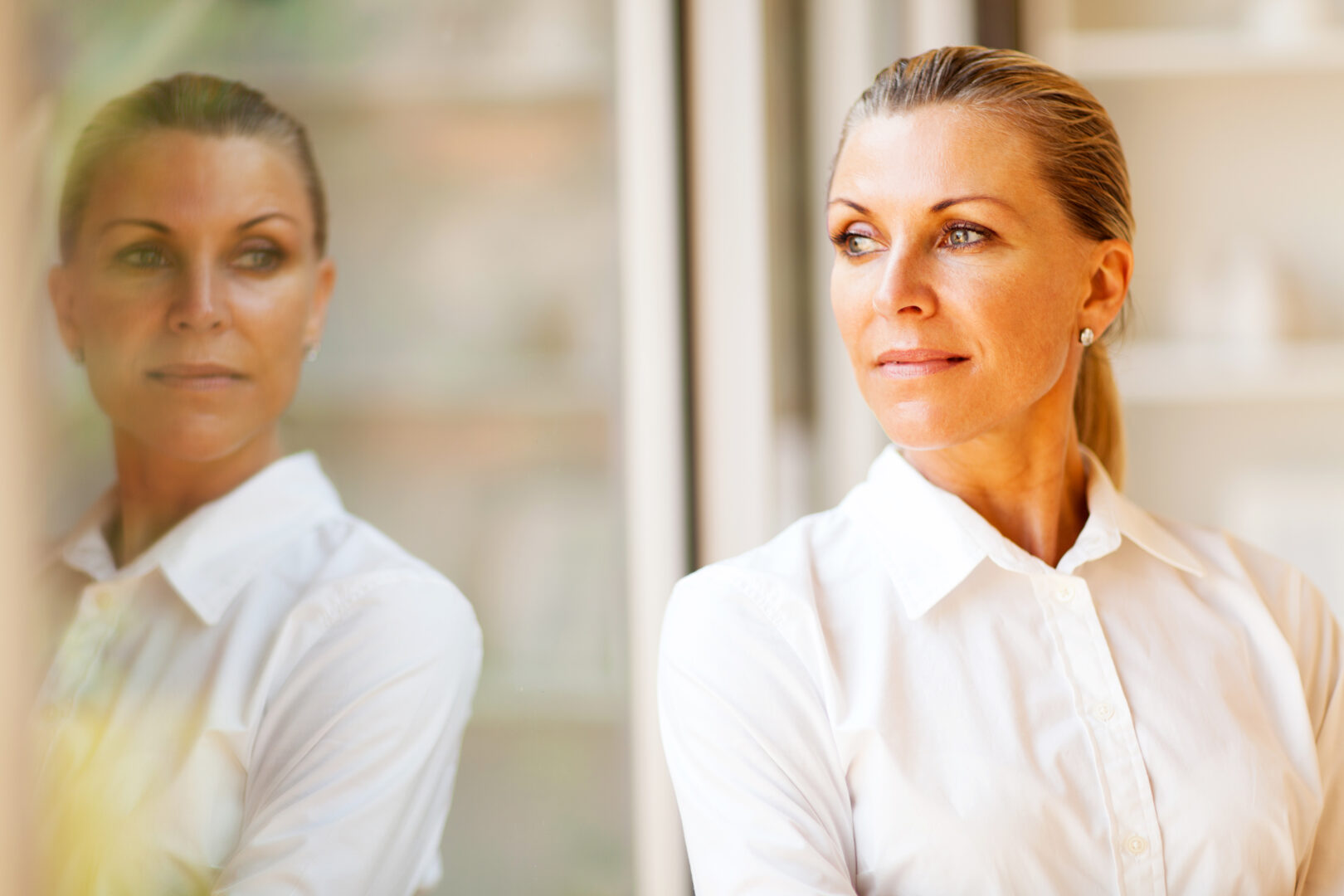 LONG READ
How can we create a menopause-positive culture in the UK?
A recent study shows that female medical staff are leaving senior positions due to their menopausal symptoms. Women across the country report a lack of support when they reach this life stage - yet it's still hard to speak up about the menopause at work.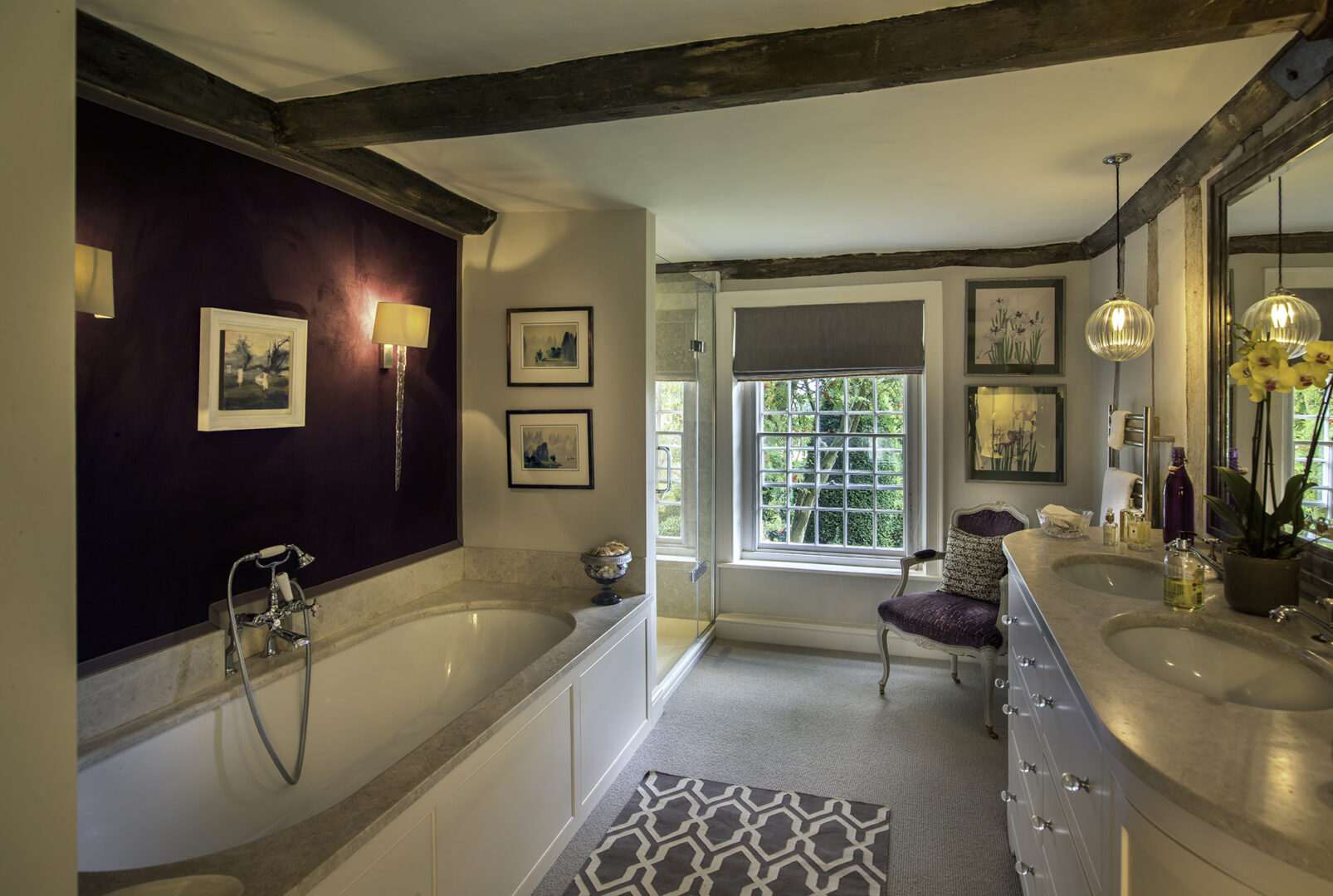 INTERVIEW
Behind the scenes with interior designer Emma Deterding
Want to know the secrets to a successful interior design business? We sit down with the renowned designer to talk sustainable design, inequality in business and ultimate homes comforts.
Latest Insights
We've got our ear to the ground when it comes to business news and global affairs that affect women the most. Here's the latest from our expert advice pages, Q&As with superstar businesswomen and deep-dive features into gendered issues worldwide.
If 2020 has taught us anything, it's that even the best-made plans are vulnerable to forces beyond our...
Spotlight
Podcast: Susan Feldman – Founder & CEO of 'In The Groove'
Our founder, Rosie speaks with Susan Feldman as she shares her latest entrepreneurial venture, In the Groove – a lifestyle destination for age-defying women which is on a mission to free women from rules, age limits, and expectations.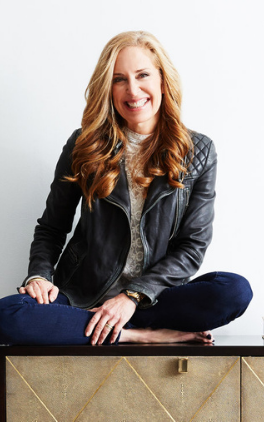 Membership
Sign up today to one of our individual or corporate packages and take yourself on a journey to becoming a better you in the business world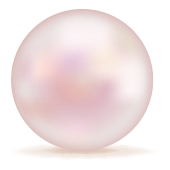 ---
Pearl
For insight and inspiration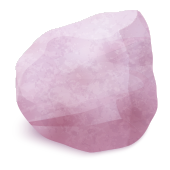 ---
Rose Quartz
For inspiration and events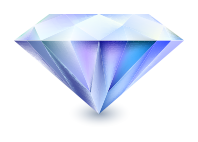 ---
Sapphire
For networking and mentor matching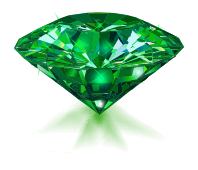 ---
Emerald
For unlimited business opportunities
Industries
While we aim to cater to all women in business, we focus on four sectors where women are particularly underrepresented: property and construction, music, sport, finance, and tech. Looking to network in these areas? Sign up for updates on future events, features, and workshops.