WELCOME
Modern Woman
Be Fearless, be free and transform your business life and career
LONG READ
The Return to a New World of Work
With the much anticipated return to work, organisations are having to consider not just when, but how we go back to work. A new world of work is emerging. What will this look like and what could be the potential impact on our lives both at work and home?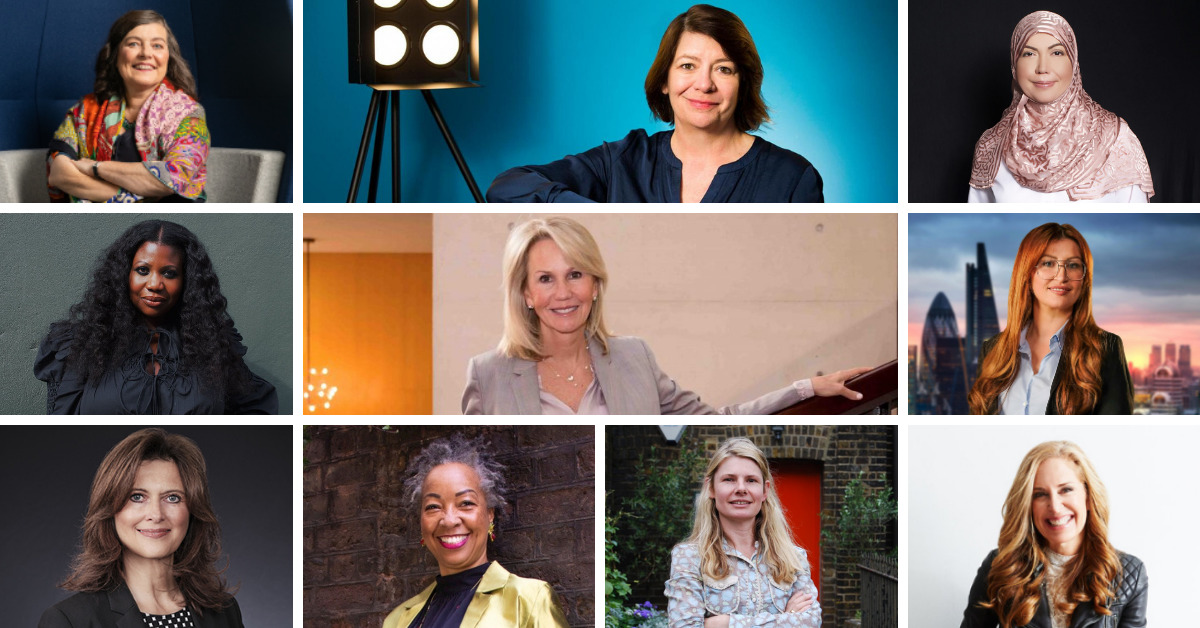 INTERVIEW
Our Top 10 Women Who #ChooseToChallenge
Hear the powerful podcasts and the golden opportunities we had to hold these exclusive interviews with the incredible ladies themselves, as we delve into their personal and career journeys to date.
Latest Insights
We've got our ear to the ground when it comes to business news and global affairs that affect women the most. Here's the latest from our expert advice pages, Q&As with superstar businesswomen and deep-dive features into gendered issues worldwide.
We're excited to have collaborated with Ronnie Herel for two spectacular soulful mixes. Ronnie Herel is a...
Podcast Spotlight
Sue Walter - Global CEO of Maggie & Rose
You may be familiar with brands such as The Royal Opera House, The Hospital Club or more recently the family members club Maggie & Rose, all companies which Sue Walter has been instrumental in evolving and growing over the years. Today Sue is the Global CEO of the original family members club and day nursery brand, Maggie & Rose, here we delve into her vast career journey to date and find out what it really takes to elevate a business from small time to big success.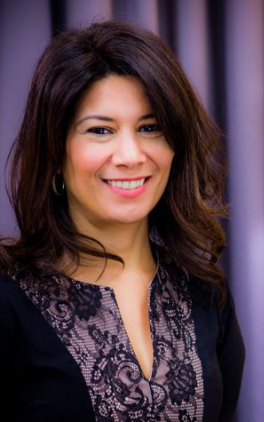 Membership
Sign up today to one of our individual or corporate packages and take yourself on a journey to becoming a better you in the business world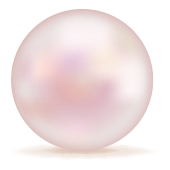 ---
Pearl
For insight and inspiration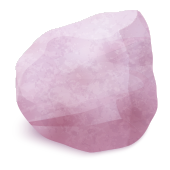 ---
Rose Quartz
For inspiration and events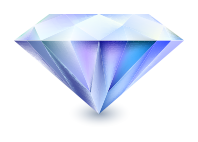 ---
Sapphire
For networking and mentor matching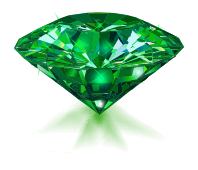 ---
Emerald
For unlimited business opportunities
Industries
While we aim to cater to all women in business, we focus on four sectors where women are particularly underrepresented: property and construction, music, sport, finance, and tech. Looking to network in these areas? Sign up for updates on future events, features, and workshops.