WELCOME
Modern Woman
Be Fearless, be free and transform your business life and career

LONG READ
Suffering from burnout? Spot the signs
With first-hand experience of burnout, business growth coach Shilpa Panchmatia shares advice on how ambitious women can prevent it, remain productive and thrive.
Latest Insights
We've got our ear to the ground when it comes to business news and global affairs that affect women the most. Here's the latest from our expert advice pages, Q&As with superstar businesswomen and deep-dive features into gendered issues worldwide.
If 2020 has taught us anything, it's that even the best-made plans are vulnerable to forces beyond our...
Spotlight
Anne Boden – CEO & Founder of Starling Bank
Revolutionising banking for good, Anne Boden has raised in excess of £363million of investment for Starling Bank, she's received an MBE for her services to finance technology and releases her new, steely memoir Banking On It, 5th November.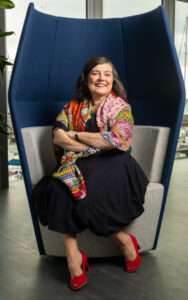 Membership
Sign up today to one of our individual or corporate packages and take yourself on a journey to becoming a better you in the business world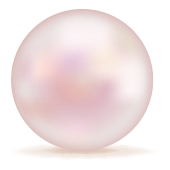 ---
Pearl
For insight and inspiration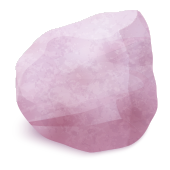 ---
Rose Quartz
For inspiration and events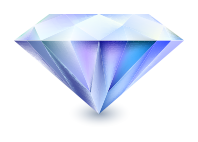 ---
Sapphire
For networking and mentor matching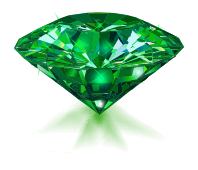 ---
Emerald
For unlimited business opportunities
Industries
While we aim to cater to all women in business, we focus on four sectors where women are particularly underrepresented: property and construction, music, sport, finance, and tech. Looking to network in these areas? Sign up for updates on future events, features, and workshops.