WELCOME
Modern Woman - Be Fearless
The network to empower and enrich your business, career and life.

EVENT
The Modern Woman Show
Thursday 25th April, 2024
An innovative experience which reinvents the traditional business conference
to enrich, elevate & support remarkable women achieve their ambitions.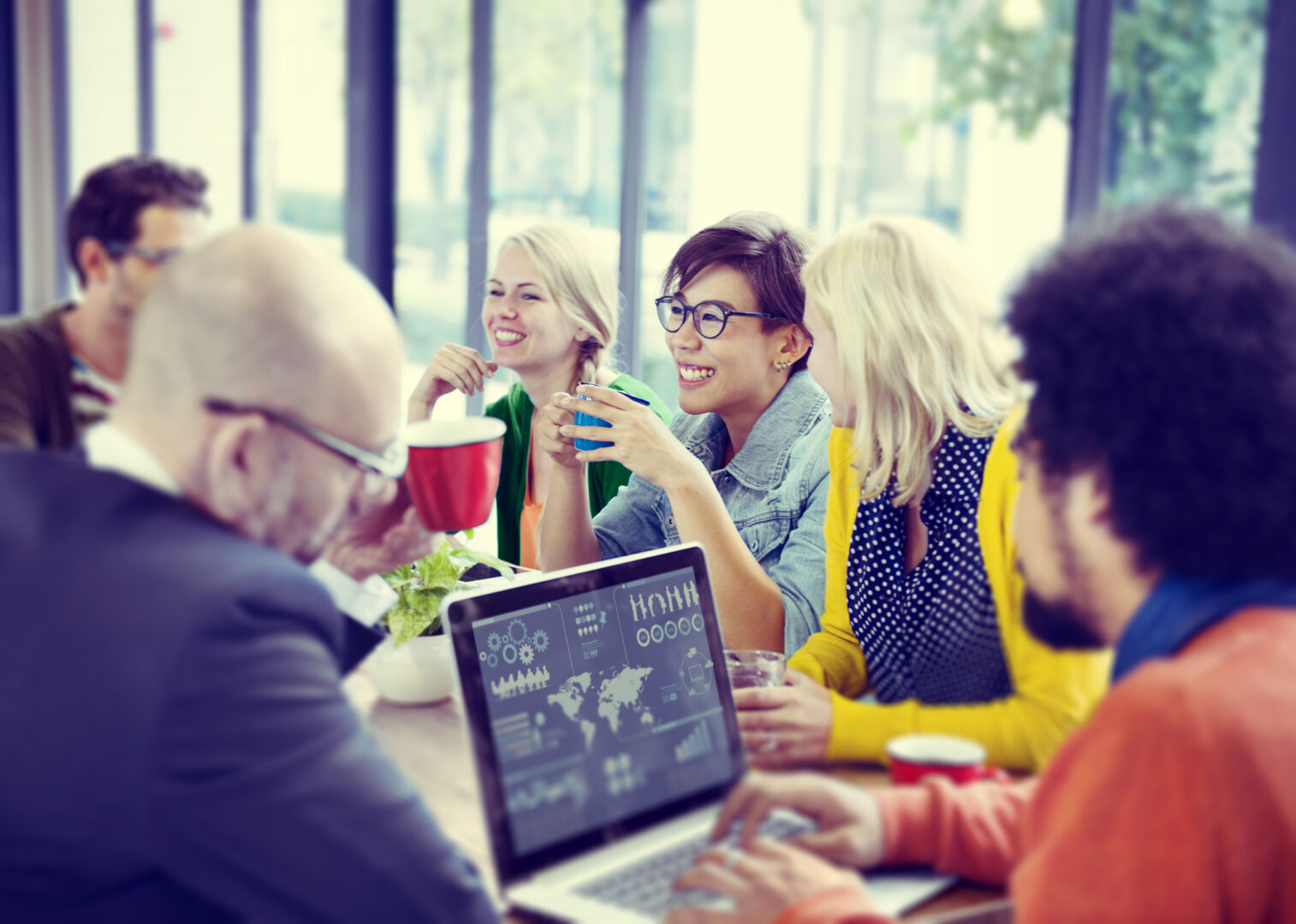 TOP TIPS
Networking With Confidence: Top 5 Tips
Everyone likes feeling confident. Trying to recapture that feeling when spreading the word about your business is not always easy - but here are five top tips that actually work.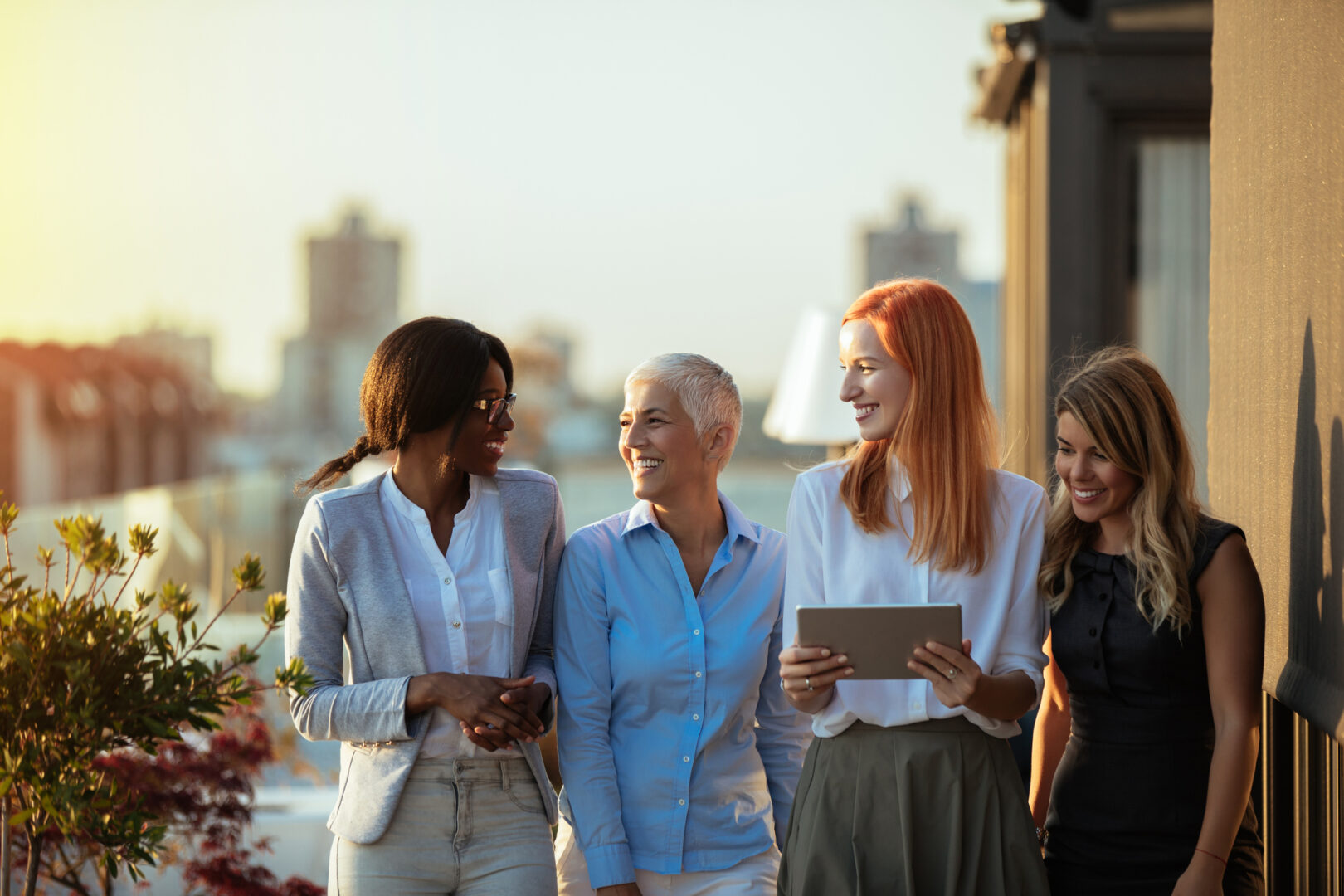 LONG READ
Inclusion and Changing Employer Responsibilities
Where is the boundary between the workplace and our personal life? What should employer responsibilities be towards their staff today and how can this improve inclusivity at work?
Latest Insights
We've got our ear to the ground when it comes to business news and global affairs that affect women the most. Here's the latest from our expert advice pages, Q&As with superstar businesswomen and deep-dive features into gendered issues worldwide.
Power of The Purse The MoneyShe Way...  Women around the world are waking up to the power...
Podcast Spotlight
Camilla Dell - Founder of Black Brick
Camilla Dell is the owner of London's largest independent property consultancy called Black Brick. She founded the company in 2007 after she'd cut her teeth with London's renowned estate agencies Foxtons and Knight Frank. From her experience Camilla saw a gap in the market to become a trusted adviser and provide independent advice and support to people that are looking to buy.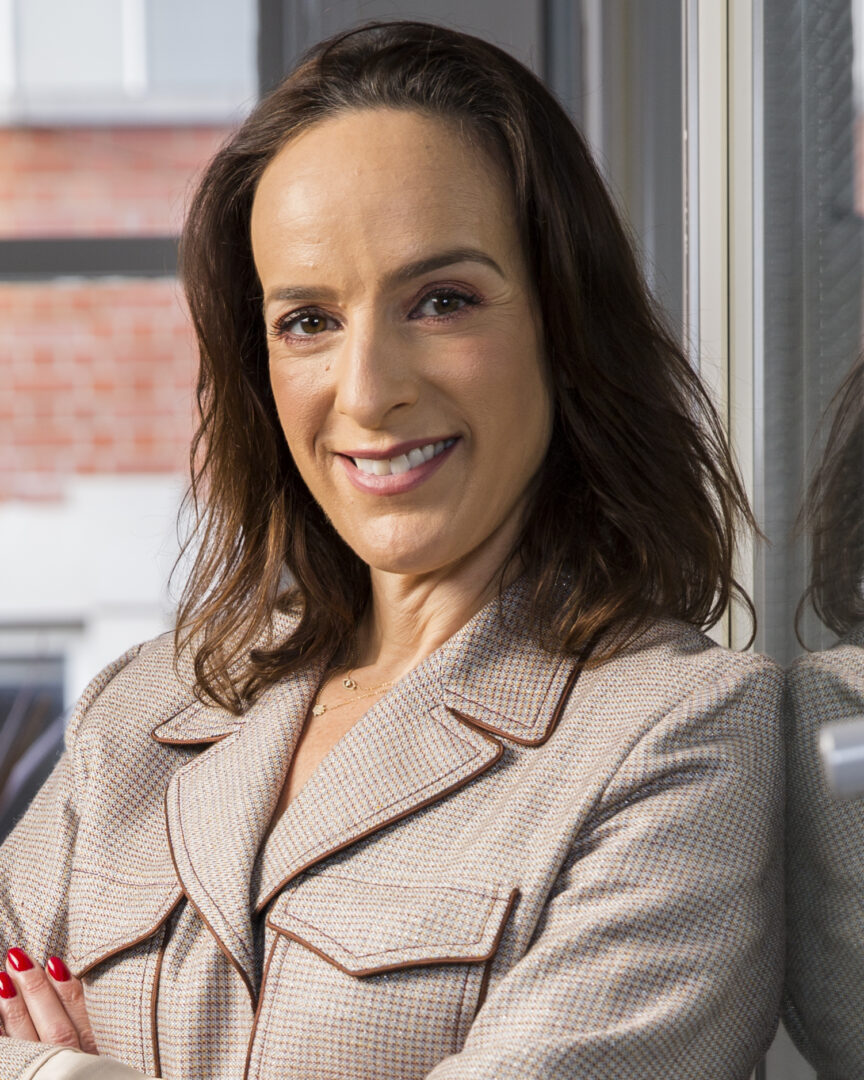 Membership
Sign up today to one of our individual or corporate packages and take yourself on a journey to becoming a better you in the business world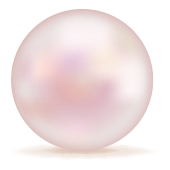 ---
Pearl
For insight and inspiration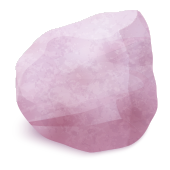 ---
Rose Quartz
For inspiration and events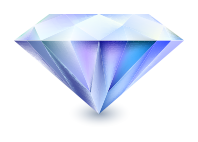 ---
Sapphire
For networking and mentor matching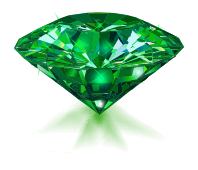 ---
Emerald
For unlimited business opportunities
Industries
While we aim to cater to all women in business, we focus on four sectors where women are particularly underrepresented: property and construction, music, sport, finance, and tech. Looking to network in these areas? Sign up for updates on future events, features, and workshops.