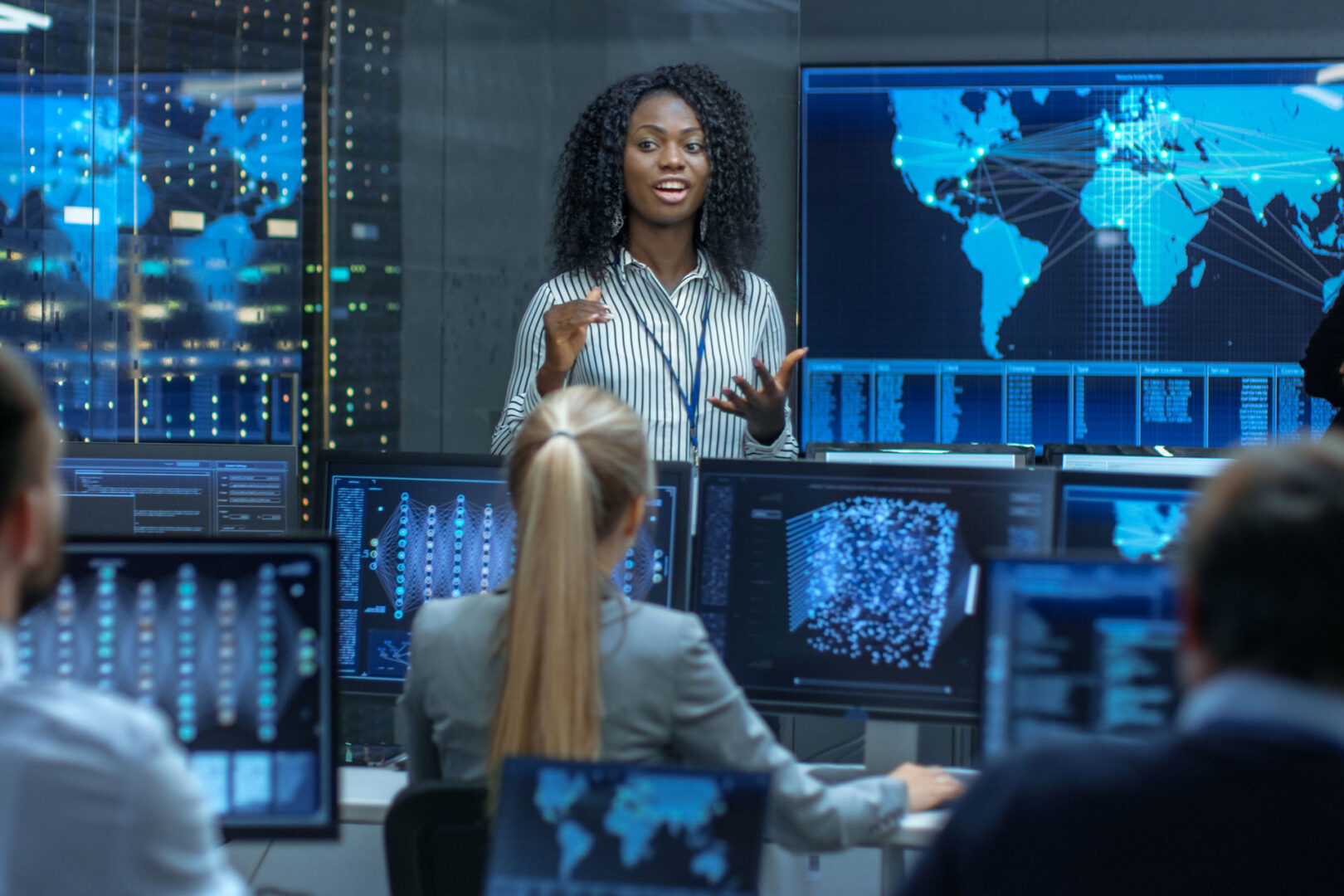 WELCOME
Finance & Technology
Educating, motivating and inspiring women in the Finance & Technology industry supporting both the employee, entrepreneur or business owner.
Industry Insights
We created Modern Woman Finance & Technology to provide a platform for businesswomen and men to meet, make connections, and develop their careers in a relaxed and informal setting. Our aim is to offer an environment where authenticity meets corporate professionalism, where climbing the ladder is made simple and fun, and where mutually beneficial links are forged.
Power of The Purse The MoneyShe Way...  Women around the world are waking up to the power...
Membership
Sign up today to one of our individual or corporate packages and take yourself on a journey to becoming a better you in the business world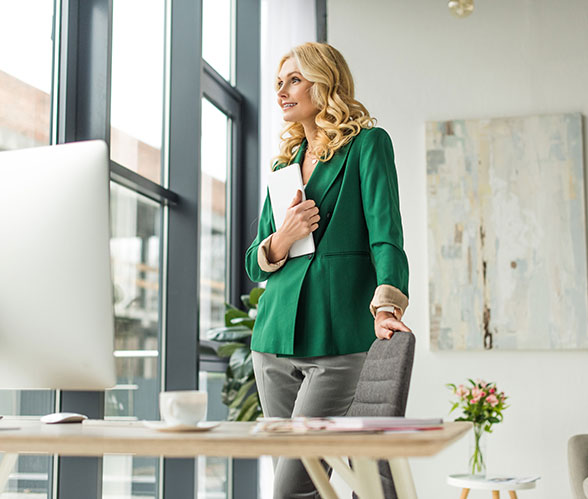 Individual Membership
Our four individual membership packages – pearl, rose quartz, sapphire and emerald – is ideal for providing career support to any individual that's employed, self-employed or owns a business.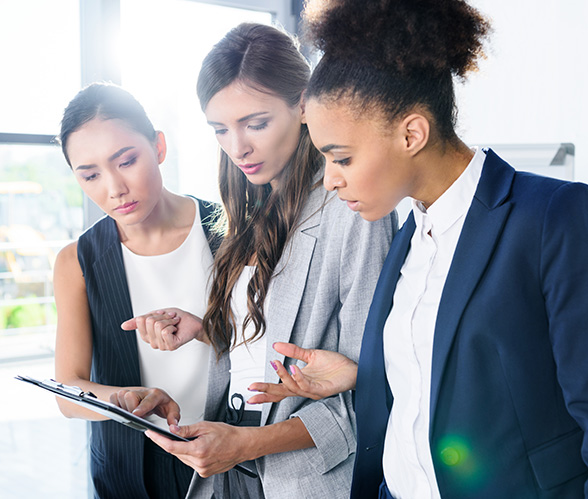 Corporate Membership
This option is designed for companies purchasing membership packages for their staff, or for corporations looking to promote their products and services with Modern Woman.