The Modern Woman Show
Socialise - Grow - Prosper
Wednesday 21st June 2023
The Grand Connaught Rooms, London
The Modern Woman Show 1.0 sets new horizons by blending business empowerment by day & a celebratory ball by night.
Enjoy our spectacular business conference to enrich your career through a host of engaging content across diverse industries, whilst providing an environment of high-quality learning and networking. Following into the evening you can party with Mi Soul Radio DJ's and live artists over dinner, drinks and fabulous networking to celebrate our 5th Birthday. 
Our inaugural Modern Woman Show is an event not be missed.
45 + INSPIRING & INSIGHTFUL SPEAKERS •
250+ ATTENDEES •
5 ARTISTS & DJ's •
10 COACHES & MENTORS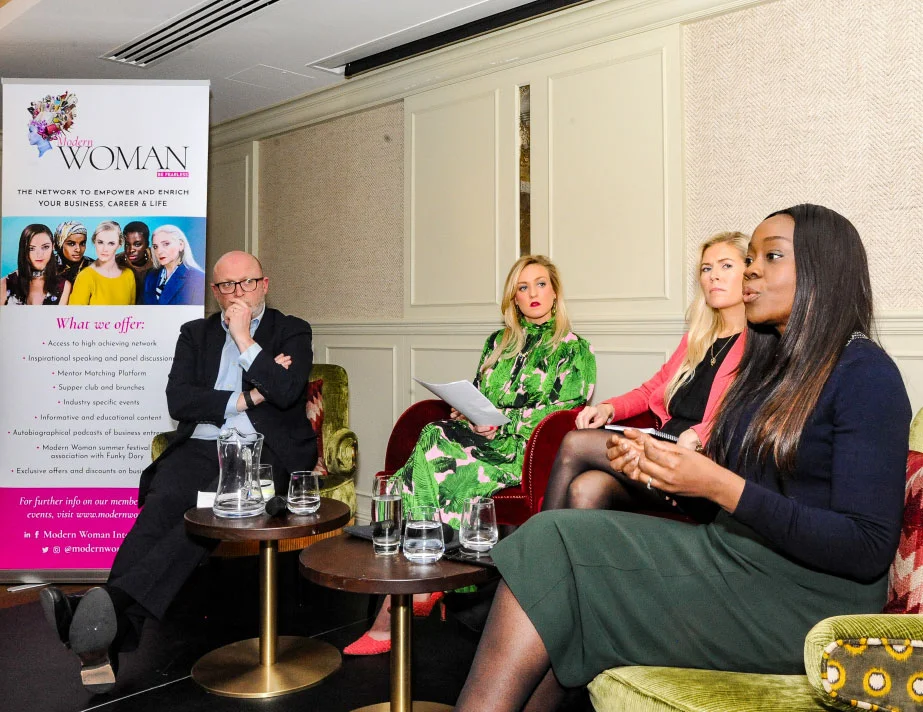 Why attend the Modern Woman Show?
High quality networking opportunities
Have the confidence to break through boundaries & flourish in your work
Feel empowered and inspired to grow personally and professionally
Deep dive into a plethora of content which is:

Educational
Advice driven
Industry focused
Spotlights real life inspirational experiences

To broaden your career and business horizons
Seek fresh and exciting career prospects
Dedicated content for Real Estate, Construction, Finance, Tech, Investment, Music & Sport sectors
Sustainability & ESG
Equity, Diversity & Inclusion
Investment into women owned businesses
Industry trends where women are thriving such as construction and real estate
Technology and the gender gap
Women in Music & Sport
Leadership
Return to work
Careers of the future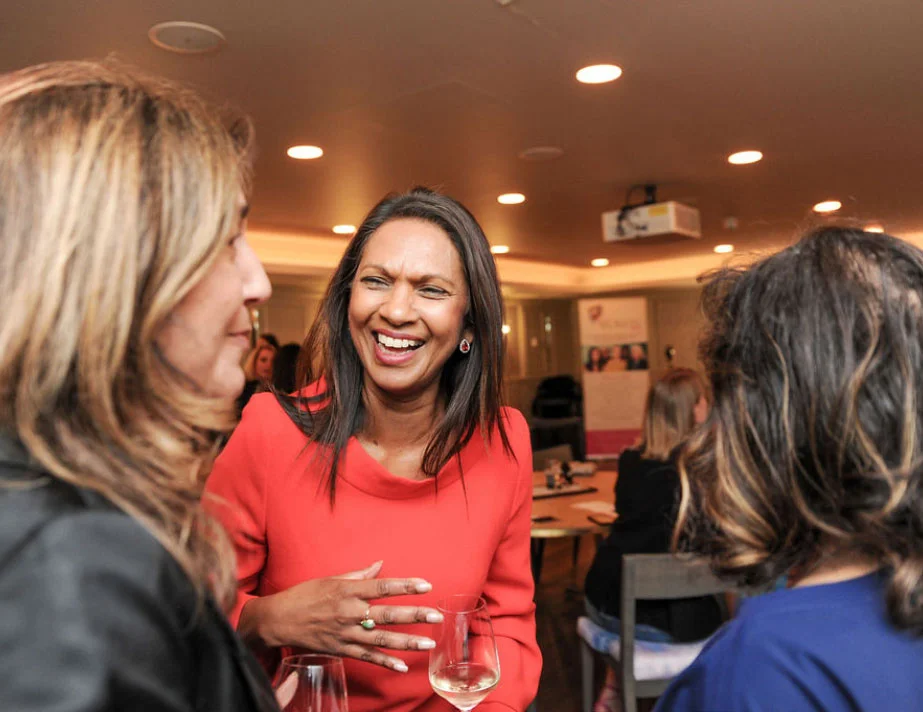 Tech professionals across SaaS, Web3 and Metaverse
Fintech
Tax and Accountancy specialists
FX Brokers
Wealth management and personal investment
HR Professionals
Music artists, DJ's and professionals
Coaches & mentors
Venture Capitalists, Angel investors
Property developers & investors
Project managers
Designers & Architects
Residential property
Commercial real estate
Construction professionals
Finance professionals
Sports professionals
---
We're creating an inclusive environment where all genders are welcome to join the activities throughout the day
Our Speakers
The following speakers will be appearing across our panel discussions, keynotes & masterclasses throughout the day of our show (9am-5pm)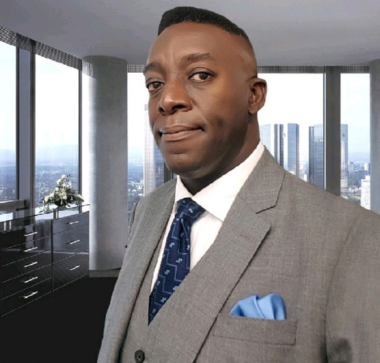 JONATHAN MARTIN
Director of Inward Investment and Higher Education Academic Relationships at Waltham Forest Council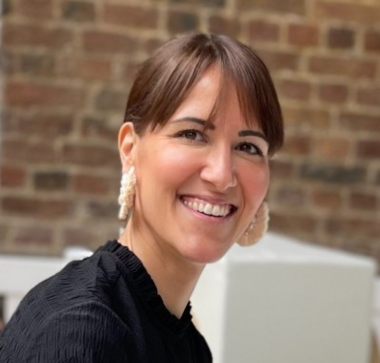 JULIA VENDRAMIN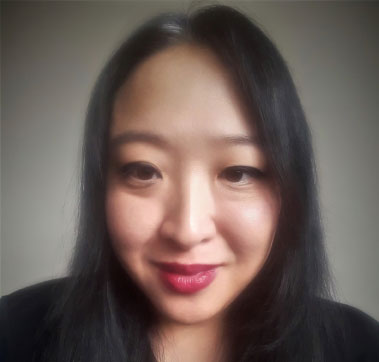 JESSIE TSANG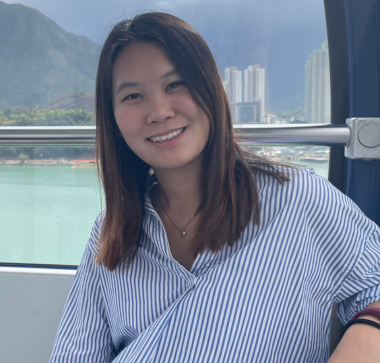 JENNIFER CHEUNG
Technology Ethicist at Digital Catapult
Our Artists & DJ's
As we celebrate our 5th anniversary we're excited to welcome the following artists and Dj's to perform on the evening of our show (6.30pm-midnight)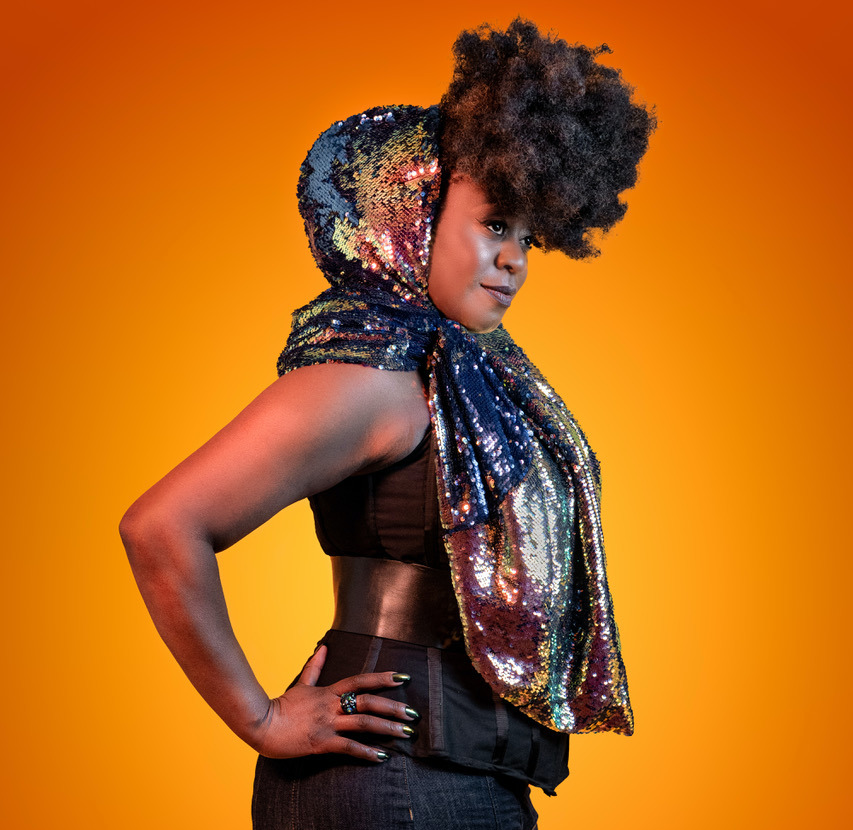 Hil St Soul
British singer & songwriter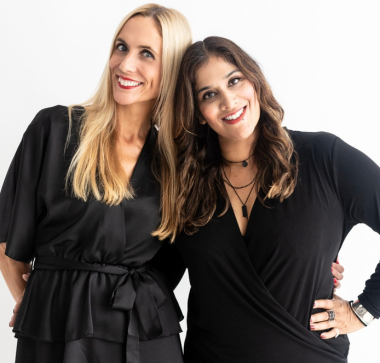 Janice & Lorraine
DJ's, Mi Soul Radio Presenters & Personalities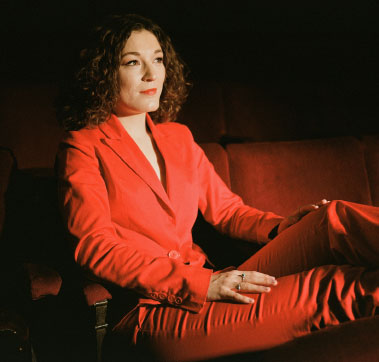 Abi Farrell
Soul artist, vocalist and songwriter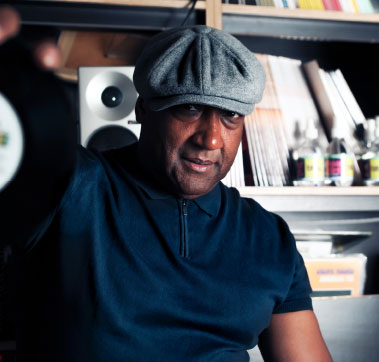 Ronnie Herel
Radio Presenter, International DJ & Producer
Our Coaches & Mentors
The following coaches & mentors will be participating in our speed mentoring session during the afternoon of our show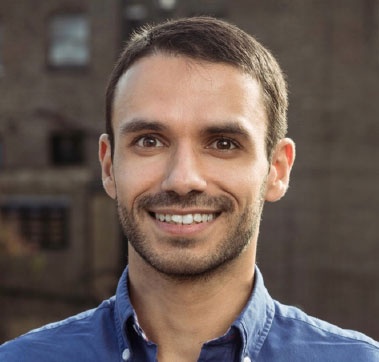 James Pie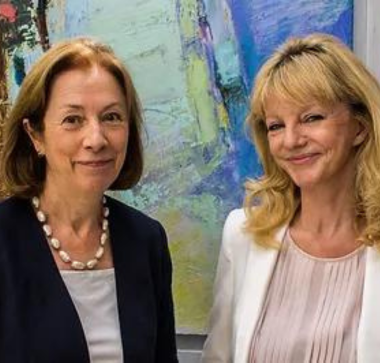 LEA SELLERS & ROSALIND ADLER
Co- Founders of The Confidence People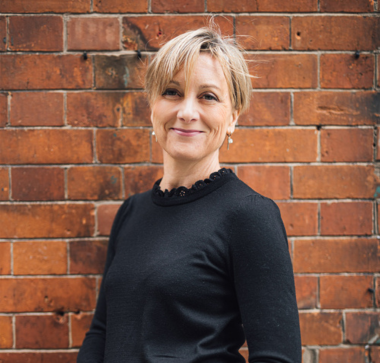 JOANNE OOGARAH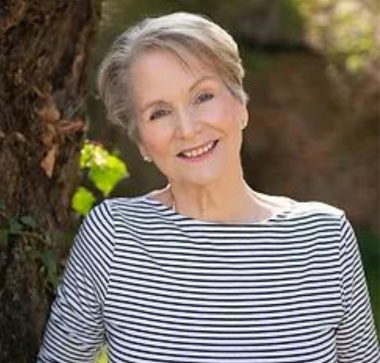 DR SUSAN ROSE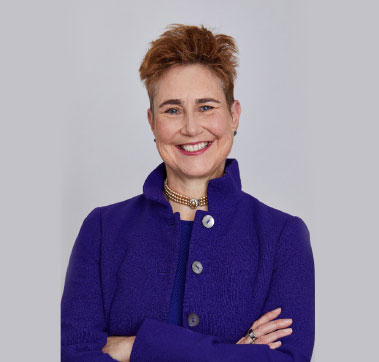 Mary Jarrett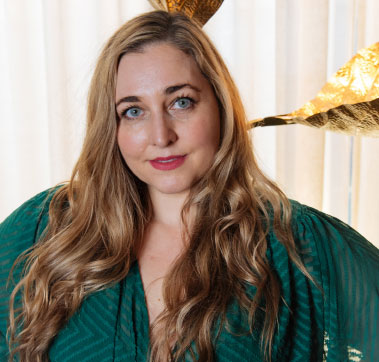 Allera Dawn
Founder of Pure Light 1111
SPEAKER ALUMNI:
Leading figures that have spoken at our previous events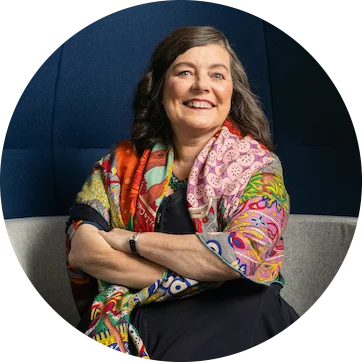 ANNE BODEN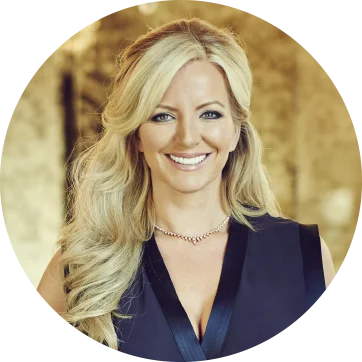 MICHELLE MONE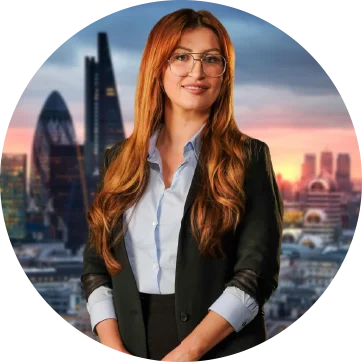 MICHAELA WAIN
BBC's The Apprentice Finalist & Founder of Design & Build UK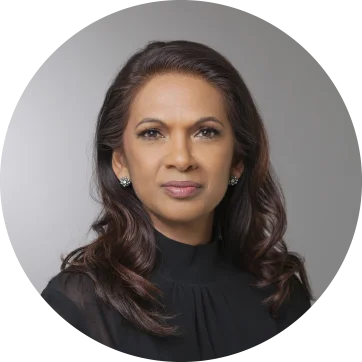 GINA MILLER
Leader of the True & Fair Party and co-founder of SCM Direct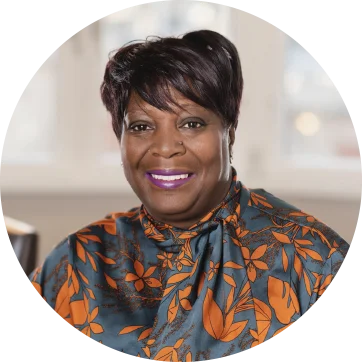 DR HEATHER MELVILLE OBE
Senior MD at Teneo People Advisory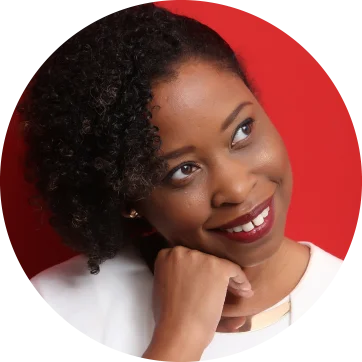 LAVINIA D. OSBOURNE
Founder of Women in Blockchain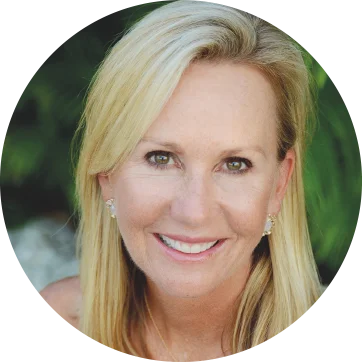 MICKY LAWLER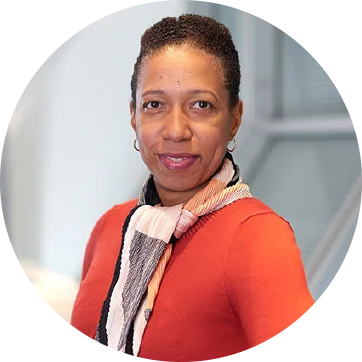 JULIA SKEETE
Senior Associate Principal at Skidmore Owings & Merrill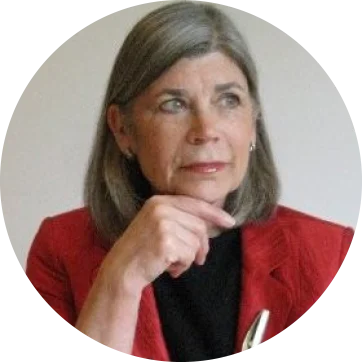 SANDI RHYS JONES OBE
VP at The Chartered Institute of Building (CIOB)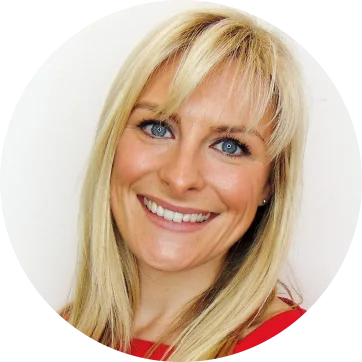 NICKY STEVENSON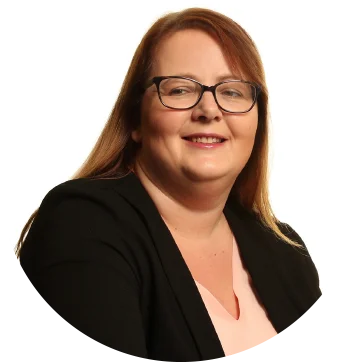 MARIE MEASURES
Chief Digital Information Officer, Apex Group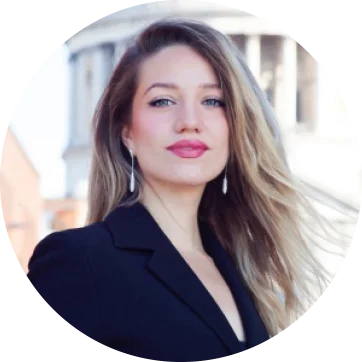 GAIA CARUSO
Head of Equality, Diversity and Inclusion (ED&I) at Sparta Global
The Grand Connaught Rooms,
61 - 65 Great Queen Street
London
WC2B 5DA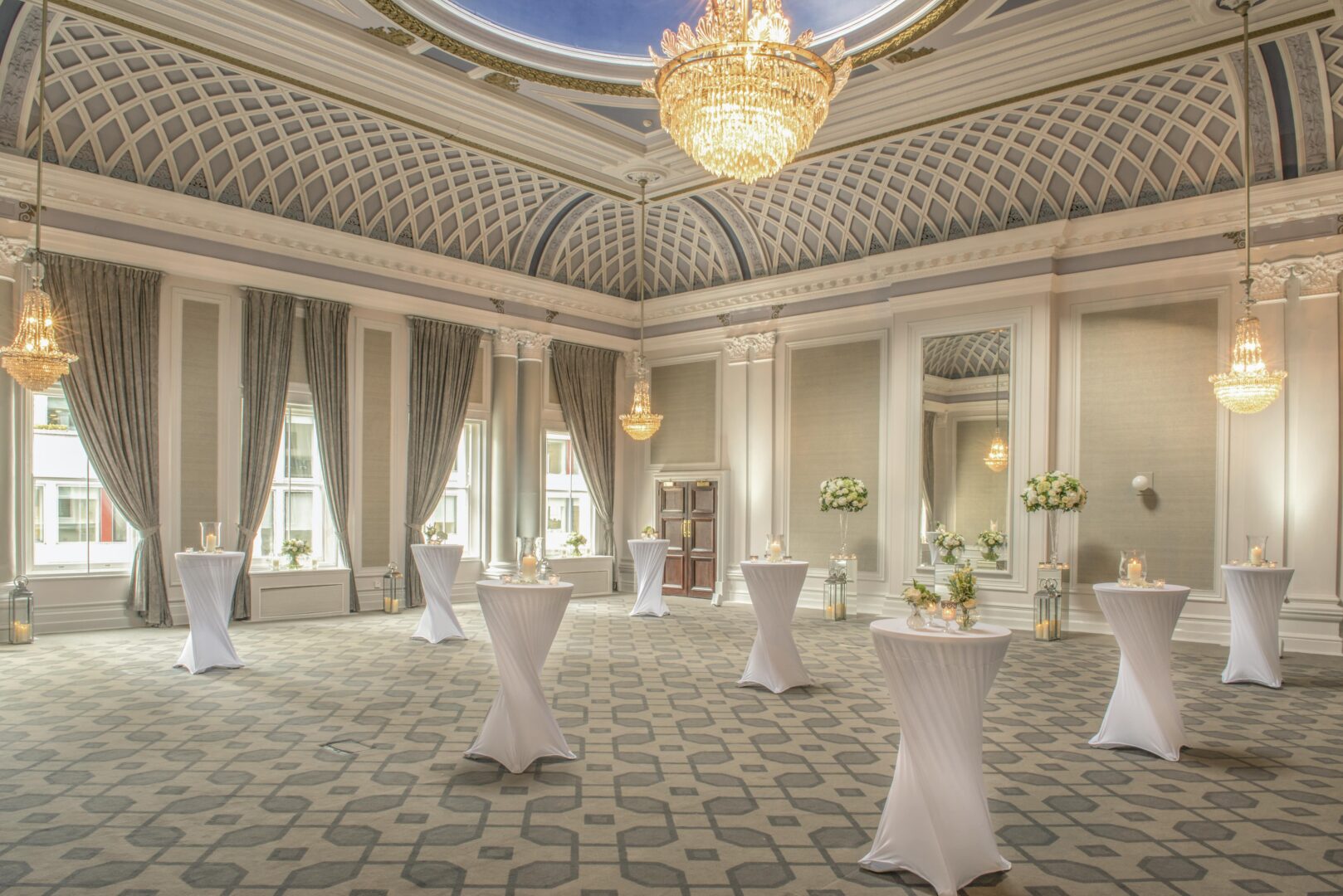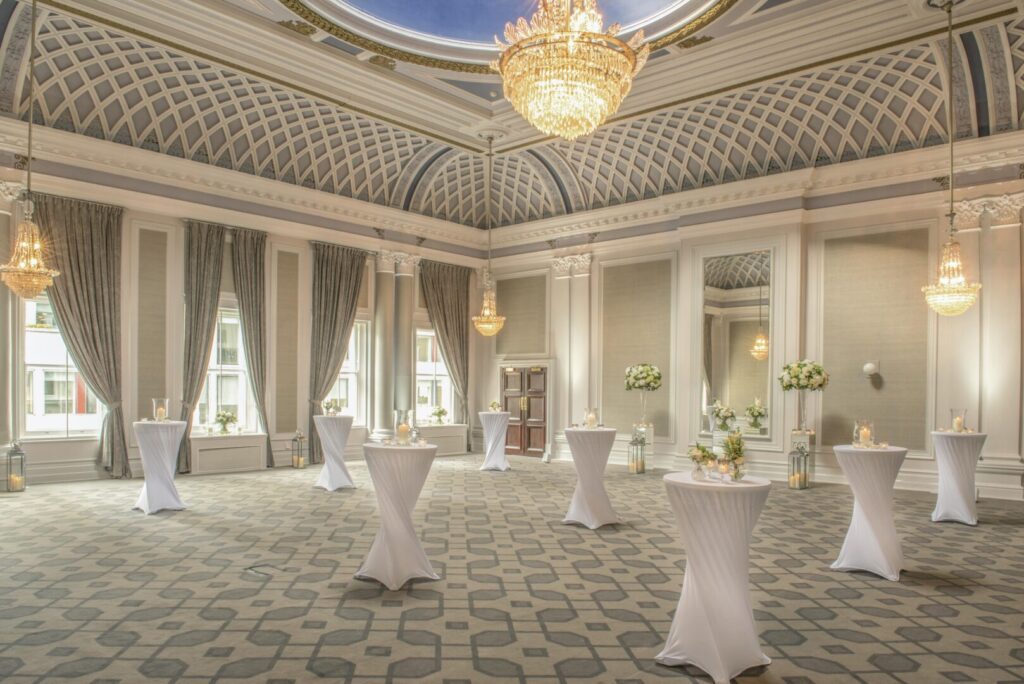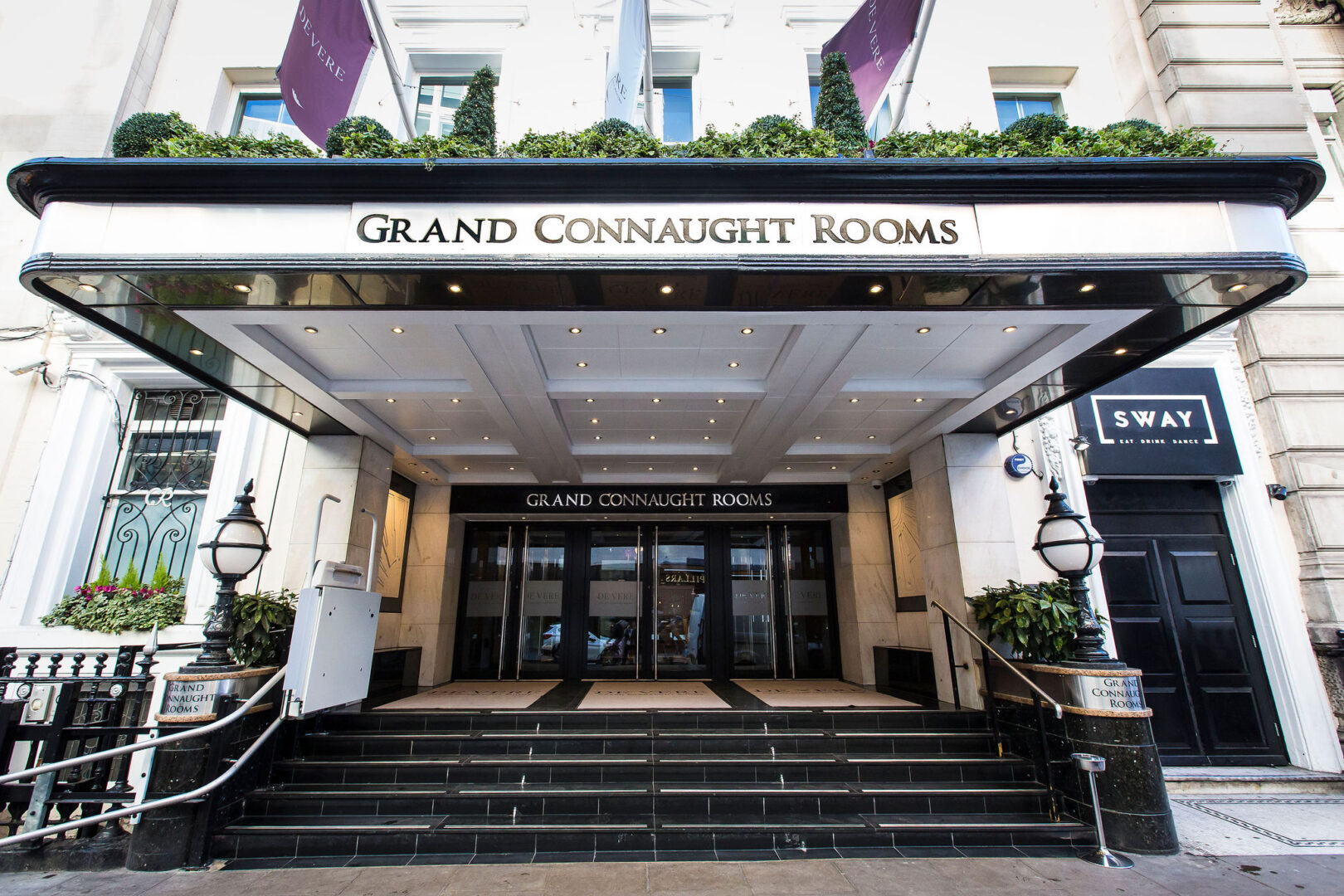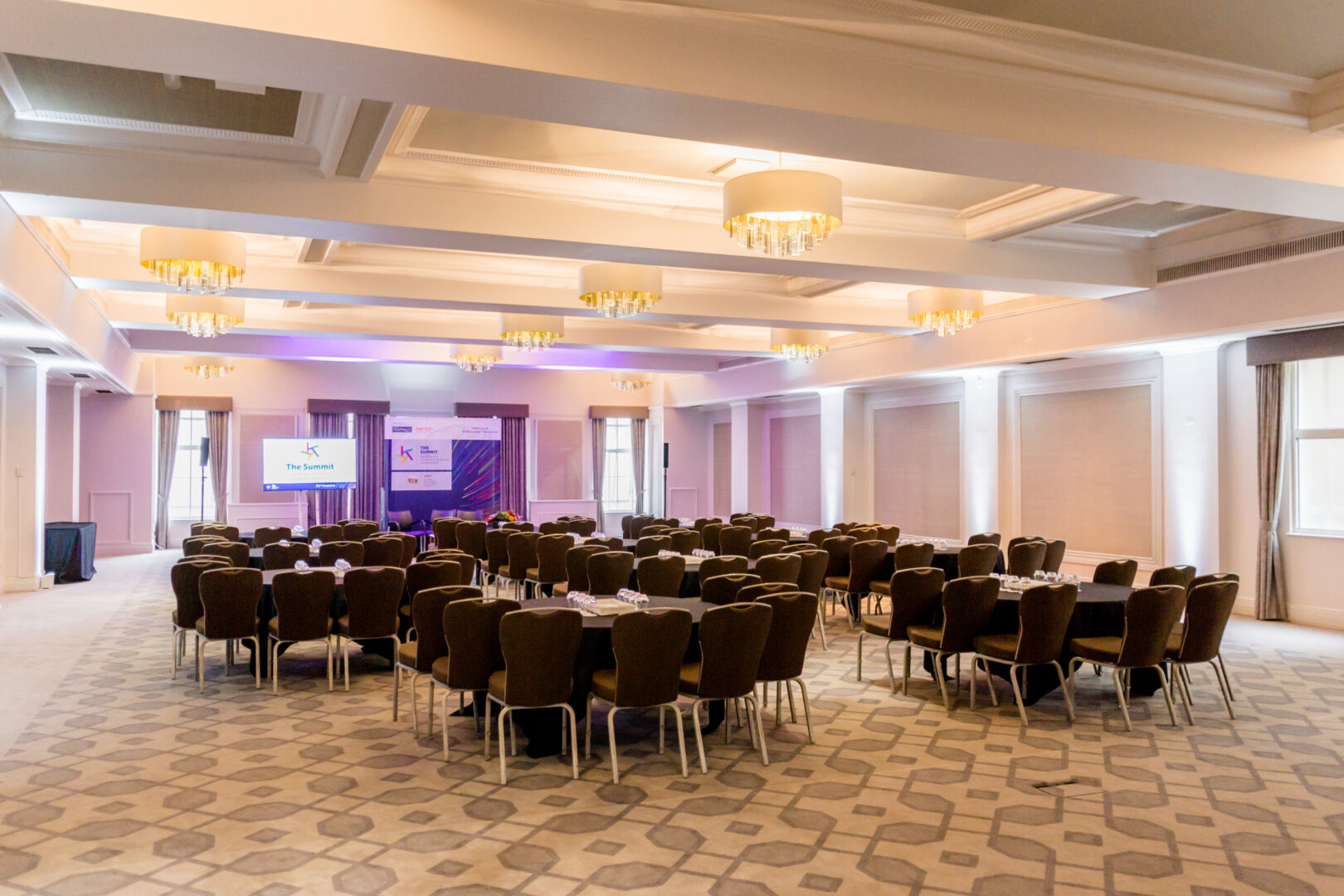 Standing on Great Queen Street, that connects Covent Garden with Holborn in the West End of London, is the Grade II* listed De Vere Grand Connaught Rooms. With a history dating back to 1775, the building has long been an important event venue, and was once home to the original Freemasons' Tavern before becoming a hotel in 1909.
Since then, the venue has hosted some of the world's leading politicians, royalty and celebrities with its grand Georgian architecture and art-deco interiors offering 37 exceptional spaces for a wide range of conferences, exhibitions, meetings, training and weddings.
Five minutes from Covent Garden and Holborn tube stations and 30 minutes' walk or short taxi ride from Kings Cross, St Pancras and Euston train stations, the venue is well-connected for all major London transport links. Heathrow Airport is an hour away by rail or road.
Tickets
See below a selection of tickets we have available.
For group bookings we offer preferential rates, please contact hello@modernwoman.co or call 020 3011 1194 to discuss with one of our team.
DAY PASS
£195 (Non Members 2nd Release)
£135 (Rose Quartz, Sapphire & Emerald Members)
Pass includes:
Full access across the day (9am-5pm)
Access to keynotes, panel discussions, masterclasses & speed mentoring across the day (9am-5pm)
Exclusive networking opportunities
Breakfast, lunch, mid-day snacks & refreshments
Goody bag
FULL DAY PASS
£350 (Non Members 2nd Release)
£225 (Rose Quartz, Sapphire & Emerald Members)
Pass includes:
Full access across the day and evening (9am-midnight)
Access to keynotes, panel discussions, masterclasses & speed mentoring across the day (9am-5pm)
Exclusive networking opportunities
Breakfast, lunch, mid-day snacks & refreshments
1 ticket to our exclusive music ball & our 5th Birthday celebrations with live artists, DJ's & entertainment (6:30pm-midnight)
Drink on arrival and 2-course gala dinner
1/2 bottle of wine and 1/2 bottle of water on your table
Teas & Coffee
Goody bag
Plus a FREE 1 year Modern Woman Rose Quartz membership (worth £250)
EVENING PASS
£155 (Non Members 2nd Release)
£120 (Rose Quartz, Sapphire & Emerald Members)
Pass includes:
1 ticket to our exclusive music ball & our 5th Birthday celebrations with live artists, DJ's & entertainment (6:30pm-midnight)
Drink on arrival and 2-course gala dinner
1/2 bottle of wine and 1/2 bottle of water on your table
Teas & Coffee
Exclusive networking
Goody bag
EVENING PASS - Live Music Only
£80 (Non Members 2nd Release)
£60 (Rose Quartz, Sapphire & Emerald Members)
Pass includes:
1 ticket to our exclusive music ball & our 5th Birthday celebrations with live artists, DJ's & entertainment (6:30pm-midnight)
1 welcome drink on arrival
Exclusive networking
Goody bag
For Sponsorship, Media, and Speaking opportunities please contact hello@modernwoman.co or call 020 3011 1194