Despite compelling evidence of the bottom line benefits of gender diversity, too many sectors still remain stubbornly male dominated with women representing only 15 percent of the workforce within the property and construction sector. For these imbalances to be addressed a cross-industry cultural shift needs to occur, and individual companies must work to drive…
Want to read more?
Get unlimited features for FREE by signing up for our Pearl membership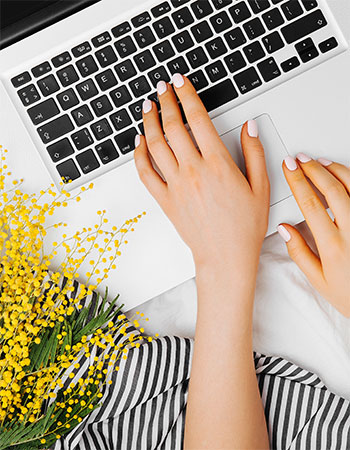 Modern Woman
On Demand
Watch the latest masterclasses, events, and seminars to get top tips and advice from experts at your demand.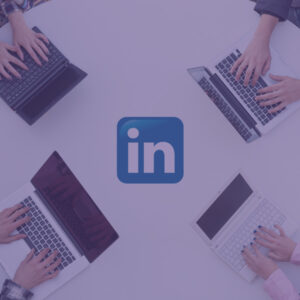 COMMUNITY
Connect with other like-minded formidable women, join the conversation, share what's on your mind, and get those creative juices flowing to flourish through our LinkedIn community group.