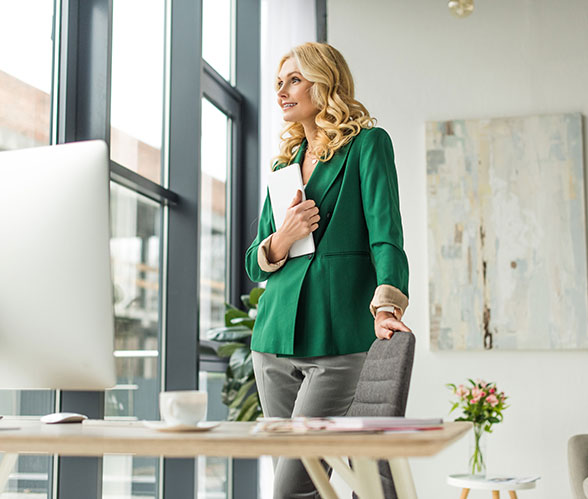 Individual Membership
Our four individual membership packages – pearl, rose quartz, sapphire and emerald – are ideal for providing career support to business owners, freelancers, the self-employeed or employees within a company at mid-career to senior level.
Corporate Membership
This option is designed for companies purchasing membership packages for their staff, or for corporations looking to promote their products and services with Modern Woman.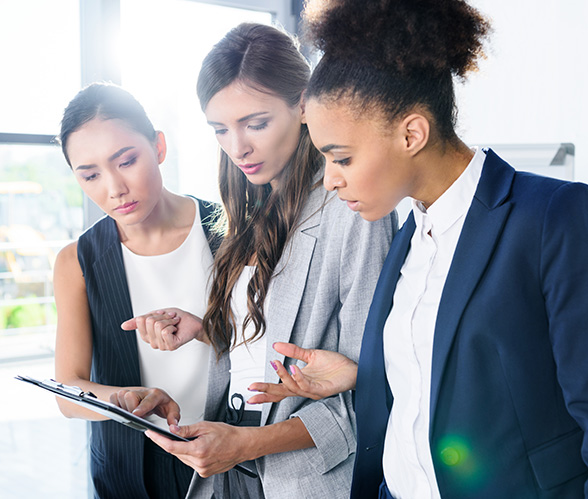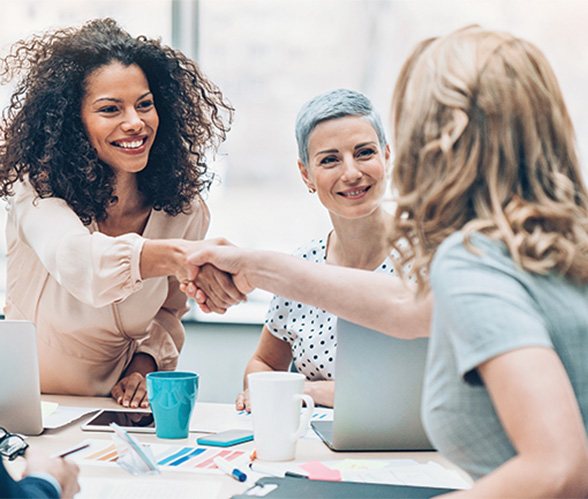 MW Exclusive
Are you an established business owner, successful freelancer or senior employee seeking high-flying networking opportunities? Apply for our monthly meetups, where serious business connections are made.
Keep in touch
Sign up to our newsletter to stay abreast of our news, updates, upcoming events and latest happenings.