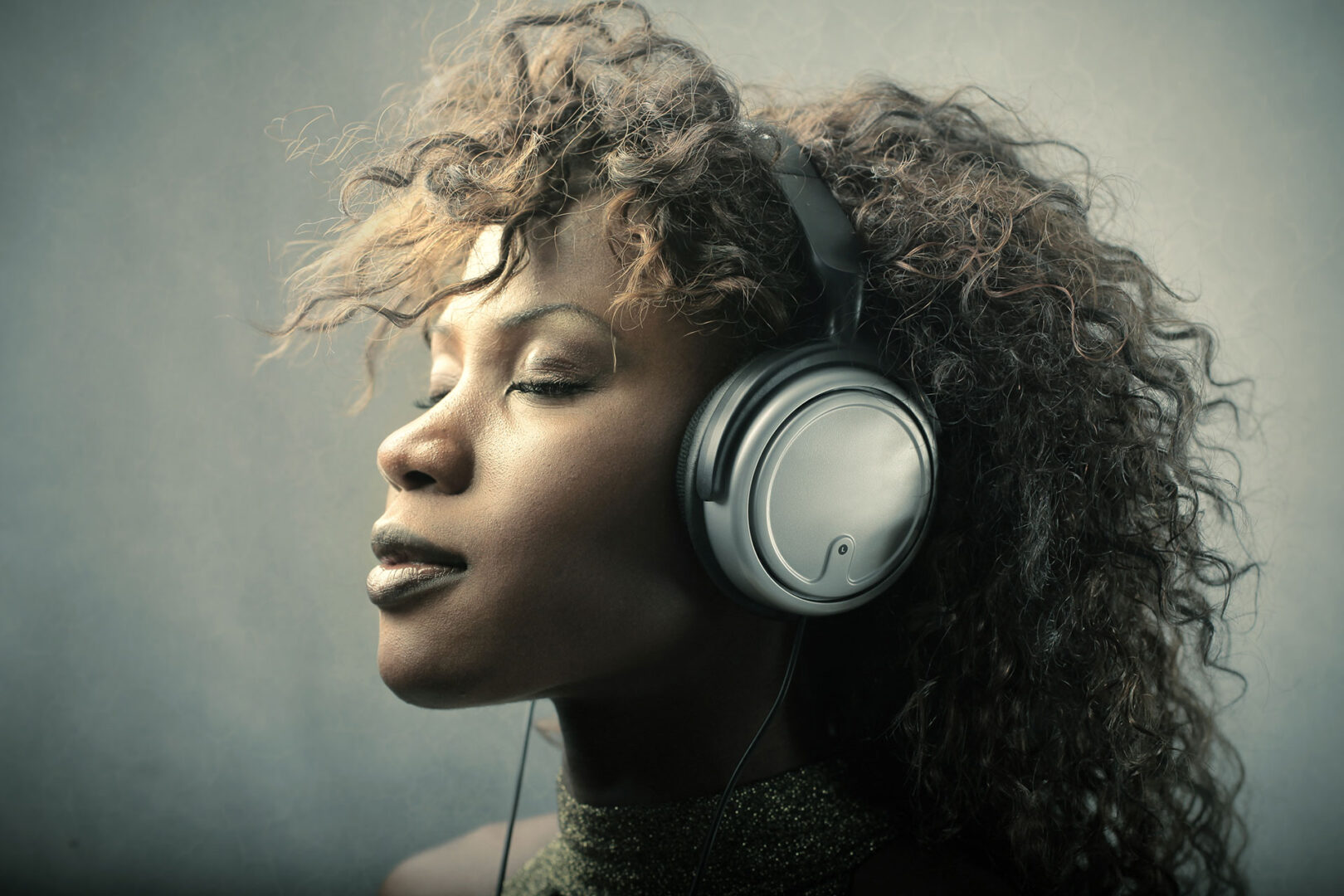 WELCOME
Music
Educating, motivating and inspiring women in the Music industry. Supporting the freelancer, employee, entrepreneur or business owner.
Industry Insights
Modern Woman Music is a platform for professionals in the music industry to exchange ideas, make connections and build an all-important little black book of contacts. It also exists as a space for those passionate about music to develop their careers and to learn from one another, to build industry knowledge, to lend one another support and to make contacts in harmony with you. Moreover, it is a space in which to share ideas, and to shape the future of music.
We're excited to have collaborated with Ronnie Herel for two spectacular soulful mixes. Ronnie Herel is a...
Membership
Sign up today to one of our individual or corporate packages and take yourself on a journey to becoming a better you in the business world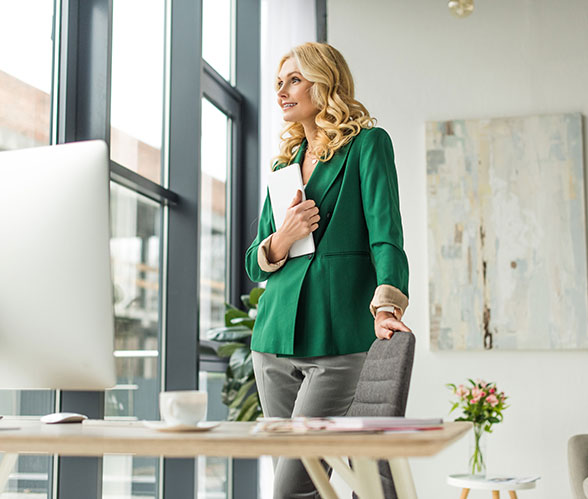 Individual Membership
Our four individual membership packages – pearl, rose quartz, sapphire and emerald – is ideal for providing career support to any individual that's employed, self-employed or owns a business.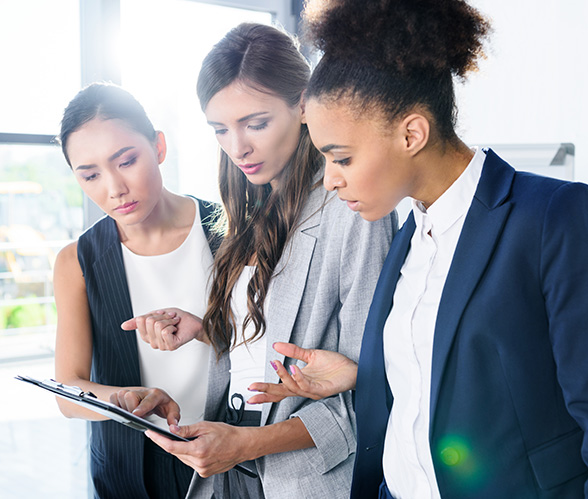 Corporate Membership
This option is designed for companies purchasing membership packages for their staff, or for corporations looking to promote their products and services with Modern Woman.