Everyone likes feeling confident. Trying to recapture that feeling when you're spreading the word about your business is not always easy – but here are five top tips that work. RE-THINK CONFIDENCE Let's stop defining confidence in male terms. Definitions of confidence are often expressed in alpha male terms so sometimes we believe that…
Want to read more?
Get unlimited features for FREE by signing up for our Pearl membership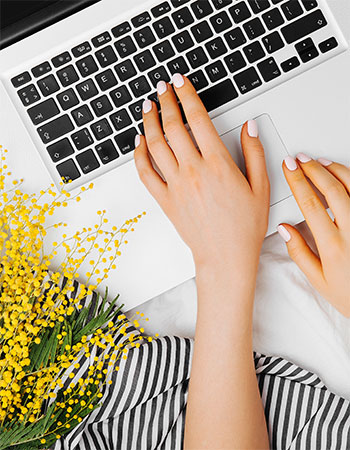 Modern Woman
On Demand
Watch the latest masterclasses, events, and seminars to get top tips and advice from experts at your demand.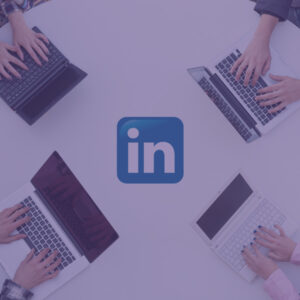 COMMUNITY
Connect with other like-minded formidable women, join the conversation, share what's on your mind, and get those creative juices flowing to flourish through our LinkedIn community group.