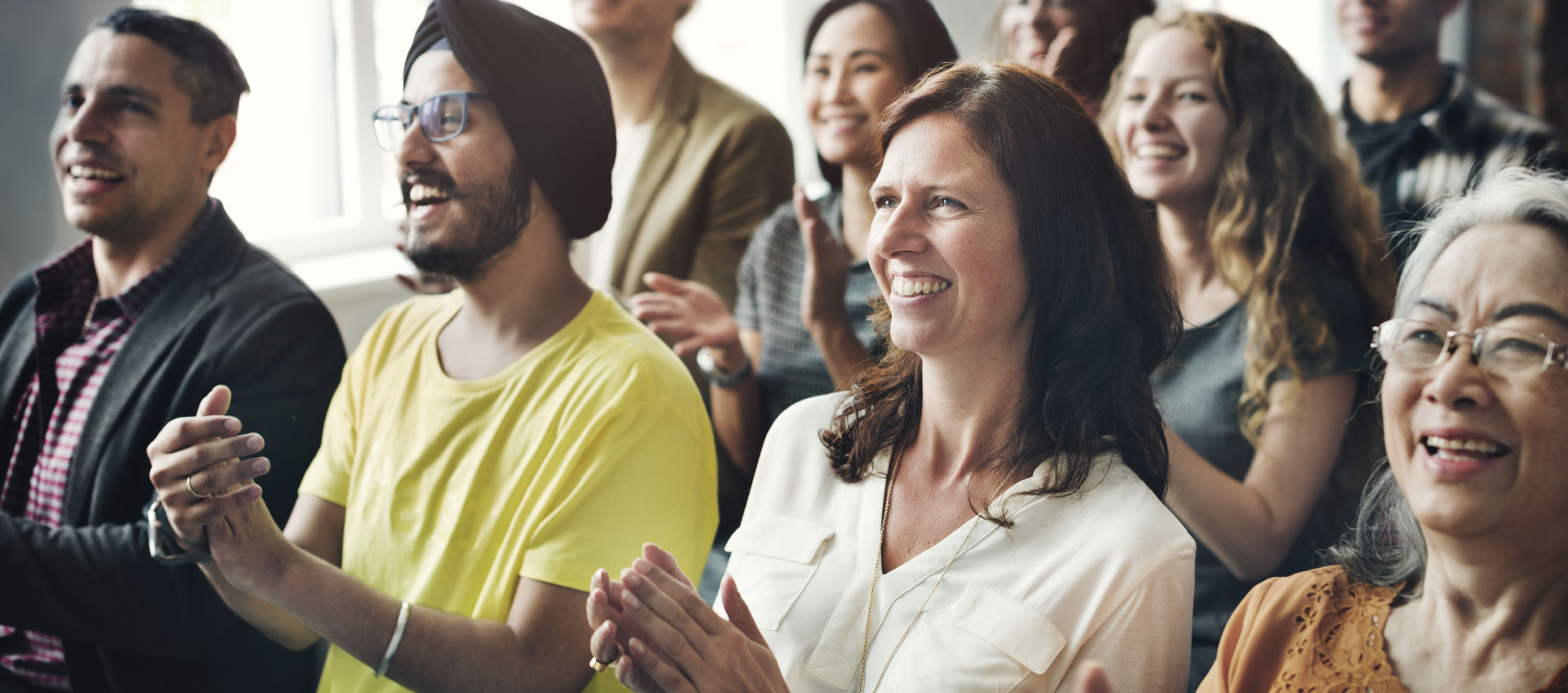 INDUSTRIES


Events & Workshops

Building communities in your industry to connect and grow. Property, Music, Sport, Fintech. Sign up for your industry news, events, workshops, parties!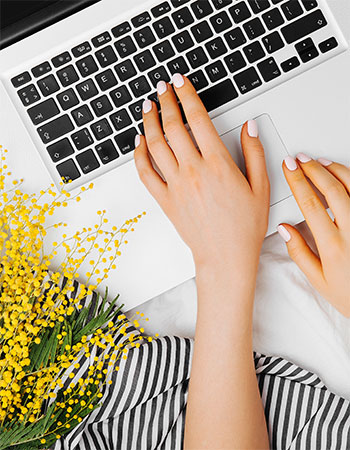 Modern Woman
On Demand
Watch the latest masterclasses, events, and seminars to get top tips and advice from experts at your demand.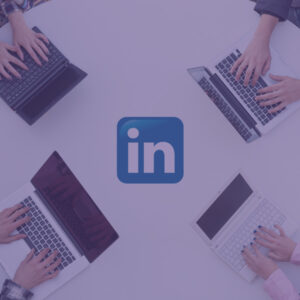 COMMUNITY
Connect with other like-minded formidable women, join the conversation, share what's on your mind, and get those creative juices flowing to flourish through our LinkedIn community group.
Digital Magazine
Sign up here to receive your digital edition of Modern Woman magazine plus our newsletter, upcoming events and latest happenings in the business world