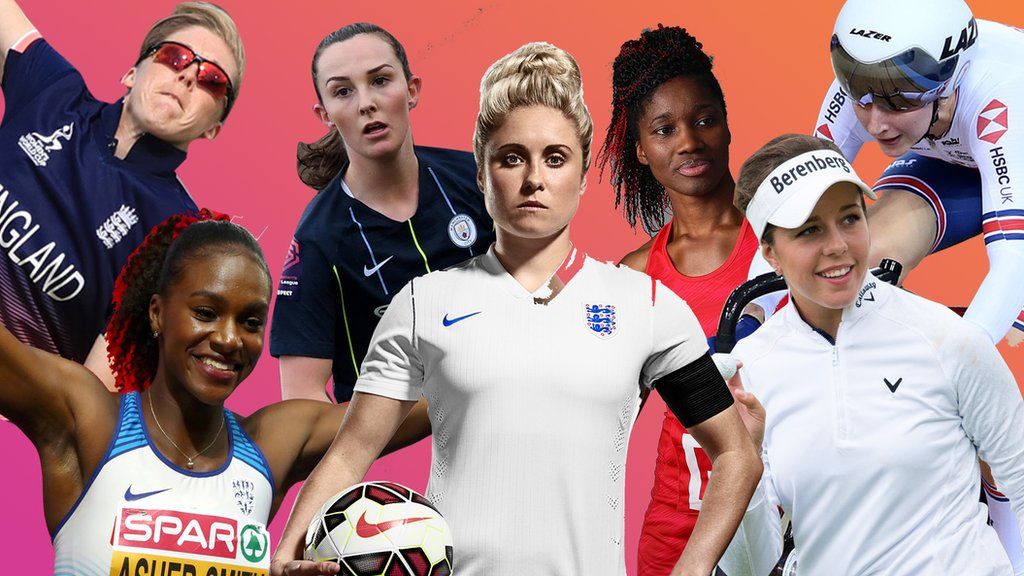 WELCOME
Sport
Educating, motivating and inspiring women in the Sports industry supporting both the employee, entrepreneur or business owner.
Industry Insights
Modern Woman Sport is an arena in which aspiring professional sportswomen and athletes from across all fields can inspire, be inspired and make connections to enable them to achieve their goals. It is a place in which to shape the sports world of tomorrow.
Last month, the international NGO Skateistan ran a campaign to showcase the power of women supporting other woman...
Covid-19 Business Interviews - Repose Studio Repose Studio : Episode 4 https://www.youtube.com/watch?v=4PEZmUeANqY Modern Woman speaks...
Membership
Sign up today to one of our individual or corporate packages and take yourself on a journey to becoming a better you in the business world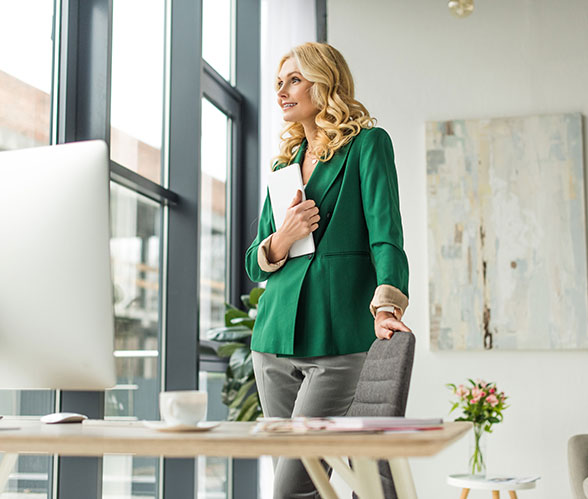 Individual Membership
Our four individual membership packages – pearl, rose quartz, sapphire and emerald – is ideal for providing career support to any individual that's employed, self-employed or owns a business.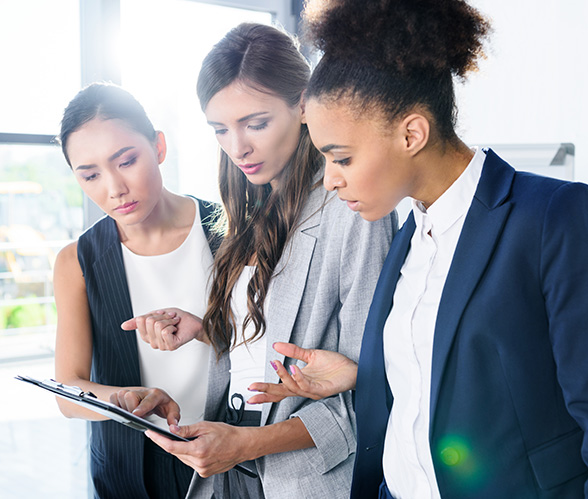 Corporate Membership
This option is designed for companies purchasing membership packages for their staff, or for corporations looking to promote their products and services with Modern Woman.