What it is
We know that being a professional coach or mentor is more than just throwing advice into the wind. Putting your expertise to the right people is paramount – but sometimes finding the right client can prove tricky. We've made it our mission to move away from filing our coaches and mentors in a free-for-all database, in favour of a bespoke matching service to ensure you are being put forward to the right individuals.
How we help find your ideal client
When we do something, we do it right. Rather than being the needle in the haystack, you can be safe in the knowledge that by investing in our programme, you are guaranteed to be matched with mentees or clients who bet suit you personally and professionally. Not only do you reap the fulfilment of seeing your mentees and clients grow and flourish under your guidance, but in many cases the programme works as a powerful networking and marketing tool to amplify your business.
Once you are matched, you will have one free discovery call with your mentee or client, in which you can get to know more about each other, discuss your fees* and how you can best assist them – then you're off mentoring and
Register your interest below and one of the team will be in touch to discuss further and how you can be part of our platform.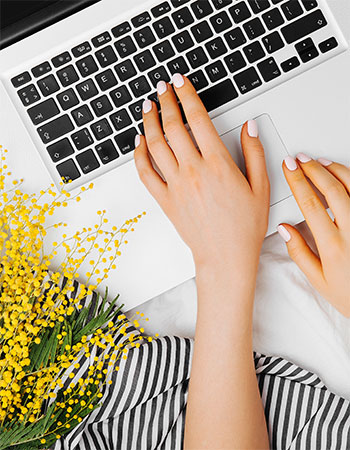 Modern Woman
On Demand
Watch the latest masterclasses, events, and seminars to get top tips and advice from experts at your demand.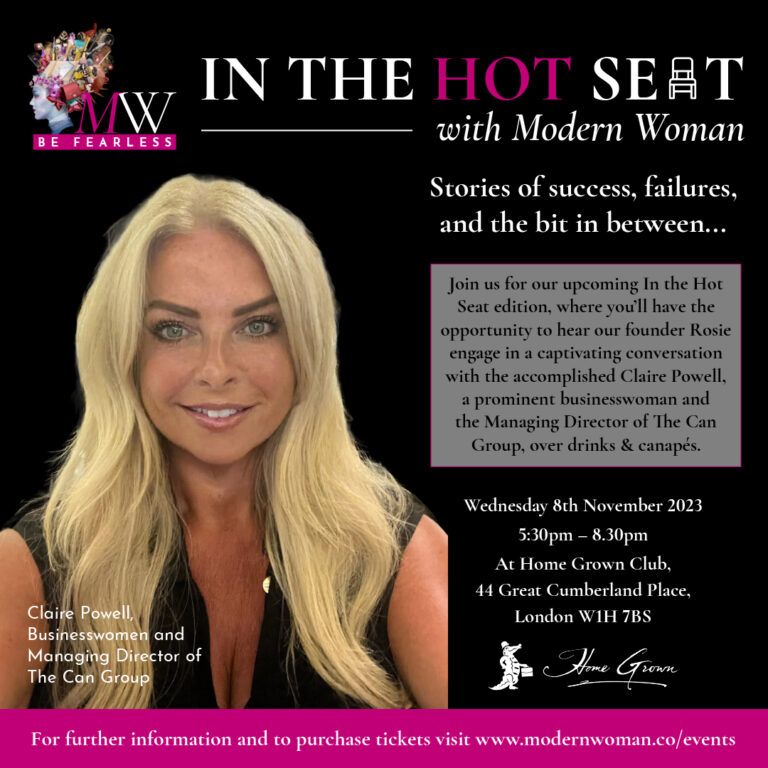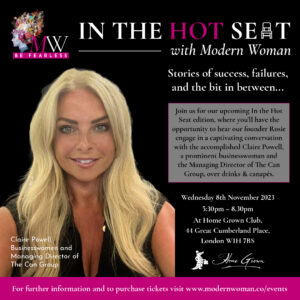 Home Grown, 44 Great Cumberland Place, London, W1H 7BS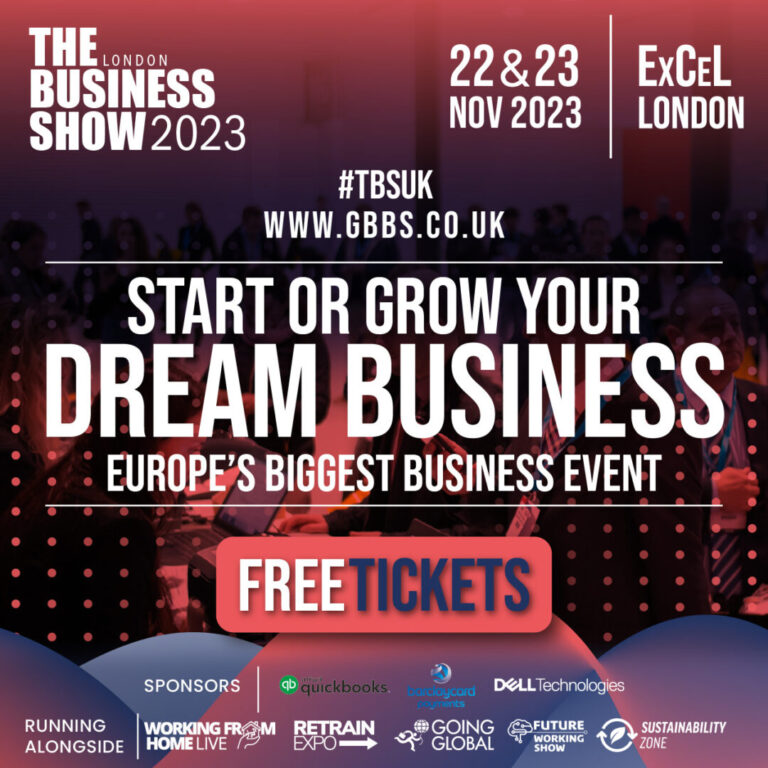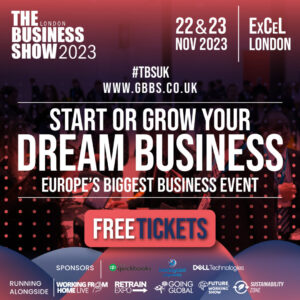 No event found!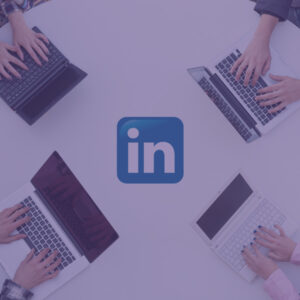 COMMUNITY
Connect with other like-minded formidable women, join the conversation, share what's on your mind, and get those creative juices flowing to flourish through our LinkedIn community group.