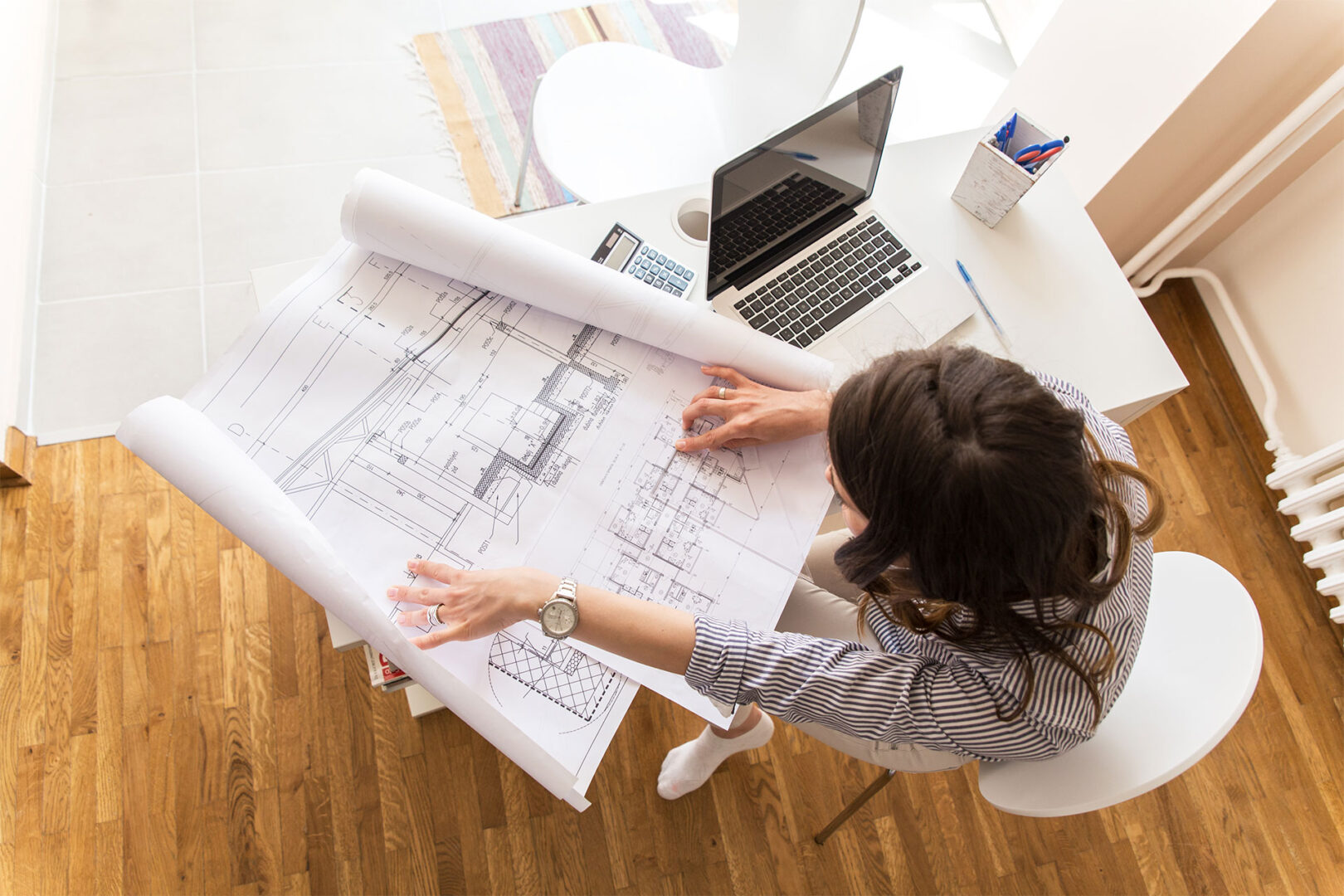 WELCOME
Modern Woman
A multimedia brand to educate, motivate and inspire women in the property and construction industry supporting both the employee, entrepreneur or business owner.
Industry Insights
We've got our ear to the ground when it comes to business news and global affairs that affect women the most. Here's the latest from our expert advice pages, Q&As with superstar businesswomen and deep-dive features into gendered issues worldwide.
Michelle Ogundehin The core tenet of my book, Happy Inside: How to Harness the Power of Home...
Membership
Sign up today to one of our individual or corporate packages and take yourself on a journey to becoming a better you in the business world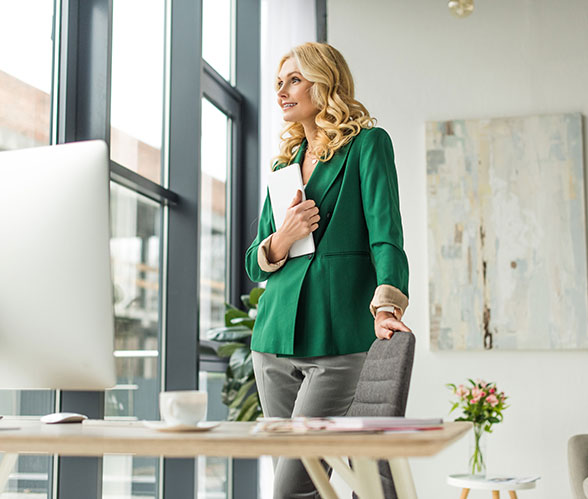 Individual Membership
Our four individual membership packages – pearl, rose quartz, sapphire and emerald – is ideal for providing career support to any individual that's employed, self-employed or owns a business.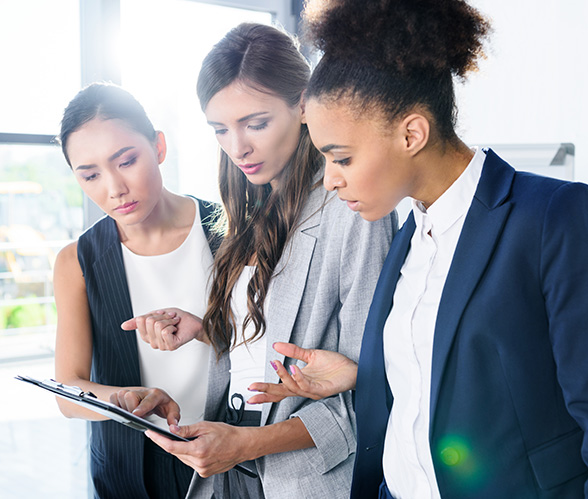 Corporate Membership
This option is designed for companies purchasing membership packages for their staff, or for corporations looking to promote their products and services with Modern Woman.