Where is the boundary between the workplace and our personal life? What should employer responsibilities be towards their staff today and how can this improve inclusivity at work? Employment for many has become more uncertain and volatile particularly during the Covid-19 pandemic. Advances in technology, whilst promising to simplify things, are creating greater job…
Want to read more?
Get unlimited features for FREE by signing up for our Pearl membership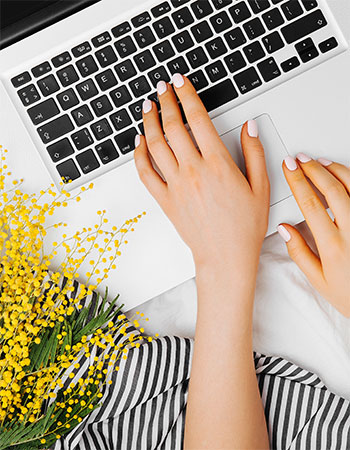 Modern Woman
On Demand
Watch the latest masterclasses, events, and seminars to get top tips and advice from experts at your demand.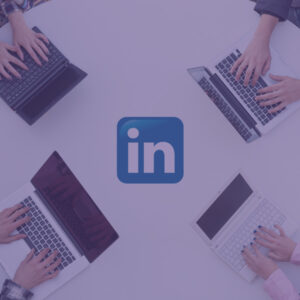 COMMUNITY
Connect with other like-minded formidable women, join the conversation, share what's on your mind, and get those creative juices flowing to flourish through our LinkedIn community group.