With first-hand experience of burnout, business growth coach Shilpa Panchmatia shares advice on how ambitious women can prevent it, remain productive and thrive. Are you always busy, working every hour you can, including evenings and weekends? This is not a good thing. While high powered roles and thriving businesses require huge levels of input…
Want to read more?
Get unlimited features for FREE by signing up for our Pearl membership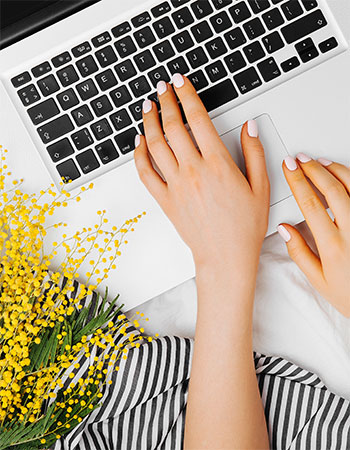 Modern Woman
On Demand
Watch the latest masterclasses, events, and seminars to get top tips and advice from experts at your demand.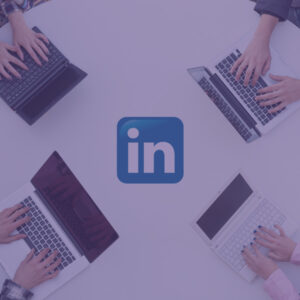 COMMUNITY
Connect with other like-minded formidable women, join the conversation, share what's on your mind, and get those creative juices flowing to flourish through our LinkedIn community group.