We're producing too much unsustainable, disposable 'stuff', and destroying the planet in the process. In her new book Fixation: How to Have Stuff Without Breaking the Planet, author Sandra Goldmark puts forward an argument on how to fix it all, based on her own experiences. Here's an extract. You are reading these words because…
Want to read more?
Get unlimited features for FREE by signing up for our Pearl membership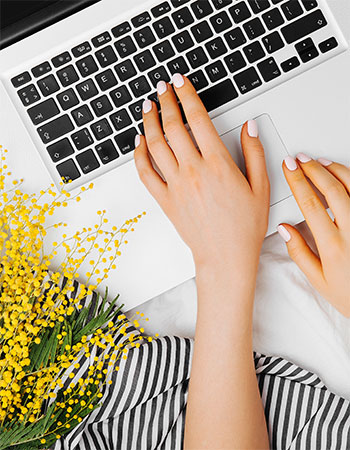 Modern Woman
On Demand
Watch the latest masterclasses, events, and seminars to get top tips and advice from experts at your demand.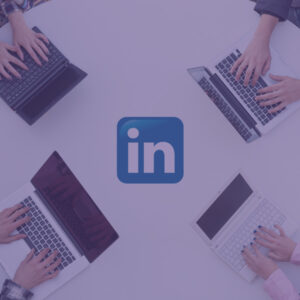 COMMUNITY
Connect with other like-minded formidable women, join the conversation, share what's on your mind, and get those creative juices flowing to flourish through our LinkedIn community group.