We're excited to have collaborated with Ronnie Herel for two spectacular soulful mixes. Ronnie Herel is a true ambassador of Urban Music having had over a decade at the BBC. He was one of 1 Xtra's first DJ signings, formerly presenting their specialist slot 'The BBC Radio 1Xtra R&B Show and The BBC Radio…
Want to read more?
Get unlimited features for FREE by signing up for our Pearl membership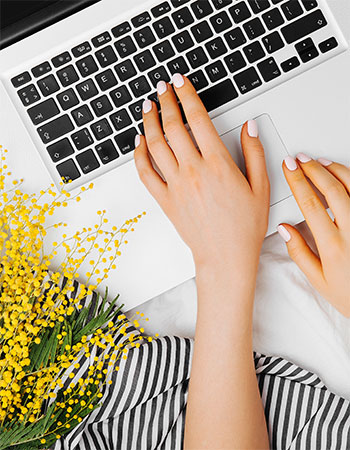 Modern Woman
On Demand
Watch the latest masterclasses, events, and seminars to get top tips and advice from experts at your demand.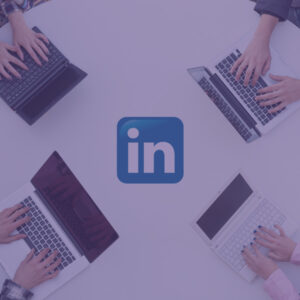 COMMUNITY
Connect with other like-minded formidable women, join the conversation, share what's on your mind, and get those creative juices flowing to flourish through our LinkedIn community group.