With the much anticipated return to work, organisations are having to consider not just when, but how we go back to work. A new world of work is emerging. What will this look like and what could be the potential impact on our lives both at work and home? As many organisations announce their…
Want to read more?
Get unlimited features for FREE by signing up for our Pearl membership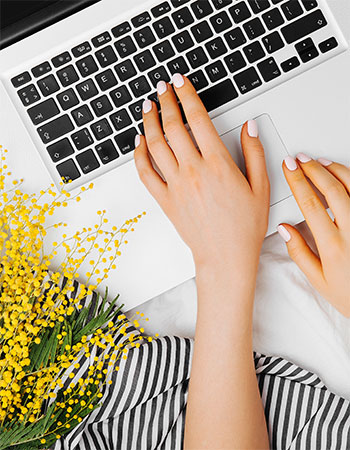 Modern Woman
On Demand
Watch the latest masterclasses, events, and seminars to get top tips and advice from experts at your demand.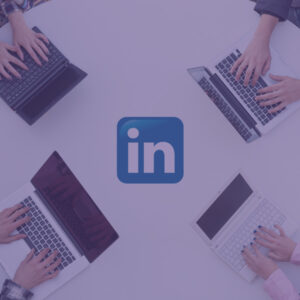 COMMUNITY
Connect with other like-minded formidable women, join the conversation, share what's on your mind, and get those creative juices flowing to flourish through our LinkedIn community group.