We can all choose to seek out and celebrate women's achievements. Collectively, we can all help create an inclusive world. As part of the #IWD (International Women's Day) theme and our month long campaign #ChooseToChallenge, we have put together our Top 10 Women who Choose to Challenge and continually call out gender bias and inequality…
Want to read more?
Get unlimited features for FREE by signing up for our Pearl membership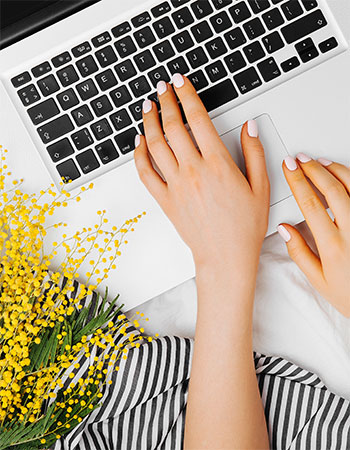 Modern Woman
On Demand
Watch the latest masterclasses, events, and seminars to get top tips and advice from experts at your demand.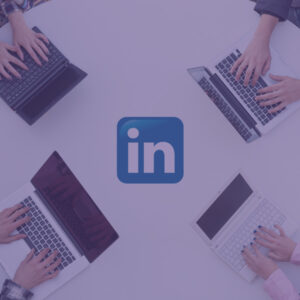 COMMUNITY
Connect with other like-minded formidable women, join the conversation, share what's on your mind, and get those creative juices flowing to flourish through our LinkedIn community group.