What is Mentor Matching ?
Our mentor matching service will provide opportunities to meet a selection of trusted and experienced mentors from diverse industries and backgrounds. Launching very soon - and in the meantime you can register your interest and we'll keep in touch with further news and our launch date.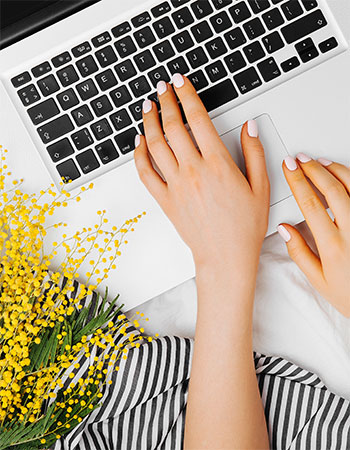 Modern Woman
On Demand
Watch the latest masterclasses, events, and seminars to get top tips and advice from experts at your demand.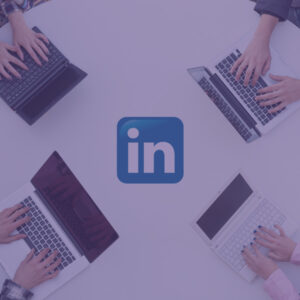 COMMUNITY
Connect with other like-minded formidable women, join the conversation, share what's on your mind, and get those creative juices flowing to flourish through our LinkedIn community group.