On Tuesday 9th July 2019, Modern Woman hosts it's East London LIVE Business event at The Curtain Hotel, Curtain Road, Shoreditch, London, EC2A 3PT from 5:30pm.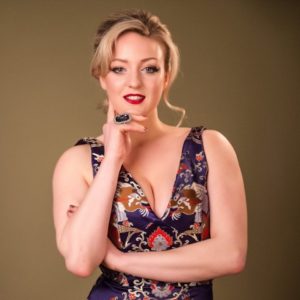 Rosie Coxshaw, founder & editor of Modern Woman will be hosting a panel, in conversation with incredibly inspirational women from diverse industries and backgrounds. Each business woman is a success in their own right and we feel they personify the core values of Modern Woman's aim to empower, influence and support women in the workplace from all walks of life.
Here goes…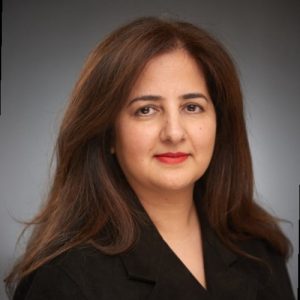 Asma is a legal professional with over 20 years work experience having started her career within one of the largest law firm's in the world before she became an entrepreneur herself. She grew her business from a start up to a global business within 10 years offering services to multinational companies globally. In 2015 her business was acquired by a US firm, after which she helped grow the company in five other regions. She worked on acquiring new companies and integrating them into the existing teams before she departed to become an investor herself. Asma now works with other investors around the world including family offices, high net worth and private equity firms to help make impactful and meaningful investments into inspiring companies. Asma has won multiple awards and is a leading figure within her field.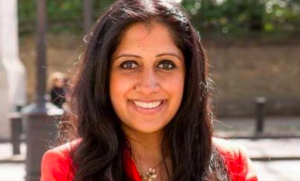 Min Kaur is a former marketing manager in the corporate industry having worked for GSK, Apple, Sony and many other household brands. She has since moved into media, an area she is truly passionate about, as a freelance radio journalist and is currently working at the BBC.
After going through a divorce back in 2008, she has faced many challenges and stigmas within her community as an asian woman and with this feels very strongly about encouraging women and supporting them to go and pursue their dreams and live the life they truly want, regardless of cultural background.
Min is witty with a great sense of humour, always up for a challenge and feels it's her tenacity that has enabled her to overcome many set backs and push for success.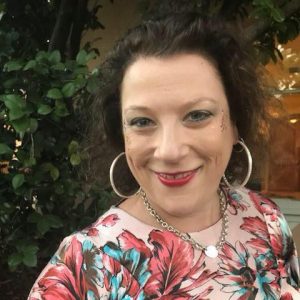 Suzanne Pool is a former lawyer with a wry sense of humour, and the willingness to get down and dirty. Suzanne is a self-styled Women's Sexual Empowerment Coach empowering women in their 30s, 40s – and beyond – to have the most mind-blowing sex and enjoyment of their lives! Having broken through her own barren, celibate, career-dominated life of her 30s to living a fulfilling, adventurous and seriously fun (in all ways!) life in her 40s.
Suzanne coaches from a place where your dreams are possible (and feeling sexy is an everyday occurrence!) and the only thing preventing you achieving them is something you haven't yet seen.
Click here to purchase tickets for the event: https://bit.ly/2JpSCgn
We look forward to seeing you there!
The MW Team x