Last month, the international NGO Skateistan ran a campaign to showcase the power of women supporting other woman – via their skateboards In 2009, now-award-winning NGO Skateistan was born in Kabul, Afghanistan, with its very first skate school. By combining skateboarding with creative, arts-based education, the organisation aimed to give children excluded from sports…
Want to read more?
Get unlimited features for FREE by signing up for our Pearl membership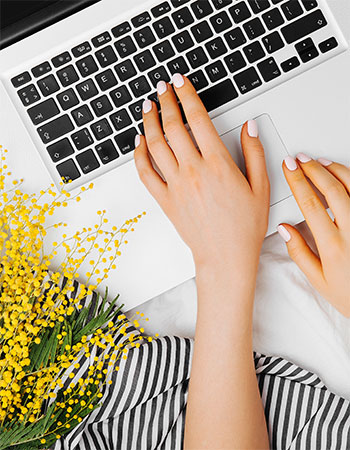 Modern Woman
On Demand
Watch the latest masterclasses, events, and seminars to get top tips and advice from experts at your demand.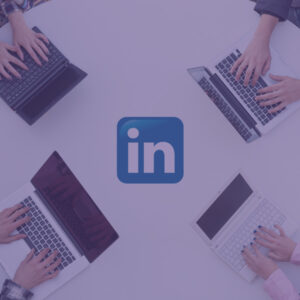 COMMUNITY
Connect with other like-minded formidable women, join the conversation, share what's on your mind, and get those creative juices flowing to flourish through our LinkedIn community group.