What is Modern Woman Exclusive?
Modern Woman Exclusive hosts private networking meetups designed to connect business owners and experienced professionals. These monthly events aim to foster collaboration and ultimately, grow our members' client bases.
Running to a structured agenda, the meetup allows time for everybody to share their professional or business news, what they do and what they are looking for. For example, if you are seeking new clients in a specific industry, or need to hire a specialist for a particular project, the meetup is the perfect place to share this.
Modern Woman Exclusive events are carefully curated by city, to eliminate too much industry competition among members. Once you select the exclusive event you would like to join, you will automatically become one of a limited number of professional experts in your specialist field at that event.
Cities we're in
You can be part of one of the following networks where we host monthly live and virtual meetups:
London
Manchester
Manhattan, NYC
Dubai, Middle East
Bahrain, Middle East
Saudi Arabia, Middle East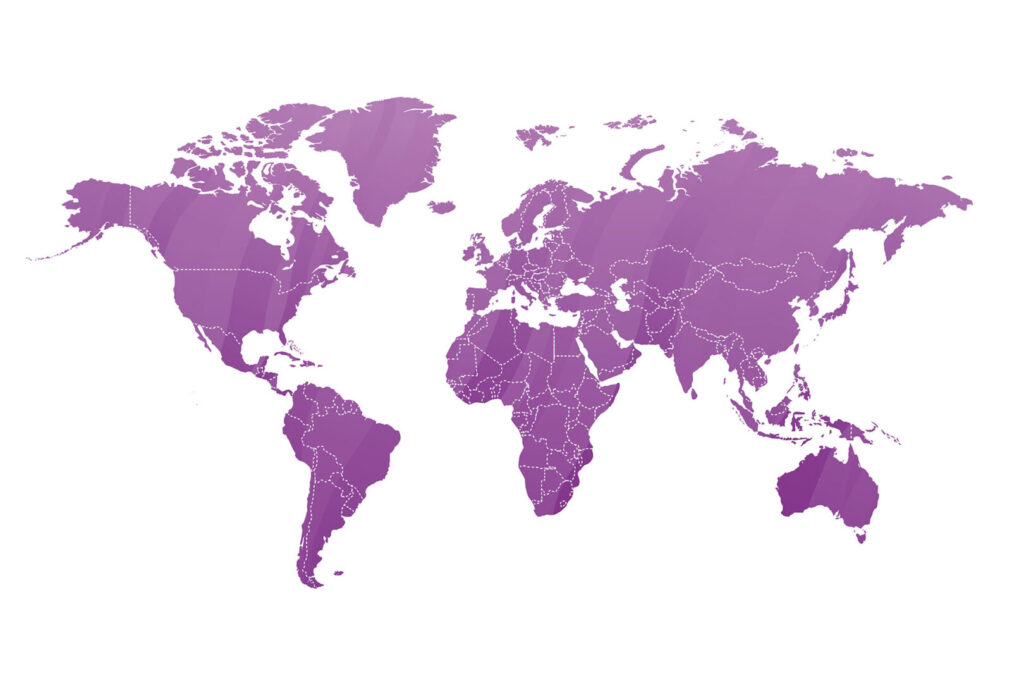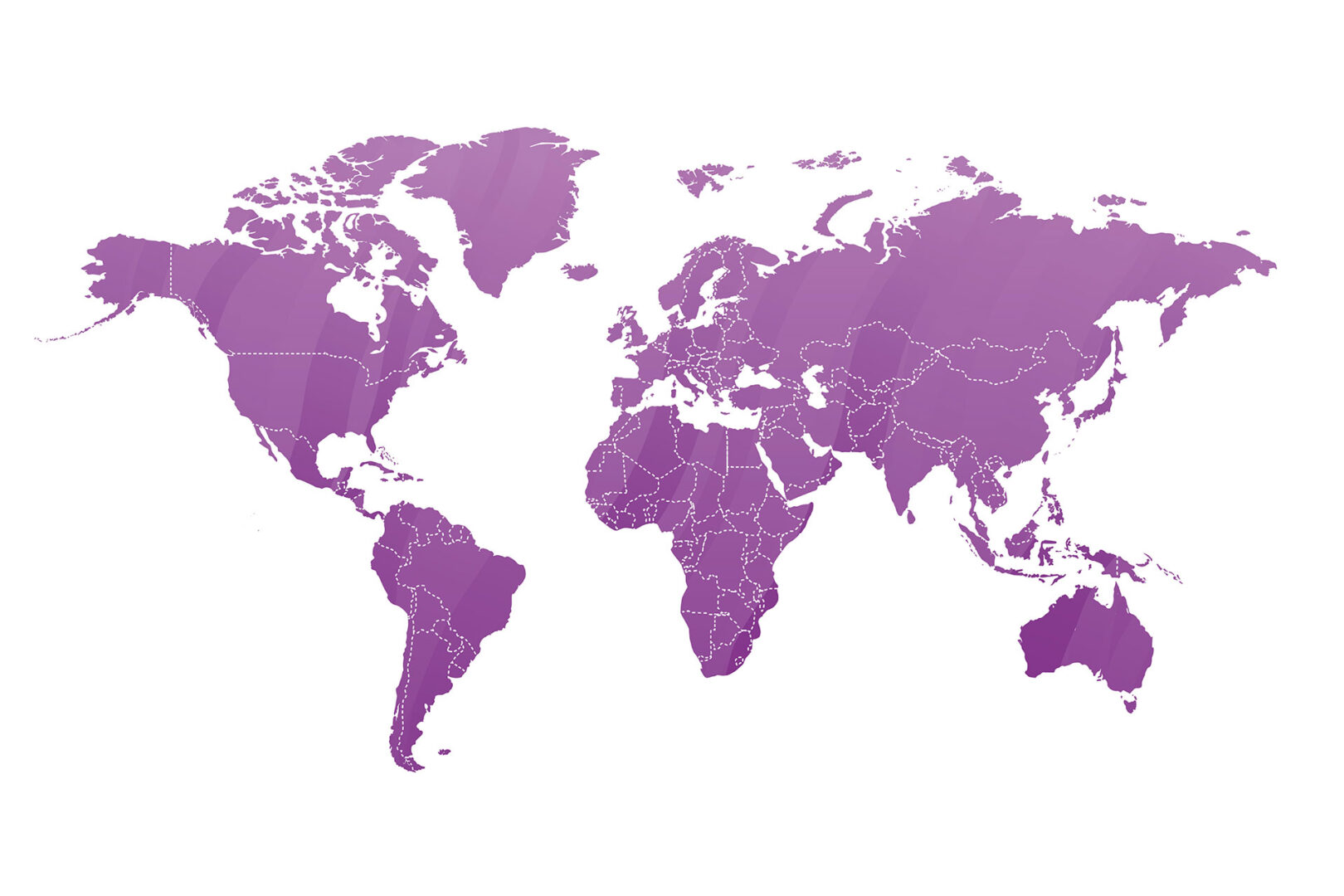 How to sign up to Modern Woman Exclusive
Access to our Modern Woman Exclusive network is included in the cost of the below membership packages.
If it's your first time, we welcome you to come and get a taste of the experience at any one of the meetups for £20pp.
Please fill in your details via the registration form below for the opportunity to be part of our exclusive network and one of the team will be in touch to discuss further.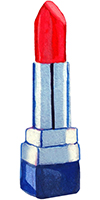 1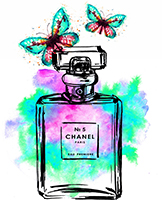 2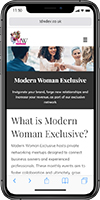 3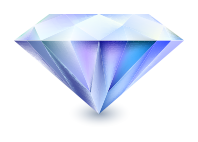 Save £100 per year with our annual plan
ACCESS TO...
• Newsletter • Radio • Podcasts
• Exclusive Interviews • Industry News
• Educational Content • Digital Magazine
• All virtual events (masterclasses/webinars/panel talks)
• 20% Off All International Live Events
• MW Exclusive Network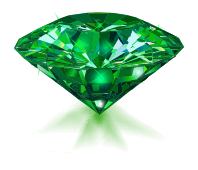 Save £200 per year with our annual plan
ACCESS TO...
• Newsletter • Radio • Podcasts • Exclusive Interviews
• Industry News • Educational Content • Digital Magazine
• All virtual events (masterclasses/webinars/panel talks)
• 20% Off All International Live Events
• MW Exclusive Network
Promote your services/products with Modern Woman – 2 newsletter advert placements & website banner advert for 3 months (worth £1,500)
Don't be shy
It's our mission to ensure that women from all industries and backgrounds can take part in our exclusive network. If you have any questions, pick up the phone for a chat on 020 3011 1194 or email us at hello@modernwoman.co