We caught up with the trailblazing founder of Tech Women Today, and the chief executive officer of Hyve Dynamics, Cecilia Harvey. We delve into her CEO lifestyle and what it's really like to be a female role model within STEM, and an advocate for not only women in technology, but also for women aspiring to…
Want to read more?
Get unlimited features for FREE by signing up for our Pearl membership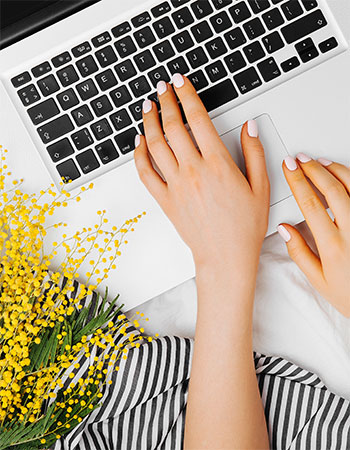 Modern Woman
On Demand
Watch the latest masterclasses, events, and seminars to get top tips and advice from experts at your demand.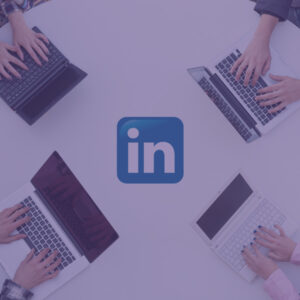 COMMUNITY
Connect with other like-minded formidable women, join the conversation, share what's on your mind, and get those creative juices flowing to flourish through our LinkedIn community group.