Five business women have been recognised for their efforts to make the fashion industry more sustainable and ethical through technology, identifying Sandra Capponi, Anastasia Sartan, Fanny Moizant, Jennifer Hyman and Tamsin LeJeune as key trailblazers in an industry often accused of falling short in this area. This is thanks in part to 'fast fashion', a term used to describe how quickly trends now move from catwalk to high street stores, which is fed by consumerism, globalisation and a reluctance to acknowledge the environmental implications.
According to Molshree Vaid, a business journalist and fashion marketer who highlighted these achievements, 'the problems that these entrepreneurs are solving is one of many that plague the fashion ecosystem'. She states that their employment of technology and subsequent use of 'algorithms for good' could have a far reaching and positive impact across the entire industry. With the current global turn towards more ethical and sustainable methods of production, these women are turning the spotlight onto environmental concerns and proving that it can be done.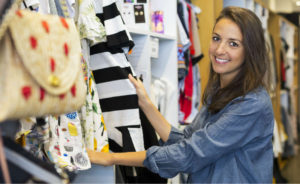 Sandra Capponi is the co-founder and Head of Development at Good on You, who has developed an app 'to make it easy for anyone, anywhere, to shop their values.'  The app was launched in 2015 in Australia and is now available globally.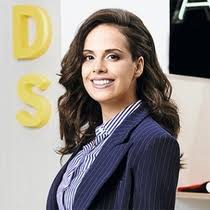 Anastasia Sartan is the founder and CEO of Epytom and has been recognised as a leading Russian Entrepreneur. Epytom is 'an artificial intelligence based system that automates fashion related decisions', acting as a virtual stylist for the consumer.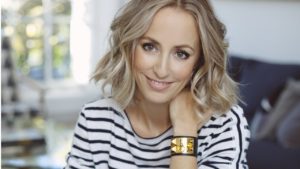 Fanny Moizant is the co-founder of Vestiaire Collective, 'the leading online marketplace to buy and sell luxury pre-owned fashion'.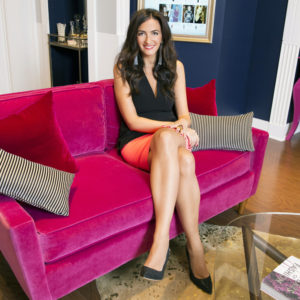 Jennifer Hyman is the CEO and co-founder of Rent the Runway, 'the rotating dream closet'. The company provides the opportunity to rent designer clothing and accessories.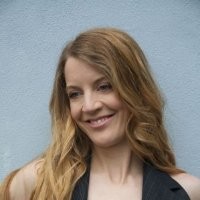 Finally, Tamsin LeJeune is the co-founder and CEO of Common Objective, linking fashion industry professionals to others with similar sustainability goals.