We know that sex is good for us – physically, mentally and spiritually. But research is starting to show that a healthy sex life can positively influence our careers, too. The small Swedish town of Övertorneå isn't used to global headlines. That is, it wasn't until February 2017 – when town councillor Per-Erik Muskos…
Want to read more?
Get unlimited features for FREE by signing up for our Pearl membership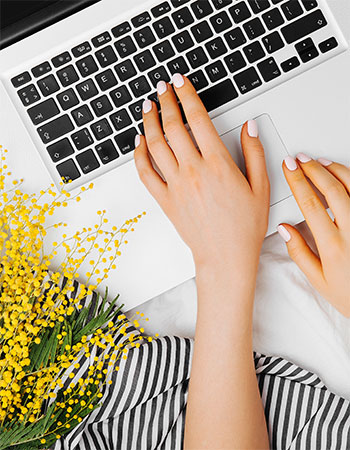 Modern Woman
On Demand
Watch the latest masterclasses, events, and seminars to get top tips and advice from experts at your demand.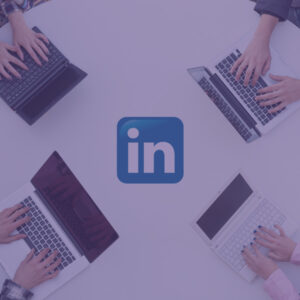 COMMUNITY
Connect with other like-minded formidable women, join the conversation, share what's on your mind, and get those creative juices flowing to flourish through our LinkedIn community group.