Saudi Arabia has found itself at the centre of a controversy following its criticism of Canada for the treatment of its indigenous women, over 1,000 of whom have disappeared in the last hundred years. Diplomatic relations between the two countries broke down after Canadian Foreign Affairs Minister, Chrystia Freeland, 'called out Saudi Arabia's human right's record'. Saudi Arabia responded by expelling the Canadian ambassador, calling for its students to leave Canadian Universities and 'barred citizens from getting treatment in Canadian hospitals'. The country also attacked Canada's treatment of women.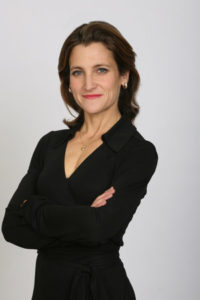 In the midst of this, according to two human rights groups, a female protestor is due to be beheaded in Saudi Arabia for her involvement in political activism. Reports suggest 29 year old Isra al-Ghomgham has been held as a political prisoner since 2015 for taking part in anti-government protests but according to Human Rights Watch Saudi Arabia researcher Hiba Zayadin, 'none of the charges against her are for violent acts'. She went on to state that 'it is unprecedented that they would seek the death penalty for a woman' and this act is still to be authorised by the Kingdom's Prince Mohammad Bin Salman.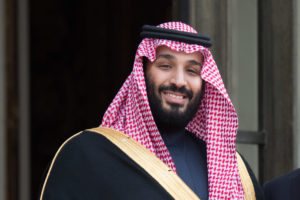 Despite making up 42% of the country's population, women's rights are very much limited in Saudi Arabia. Women are not entitled to swim in public places, wear clothes or makeup that is not deemed modest or spend too much time with men they are not related to. They are not entitled to make major decisions without the approval of an official male guardian. It was only a few months ago that the driving ban for women was lifted.
However there are groups attempting to challenge this treatment. Nsawyer FM is a radio station set up by Saudi women to confront domestic violence and improve women's rights. Operating out of a small room in an unknown country, broadcasting a weekly programme online intended as 'the voice of the silent majority', the programme gives a voice to many who have, until now, been silenced by the regime. The bravery and courage of the women involved is an inspiration to us all, and a reminder that we must appreciate how far we have come in the battle for equal rights, as far as there still is to go.