Nearly half (44 per cent) of women-owned businesses in the US are controlled by minority women, and across North America, indigenous entrepreneurship is on the up. Last autumn, the Canadian government invested $2 billion in a new Women Entrepreneurship Strategy (WES) that seeks to double the number of women-owned businesses there by 2025, while funds…
Want to read more?
Get unlimited features for FREE by signing up for our Pearl membership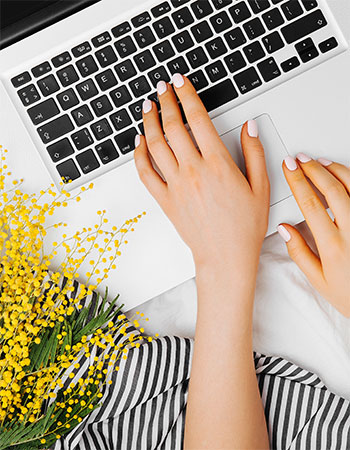 Modern Woman
On Demand
Watch the latest masterclasses, events, and seminars to get top tips and advice from experts at your demand.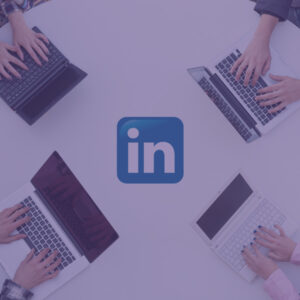 COMMUNITY
Connect with other like-minded formidable women, join the conversation, share what's on your mind, and get those creative juices flowing to flourish through our LinkedIn community group.