Superdrug will provide customers with botox and filler treatments in store as part of their Skin Renew Service. Costing £99, the company said they were meeting demands from customers for accessible 'anti-wrinkle and skin rejuvenation treatments'. The intention is that the scheme will launch in London and then spread nationwide.  In a press release, Superdrug said they would employ only qualified practitioners and provide a medical assessment before treatment, with the procedure taking place in a private room. They also confirmed only customers over 25 would be eligible.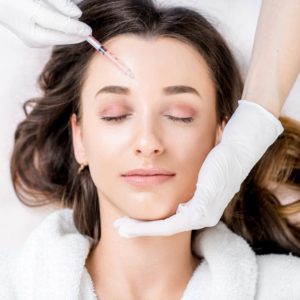 This decision has met with widespread criticism from medical professionals and comes at a time when reports that Love Island and other reality television programmes could be causing psychological harm to vulnerable viewers are rife. Superdrug itself came under fire during the broadcasting of the show as one of the official sponsors, whilst ITV was criticised for showing adverts promoting surgery during ad breaks.
Furthermore, the casts of shows such as Love Island are often surgically enhanced, normalising a standard of beauty that is unattainable without invasive or non-invasive procedures. By making this type of procedure easily and readily available it could be argued that we are continuing to encourage a culture in which we hold youth and beauty to be the highest form of achievement, rather than intelligence, kindness or professional success.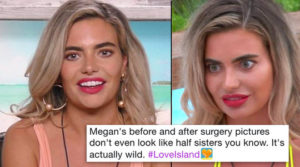 There are also concerns as the botox and filler industry has often been unregulated. Gerard Lambe, a surgeon and member of BAAPS, was quoted as saying that 'administering an injection of any kind is a very serious procedure and not something that a beauty therapist with just weeks of instructional training can safely carry out. It horrifies me that there are men and women undergoing procedures by non-medically trained professionals'.
Superdrug have yet to respond following the release of their initial statement.