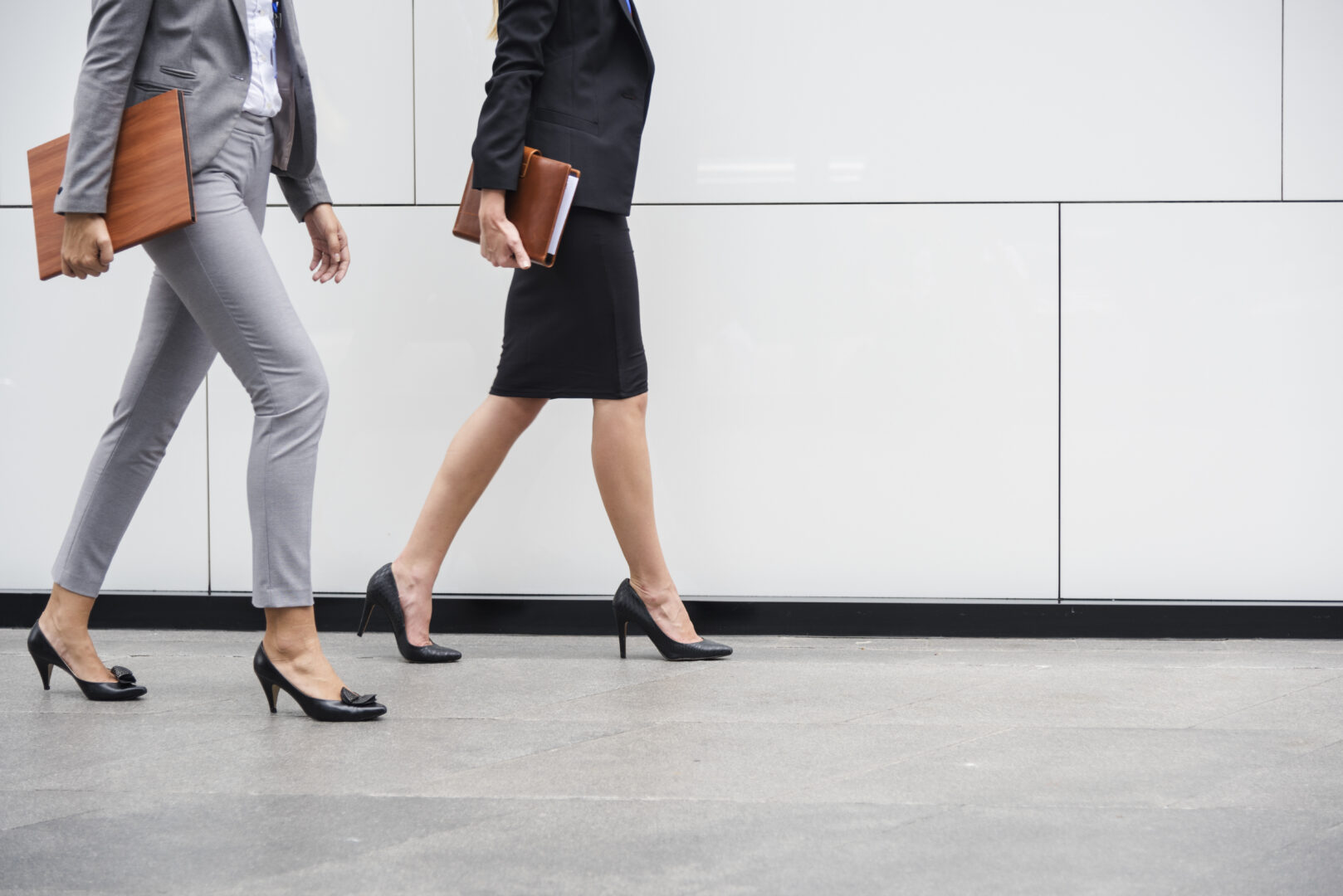 MW Exclusive: London Meet-Up
Connect, collaborate and forge long lasting professional relationships.

We're excited to host our first monthly MW Exclusive meet up for our London members on Tuesday 1st of December. Although meeting in person and taking advantage of  face to face contact whilst indulging in the 'ladies who brunch' lifestyle is off the cards, you can join us as we take our exclusive member meet-up's virtually within the comfort of our own homes/offices. Why not pour yourself a refreshing glass of wine, or your favourite tipple whilst conversing and making connections with like minded professional women from the thriving city of London.
Invigorate your brand, forge new relationships and increase your revenue, as part of our exclusive network.
Our monthly exclusive events are for women and non-binary individuals across all industries (no matter how niche), looking for new opportunities to excel in their business and career. A platform catered to experienced professionals in mid-level to senior career positions. We recommend applications from directors, managers, CEOs, business owners, established entrepreneurs, and long-term freelancers, with something exciting to bring to the table.
What to expect:
– Connect with business owners and professionals
– Foster collaboration and grow your client base
– Share your business journey or career successes
–  Know you are one of a limited number of professional experts in your specialist field at that event to avoid competition
Our structured agenda will allow time for everybody to share their professional or business news, what they do and what they are looking for. For example, if you are seeking new clients in a specific industry, or need to hire a specialist for a particular project, the meet-up is the perfect place to share this.
Modern Woman Exclusive events are carefully curated by city, to eliminate too much industry competition among members.  You will become one of a limited number of professional experts in your specialist field at that event.
How to sign up to Modern Woman Exclusive
Please fill in your details for the opportunity to be part of our exclusive network meet-ups here.
Access to our Modern Woman Exclusive network is included in the cost of the following membership packages: Sapphire and Emerald. Or why not join us for an an initial 'drop in session' and get a taste of our exclusive club for just £20.
Due to Covid19 this event will be held virtually whilst we plan for future ones to go live as soon as possible.