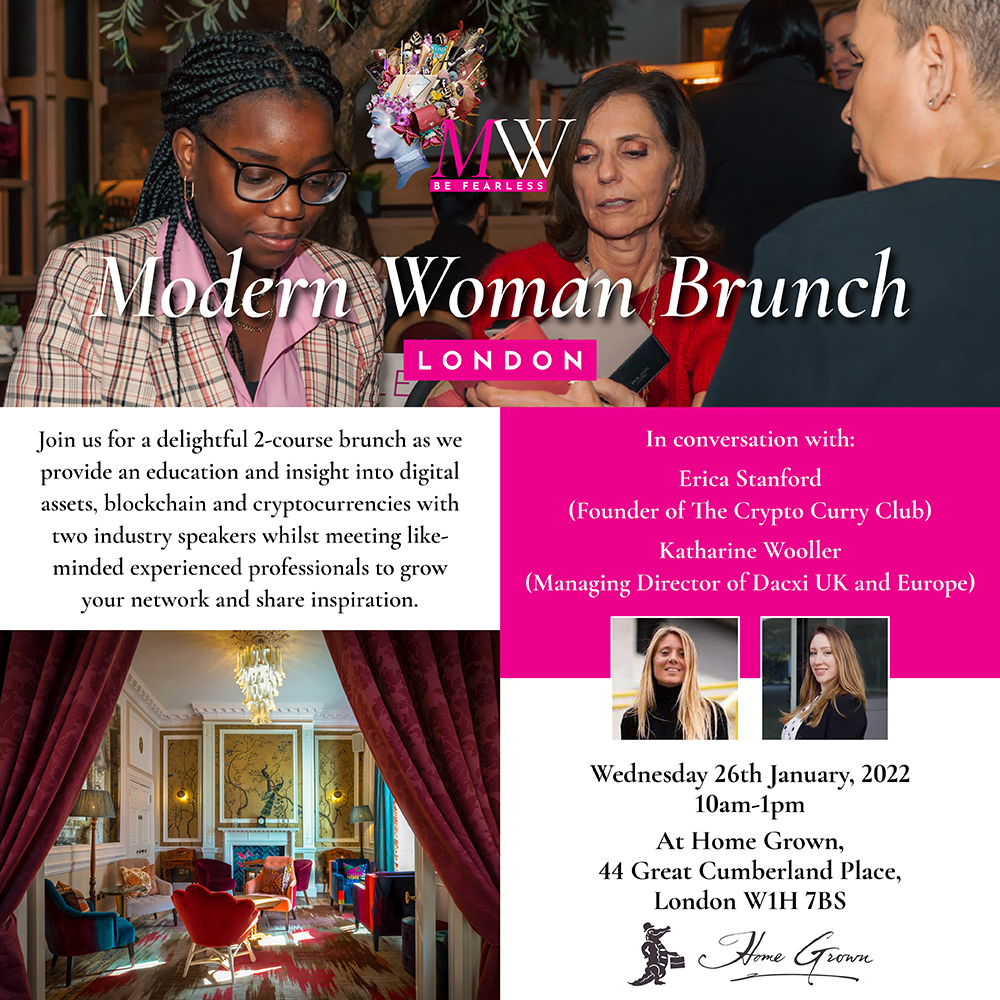 Modern Woman Brunch – London
Brunch, Networking and Speaker Panel discussing
Digital Assets, Blockchain & Crypto
Wednesday 26th January, 2022
10am-1pm London time
At: Home Grown, 44 Great Cumberland Place, London, W1H 7BS
(5 mins from Marble Arch station)
Join us for a delightful brunch as we provide an education and insight into digital assets, blockchain and cryptocurrencies with two industry speakers whilst meeting like-minded experienced professionals to grow your network and share inspiration.


About the event:
Enjoy a delightful 2-course brunch as our founder Rosie Coxshaw will be in conversation with two industry experts, Erica Stanford and Katharine Wooller discussing the tech behind digital assets, blockchain and how this is shaping our future as well as understanding more about cryptocurrencies and the curiosity of investing. You will also have the opportunity to network with inspiring like-minded experienced professionals to build your business, careers and share insights to grow personally and professionally. We welcome all genders to join this event and support our journey to empower women in the workplace.
About the speakers:
Erica Stanford – Founder of The Crypto Curry Club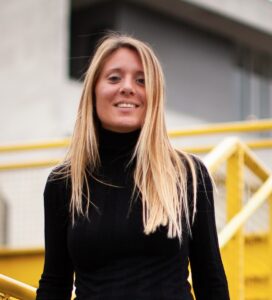 Erica Stanford is the founder & CEO of the Crypto Curry Club, the UK's no.1 rated tech networking events in Crypto, Blockchain, AI, sustainability and payments.
Erica studied at the university of Edinburgh before working with a number of tech companies in sales and marketing strategy roles. It was on her travels around Latin America and Buenos Aires during the economic crash that sparked her interest into Crypto as she saw the enormous potential in what this market can offer to billions worldwide.
Erica will provide insights on what crypto and blockchain is and how this tech revolution is already serving sectors such as supply chains, logistics, shipping and finance as well as making waves in the real estate and construction industry. We raise the question as to whether we can trust the current traditional banking system and discuss how DeFi (decentralized finance) could be the way forward.
Katharine Wooller – Managing Director of Dacxi UK and Europe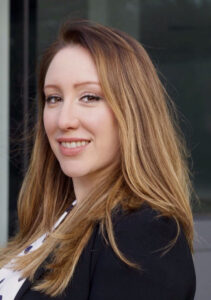 Katharine Wooller is the Managing Director of Dacxi in the UK and Europe, a Crypto Wealth Building platform which also provides extensive educational resources to support and advise individuals about crypto in a clear and concise manner.
Katharine was named as one of the Top Ten Finance Specialists in 2021 by Money and Finance Magazine and has over 15 years experience in sales, marketing, strategy and capital raises in the fintech, property and retail finance arena and has successfully scaled up 3 disruptive business from early stage. She is focused on building a business that creates sustainable change. In the long term, Dacxi is primed to be a Global crowd-funder of 'up-and-coming' tech businesses which are in need of seed capital. Building the Dacxi Community which already stands at tens of thousands of users, is key to this mission, both to spread the wealth of successful tech businesses, and to do a better job of allowing these businesses to scale. Katharine is regularly consulted by the press as a subject matter expert with coverage in BBC World News, Wired Magazine, The Times, Fintech Magazine, and We are Tech Women to name a few.
Who will I meet?
This event is perfectly suited to those that are mid-career to senior level professionals including business owners or those in C-Suite and managerial positions, from diverse industries.
About the venue Home Grown:
Home Grown is a private members' club that provides entrepreneurial pioneers with unique resources to unlock the true value of their business potential. It is a global community of experienced  entrepreneurs, sophisticated investors and trusted advisors. Home Grown also features fabulous bedrooms designed by Russell Sage Studio, a bar and a restaurant with a focus on seasonal, locally sourced ingredients from independent premium suppliers.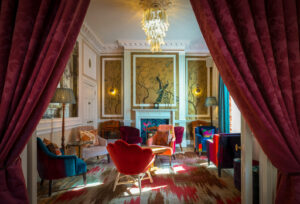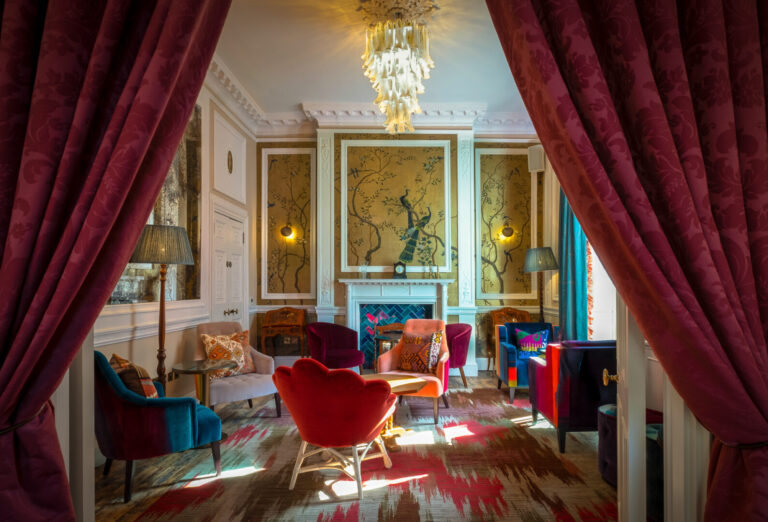 Tickets:
Tickets include a 2-course brunch, teas, coffees and juices, networking, speaker panel and list of attendees post event:
– Sapphire & Emerald members: £45pp – please login to book your tickets and your discount will apply
– Non-members: £50pp
*NB Covid-19 Disclaimer*
The safety and wellbeing of all our guests is our priority and this event will be hosted in-line with Covid-19 government guidelines.
If this event needs to be postponed then tickets will be transferable to a later date.
Next Event
Date

Sep 06 2022

Time

10:00 am - 11:30 am