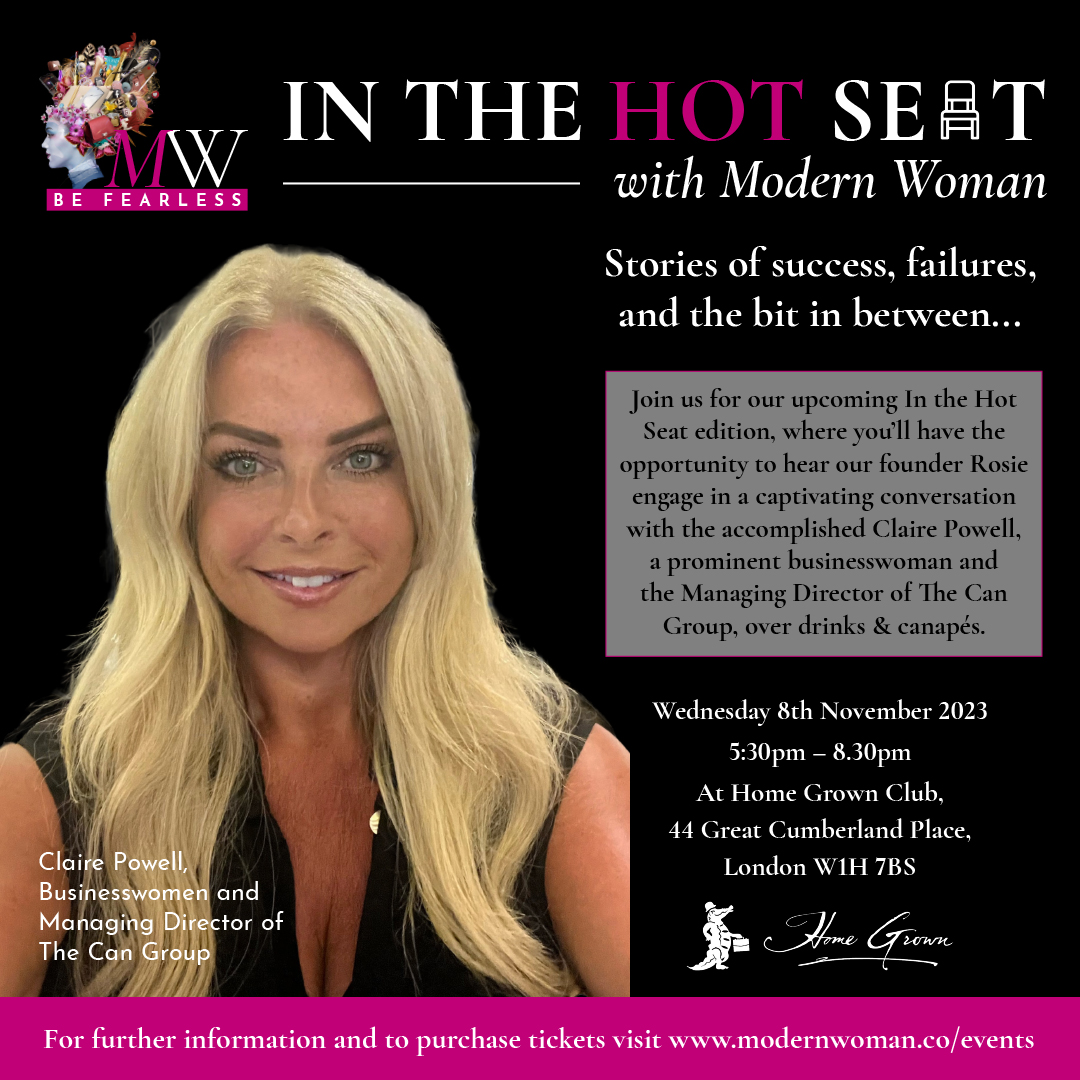 In the Hot Seat with Claire Powell – Interview & Networking – 8th November
Modern Woman
PRESENTS
In The Hot Seat
Wednesday 8th November 2023
5:30pm – 8:30pm
At: Home Grown Club, 44 Great Cumberland Pl, London W1H 7BS
Drawing inspiration and learning from others' experiences broadens our horizons, and lets in fresh perspectives creating a renewed zest of energy! 
We're now back with our next episode of 'In the Hot Seat', showcasing real life stories of high profile business owners, entrepreneurs and professionals as they share their successes, failures and the bit in between.
This time you'll have the opportunity to hear our founder Rosie engage in a captivating conversation with the accomplished Claire Powell, a prominent businesswoman and the Managing Director of The Can Group.
Set as an in-person live interview Q&A style, you'll also be able to enjoy lots of fruitful networking with like-minded individuals, delicious canapés & drinks and have the opportunity to meet our special guest on the evening too!
Special Guest Speaker:
Claire Powell – Businesswomen and Managing Director of The Can Group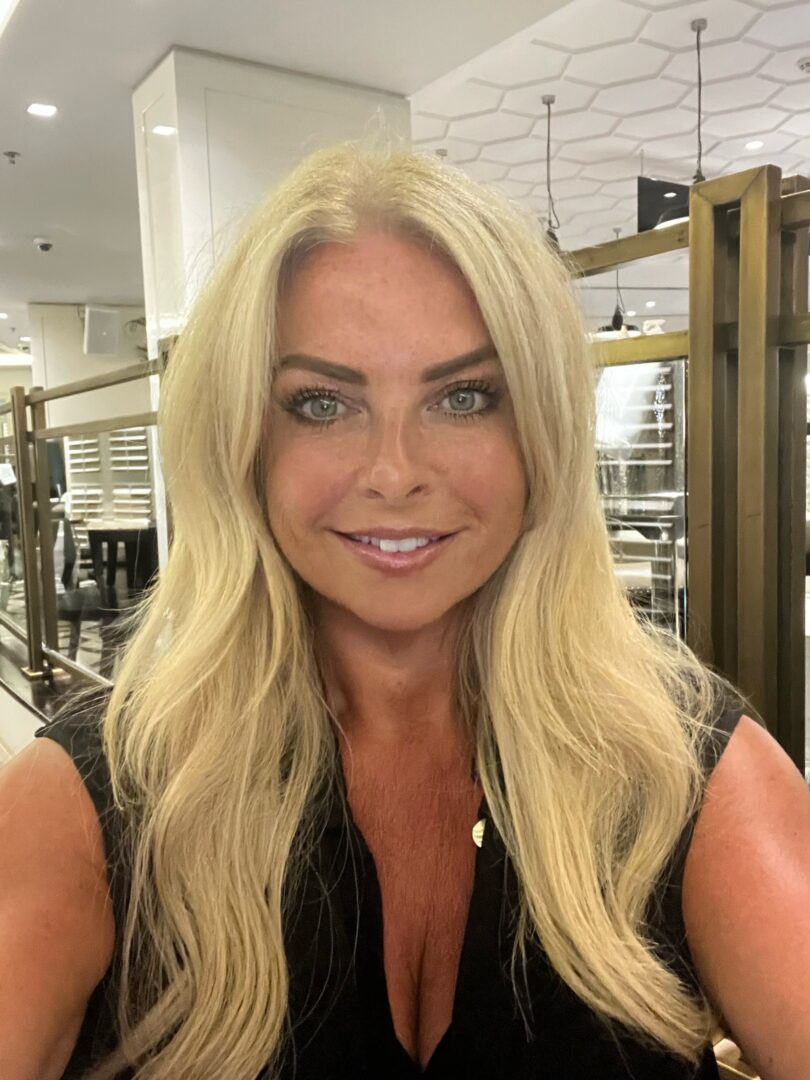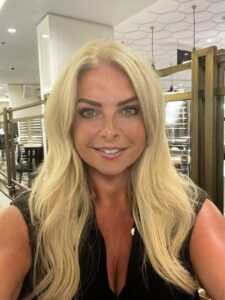 Businesswoman, Claire Powell, has been at the forefront of the media, PR, and events industry for nearly three decades. Claire broke into the arena when she was asked by a friend to look after an unheard-of boy band called Take That.   In the 18 months Claire undertook their PR, the singers' success rocketed, helping them to become the household name they still are today.
Music continued to ring through Claire's career, and she gave bands like Boyzone, West Life and Ant & Dec their first gigs on the magazine roadshow tours she created. Her longest management has been for Peter Andre, who after 30 years is still one of CAN's most sort after talent, and one of Claire's closest friends. PR has always been a passion for Claire, and she has worked globally with a plethora of celebrities, businesspeople, brands, tourist boards, hotels, and more. Her combined skills and experience put people across the media landscape and gets locations cemented on the map. Claire continues to push boundaries to achieve unrivalled results across the industry.
About the venue Home Grown:
Home Grown is a private members' club that provides entrepreneurial pioneers with unique resources to unlock the true value of their business potential. It is a global community of experienced  entrepreneurs, sophisticated investors and trusted advisors. Home Grown also features fabulous bedrooms designed by Russell Sage Studio, a bar and a restaurant with a focus on seasonal, locally sourced ingredients from independent premium suppliers.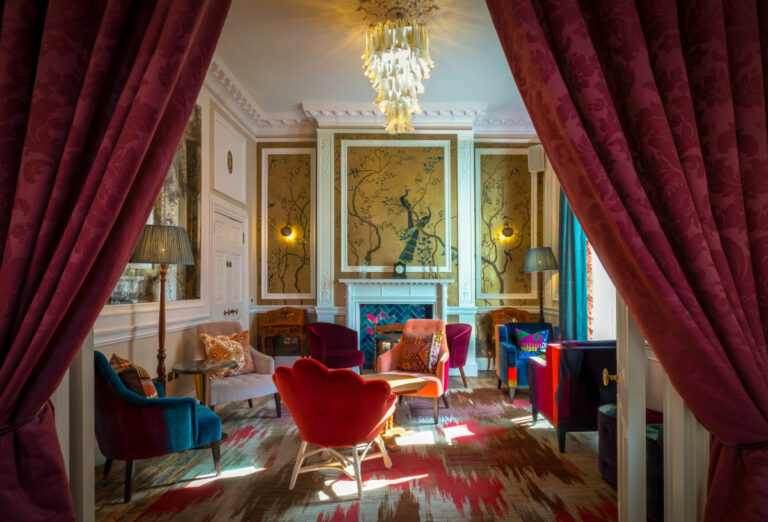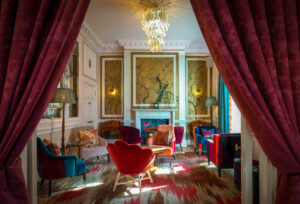 Tickets:
All tickets include drinks on arrival, canapés, networking and live Q&A interview
Members (Rose Quartz, Sapphire & Emerald members): £20
Non-members: £35
Please note: If you are a coach, all spaces are now full for us to welcome anymore coaches so we kindly ask that you don't purchase a ticket UNLESS you are an existing member or part of our coach & mentor matching platform. This is simply to reduce too much competition between others in the room.
Thank you for your understanding. 
*NB Covid-19 Disclaimer*
The safety and wellbeing of all our guests is our priority and this event will be hosted in-line with Covid-19 government guidelines.
If this event needs to be postponed then tickets will be transferable to a later date or refunded.