Ronnie Herel looks ahead and gives us the heads up on music's luminary ladies for 2019.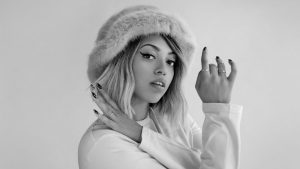 Honeymoon
Mahalia
This 19-year-old UK singer/ songwriter and actress is putting the fun and sass back into pop R&B music right now. Her recently released 'Seasons EP' showcases five original songs and there continues to be a lot of heat on this Leicester born talent who was signed to a major label (Atlantic Records) at the tender age of 13. The acoustically bouncy Honeymoon is a standout track delivered with a British quirkiness that is refreshing in contemporary R&B.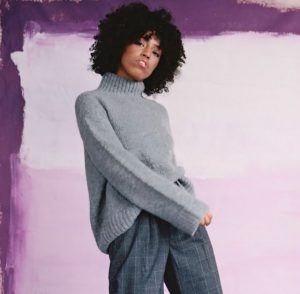 Strawberry Kisses
Amber-Simone
There is a constant stream of chart bound UK songstress talent making waves in contemporary R&B music . Amber is one of those, without doubt. The 22-year-old Hertfordshire girl has spent the last two years developing her sound and on a recent radio interview, she disclosed that she will be releasing a couple of EPs next year before she goes with the big guns and drops an album. Her song Strawberry Kisses in a fun way tells the story of someone bumping into an ex in a supermarket. Production is key, fusing electronic soul melodies with chugging beats. This is a must for the nu-school pop soul fan.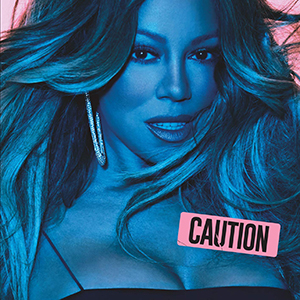 A No No
Mariah Carey
Caution is Mariah's fifteenth studio album and her first in four years. It's been delivered with big hip hop features from Ty Dolla $ign and Slick Rick. And, for her 2018 return, the diva's diva has called upon the legendary production hands of Timbaland, No I.D. and long time Drake producer Nineteen85, making this an instant essential 10 track set.
One of the standout tracks is 'A No No', on which the legendary singer is lines up an all-female all-star remix,  with two of Hip Hop's leading ladies, Cardi B and Lil Kim. The latter's Crush on You has been sampled heavily on this particular cut, making this a mouthwatering prospect for all Mimi fans. Watch this space.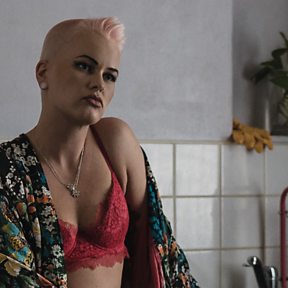 Love Me Up
Etta Bond
Signed to the Oddchild Music record label after being discovered by pop star Labrinth, uber-talented singer/ songwriter Etta Bond is someone who should be a household name. For whatever reason, she hasn't yet received the recognition she deserves on a mainstream level, but by rights that should be set to change as Henrietta 'Etta' Bond has recently unleashed a barrage of beauties including her latest single, Love Me Up. A sultry soulful cut that will have you drifting off into musical heaven. A must.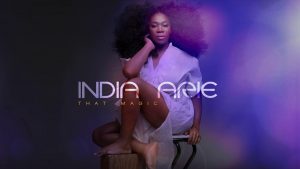 India Arie – 'That Magic'
This is such a welcome return for the multi Grammy award winning 'Songversation' singer. This is the first single taken from her forthcoming album 'Worthy' due for a February 2019 release. Beautifully crafted with floating melodies throughout and delivered with a free flowing cutting edged certainty that India has delivered so many times since her debut 'Acoustic Soul' back in 2001.
If this is a sign of things to come for the entire album, then we are in for a wonderful treat upon it's released.
You need this!