Modern Woman launched 10th May 2018
Time's Up: Introducing Modern Woman
A new multi-media brand celebrating women in business and the workplace brought to you by RC Publishing
"I can't believe I still have to protest this shit". Those were the simple, powerful and disbelievingly world weary words emblazoned upon a baby boomer protester's placard at the women's march of 2016, held in response to the arrival of the unthinkable: the election and inauguration of misogynist-in-chief, President Trump. It's the banner that everyone remembered, because it eloquently expressed the nexus of new wave feminism with the feminism that our mothers and grandmothers fought for: an idea of equality. Our forebears fought valiantly and achieved unprecedented results, but to today's warriors, equality means more than securing rights to the vote, to take the pill or to call out sexual harassment. Today, equality means just that: equal pay and opportunities for women as for men, and a world in which no one has to say #MeToo.
That societal context is why 2018 felt like the right moment to launch Modern Woman, a brand accessible via a bi-monthly digital and print magazine, podcasts and events aimed at giving a voice to women in business working in diverse industries to share their inspiring stories and insight. Representing a cross section of powerful womenfolk, Modern Woman celebrates that success comes in many different guises – whether those women features are entrepreneurs; whether they do 80-hour weeks at a desk; whether their work takes them on adventures around the globe, or leads them into the great outdoors; whether they are new to business and commencing their career journey, or whether their work is of a philanthropic nature; whether their business is carved out of a desire to juggle domestic life with children and other life-balancing pursuits, or whether they're wholly single-minded, Modern Woman is a place that offers a portrait of the real lives of successful ladies in the workplace. It exists to empower, to influence and to support, and as a sounding board to breed confidence among our highly able readership.
In giving a platform to women blazing a trail in business, Modern Woman aims to address those pressing issues at the core of new wave feminism: that in the 21st-century, women in the workplace are still striving to be respected and have the equal rights; that a gender pay gap still exists; and that many women continue to be derailed from roles in which they would thrive were they given a chance. Not only in the UK but also work with women from other countries that still have opportunities to further women's rights.
Modern Woman launches Thursday 10th May, 2018 and will be accessible as a digital and print magazine, online news and podcasts followed by a series of networking events.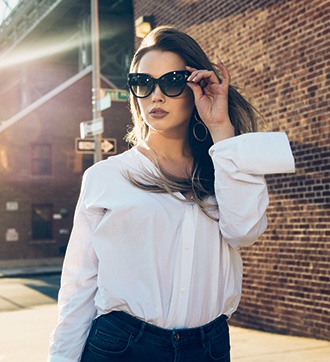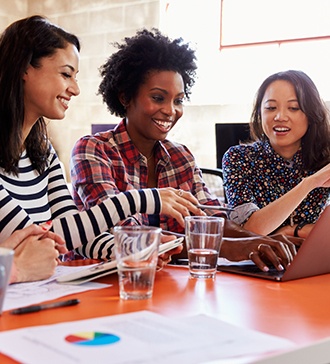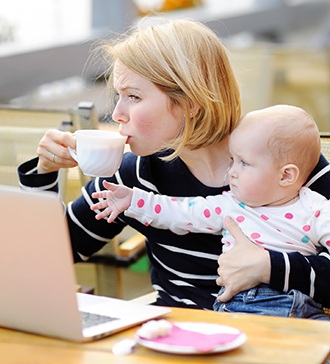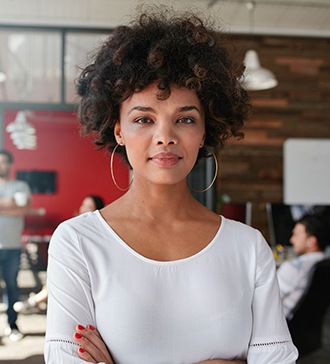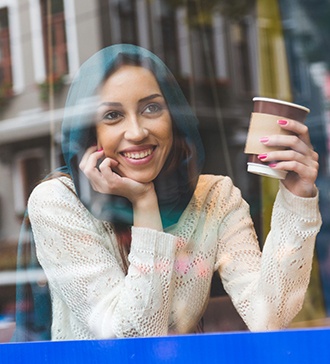 Subscribe now for more info and updates: