WELCOME
Modern Woman
Be Fearless, be free and transform your business life and career
TOP TIPS
How to get smart on saving for the future: pensions & assets
If 2020 has taught us anything, it's that even the best-made plans are vulnerable to forces beyond our control – but it's also shown us the importance of having a financial safety net, and saving for your future.
MASTERCLASS
Building a Property Investment & Acquisition Strategy in today's market
Promoting financial independence for women is a priority on our agenda and we're pleased to be hosting this masterclass with advice on how to make the right decisions when it comes to property investing and acquisitions.
Latest Insights
We've got our ear to the ground when it comes to business news and global affairs that affect women the most. Here's the latest from our expert advice pages, Q&As with superstar businesswomen and deep-dive features into gendered issues worldwide.
Since interviews and research began in 1968, studies have found the pill to be a catalyst when helping...
Spotlight
Podcast: Charlotte Mensah – Founder of Hair Lounge
Legendary Black British award-winning hairdresser, artistic director, author and business owner, Charlotte started her training at The London College of Fashion mixing with the likes of fashion designers Stella McCartney and the late Alexander McQueen. 
Membership
Sign up today to one of our individual or corporate packages and take yourself on a journey to becoming a better you in the business world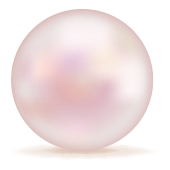 ---
Pearl
For insight and inspiration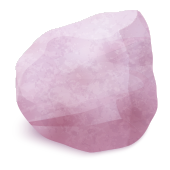 ---
Rose Quartz
For inspiration and events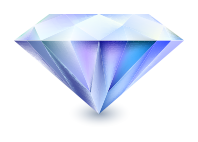 ---
Sapphire
For networking and mentor matching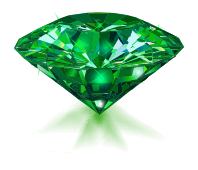 ---
Emerald
For unlimited business opportunities
Industries
While we aim to cater to all women in business, we focus on four sectors where women are particularly underrepresented: property and construction, music, sport, finance, and tech. Looking to network in these areas? Sign up for updates on future events, features, and workshops.