Want to watch?
Get unlimited on-demand services by signing up for our Rose-Quartz membership.
Learn how to build a successful freelance career from the ground up with Alison Grade, author of The Freelance Bible.
Being a great freelancer is more than being great at the work you do. You need to be great at being freelance in the first place. In this masterclass you'll learn from author of The Freelance Bible, Alison Grade, how to prepare yourself for freelance life, so that you are best positioned to find the work you want to do.
You'll learn why freelancing is like dating and how you can use this knowledge to be strategic when winning new clients. These skills are particularly important now, as our economy reels from the fallout of the COVID-19 pandemic. Whether you're freelance already and want to up your game, or are considering taking the plunge for the first time, there's never been a better time to learn how to market yourself.
Alison will talk through how to build a successful freelance career from the ground up, by exploring:
• Your suitability: how do you know if freelance is for you?
• Your skills: what skills and mindset does a freelancer need?
• Your finances: how do you calculate what you need to live on and negotiate pay?
• Your work-life balance: should you work at home or in a co-work café? What should you do if you get lonely?
• Your network: how do you find clients and woo them to win business?
This masterclass will give you a practical framework to help you set out your freelance goals, and make it a sustainable career path.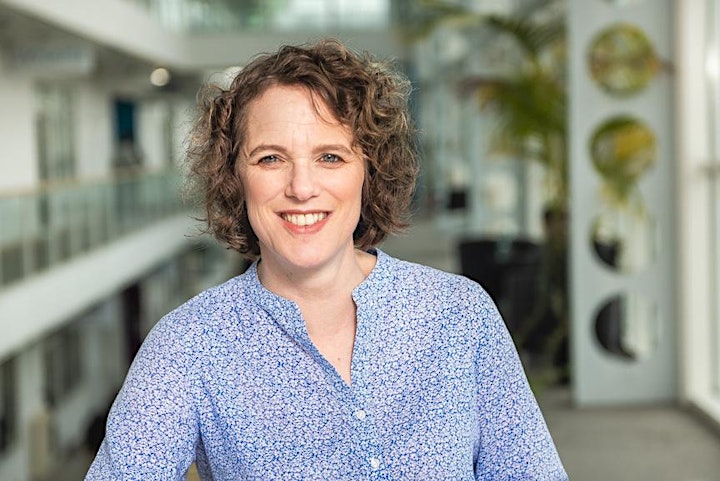 Alison Grade's Background:
Alison Grade is the fourth generation of her family to work in media. She has been a professional freelancer all her career.
Writing in The Guardian Mark Lawson described her as being one of the most influential people in TV when, as a schoolgirl, she persuaded her father to repeat Neighbours at 5:35pm so she and her friends wouldn't miss it.
Alison describes her key skill as transforming creative concepts into a business reality. She accomplishes this with the films she produces, the creative entrepreneurs she mentors, SMEs she advises and in her book, The Freelance Bible (Penguin).
Alison has formal academic training (INSEAD MBA) as well as being an entrepreneur who has established her own businesses. She has worked at senior level in many media companies – predominantly in international television and film production, rights management and strategy.
Currently Alison owns Mission Accomplished, a consultancy offering training, mentoring and strategic advice to start-ups and established SMEs in the Creative Industries. As a Nesta accredited Creative Enterprise trainer and mentor Alison has delivered international programmes in association with the British Council..
During her career, Alison has produced over 7,000 minutes of film and television productions on both high and low budgets. Her non-media experience includes founding Girls Angels, a motorcycle training