Want to watch?
Get unlimited on-demand services by signing up for our Rose-Quartz membership.
A panel of inspiring and experienced individuals from the property and construction sector to discuss the changing working landscapes.
​Working Environments in The 'New Normal'
We're excited to deliver a panel of inspiring and experienced individuals from the property and construction sector to discuss the changing working landscape as we venture into 'the new normal' which will be heavy on remote work and short on precedent

During this session we'll be speaking on the following topics:
-What does the "new normal" look like?
-Goodbye to the 5-day working week?
-Business strategies to manage the transition
-The role of technology
-Supporting our mental wellbeing
-The future of office design​
Our Panellists: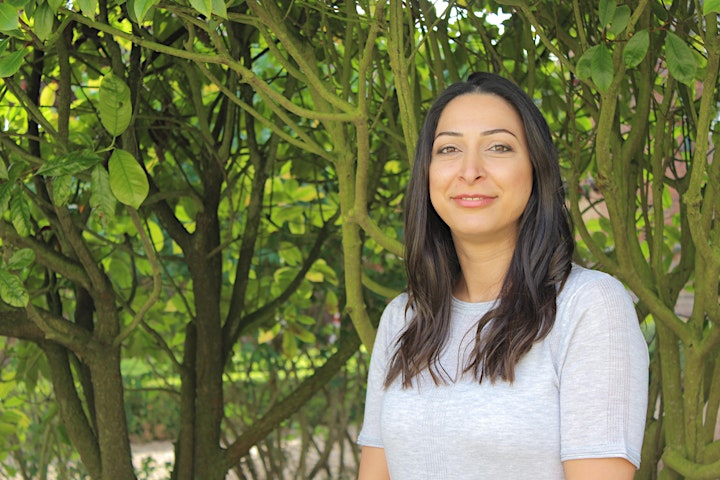 Kay Ortatepe – Assistant Group SHE Inspector at Willmott Dixon, All Safe Minds Ambassador, Mental Health First Aid Instructor, Crisis Volunteer
Kay has recently joined the construction industry from the Metropolitan Police Service where she served as a Detective in one of the most challenging boroughs in London. Coupled with her prior in experience in the financial sector, Kay offers a diverse background and perspective, working under high pressured environments with challenging targets that can rapidly lead to burnout.
She is now a Mental Health First Aid Instructor, delivering courses nationally for Willmott Dixon employees, their supply chain partners and customers. Last year, Kay organised a wellbeing conference for Willmott Dixon, gathering the largest number of Mental Health First Aiders within construction, to come together and create a support network to drive change throughout the business and the industry.
Kay believes that the mental health landscape is changing and employers are becoming increasingly aware that more needs to be done to prevent the working environment from exacerbating or causing issues, but some may have struggled to find practical ways to implement this.
Now that many of us are working from home, this has become an even bigger challenge. With an expectation that a large proportion of the workforce will continue to do so in the future, looking after their wellbeing remotely requires some thoughtful planning.
Kay is currently researching the effects of home working and the impacts of this on staff, their co-habitants and the business. With WFH once being billed a luxury, could the same be said for the future?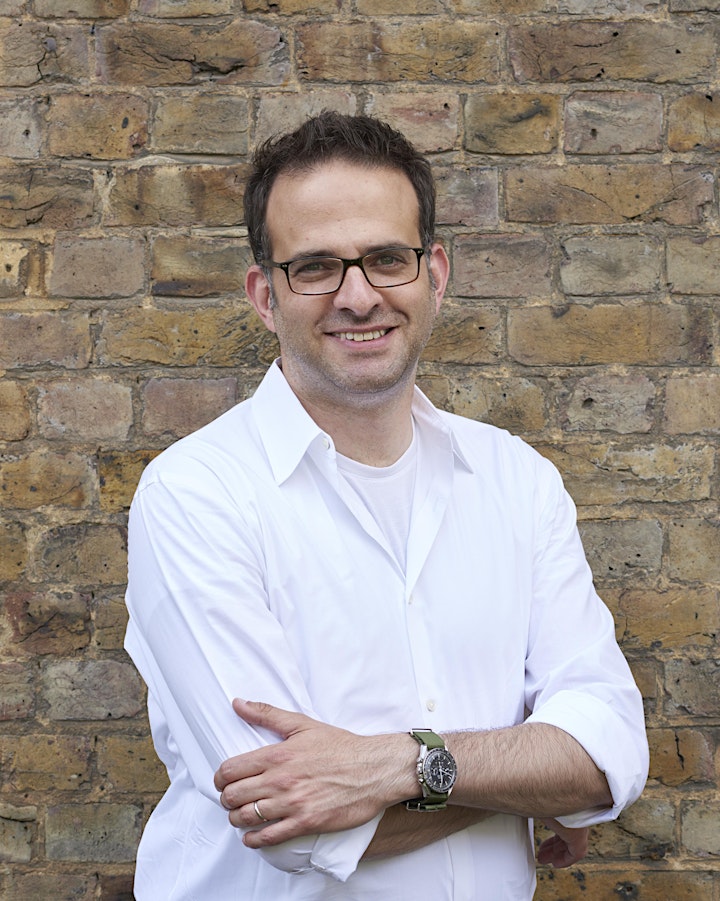 Amos Goldreich – Director of Amos Goldreich Architecture
Following graduation from the Architectural Association in London in 1999, Amos worked for a variety of high profile London-based design practices, including David Chipperfield, Stanton Williams, Haworth Tompkins and Feilden Clegg Bradley Studios. Diverse projects in the UK and abroad at different scales provided Amos with experience in the residential, commercial, cultural, and educational sectors. These included public buildings at David Chipperfield Architects, high-end retail projects at Stanton Williams, and at Feilden Clegg Bradley Studios, he was central to the team that designed and oversaw the construction of a RIBA Award-winning secondary school.
In 2010, Amos established Amos Goldreich Architecture; an award-winning architecture practice with a focus on creating buildings and places which have a positive impact on people's lives and are a joy to experience. In 2016, the practice won the World Architecture Festival Future Project Award for their shelter for victims of domestic violence in Israel. They have since gone from strength to strength. In 2018, Amos Goldreich Architecture was a finalist in the Building Awards for 'International Project of the Year' and won the Daily Telegraph Home Building and Renovations Award. Last year, they won the Chicago Athenaeum International Awards.
Amos is a regular guest speaker at design events such as Grand Designs Live and UK Construction Week, and frequently provides expert commentary on residential design in the national and trade press.
Amos is also involved in numerous social projects and is part of the think tank Architects Aware, which is pursuing solutions for London's growing homelessness crisis.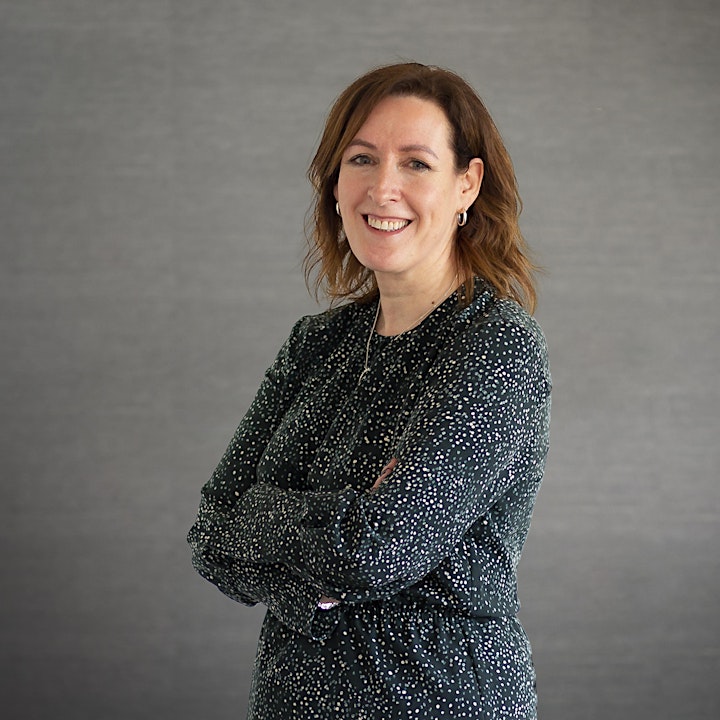 Vikki Skene – HR Director Galliford Try
An experienced senior HR leader in the construction industry with a passion for the cultural change agenda and driving inclusivity to support the delivery of strategic business imperatives. As the HR Director for Galliford Try – one of the UK's leading construction groups – and Executive Member of its board since 2020, she is committed to the development of Galliford Try's people, so they can play their role in improving the UK's built environment and delivering lasting change for staff and the communities around them.
Vikki has more than 20 years' experience in both construction and HR and was previously UK Employee Relations Director at Balfour Beatty, where she held a number of senior HR roles.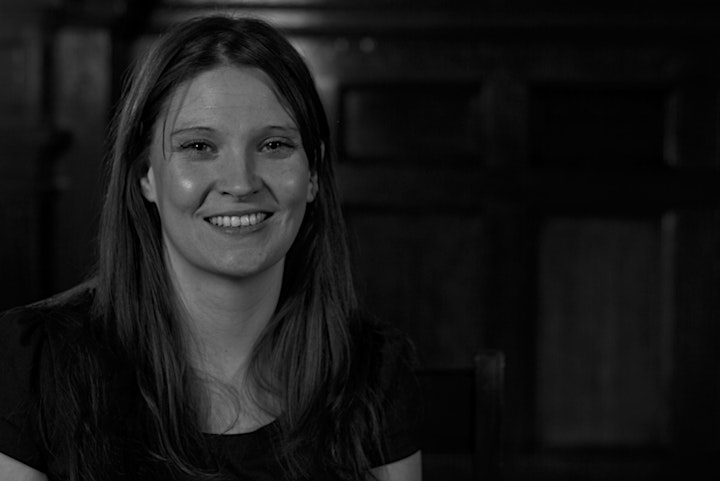 Chrissi McCarthy – Managing Director, Constructing Equality Ltd
Before founding Constructing Equality Ltd., Chrissi spent more than 10 years in the construction industry, firstly as a setting-out engineer and then as a site manager.
Over recent years, Chrissi has steered the business through its current metamorphosis, winning and delivering significant high level contracts to help CITB bring about the industry supported built environment accreditation framework for fairness, inclusion and respect (Be Fair), launching Constructing Equality Ltd.'s eLearning programmes and also gaining further industry and government recognition through representation on strategic boards including the image group for 2025 Construction and the Industry Leadership Group for Fairness, Inclusion and Respect.
She has brought the business through a recession while consistently increasing both turnover and headcount with a steady eye on the future to continue developing and growing a business committed to delivering what the sector needs to become an industry of choice.
A construction management graduate and member of the Chartered Institute of Building, she played an integral role in the delivery of numerous projects, including Peckham Library, Manchester Interchange, a range of BSF Schemes, and a school in Uganda for charity. Together, these projects helped Chrissi to develop a deep understanding of the day-to-day practical challenges faced by teams on site and at Head Offices around the country.
Passionate about the social and economic impact of the construction industry, Chrissi went on to complete a PGDip in Equality and Diversity, and is now in the final year of her PhD. Considered one of the field's leading exponents, she is a regular contributor for prominent construction publications with numerous credits in Building, Construction Manager and Construction News on a regular basis, has contributed to Government Papers and has even spoken at the House of Lords.
Previously she has also fronted a ConstructionSkills positive image social media campaign and become an Ambassador and Board Member for the Chartered Institute of Building.