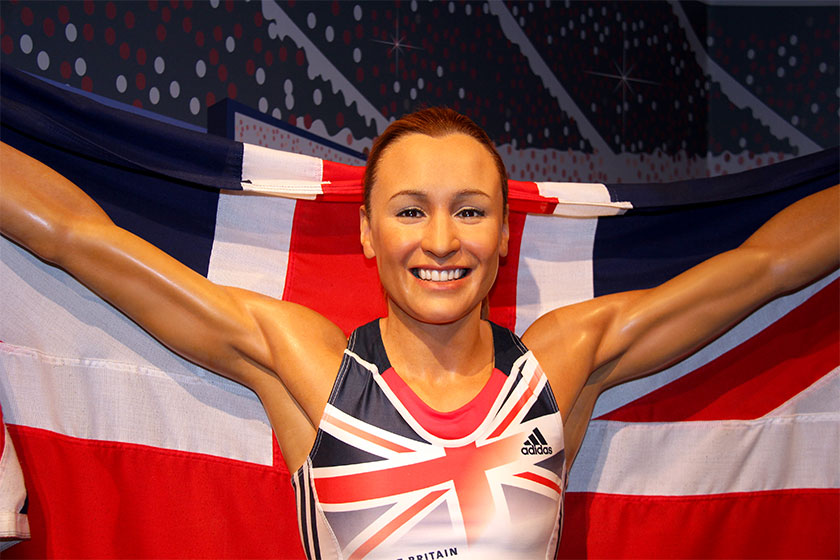 WHAT IS IT?
Modern Woman Sport is an arena in which aspiring professional sportswomen and athletes from across all fields can inspire, be inspired and make connections to enable them to achieve their goals. It is a place in which to shape the sports world of tomorrow.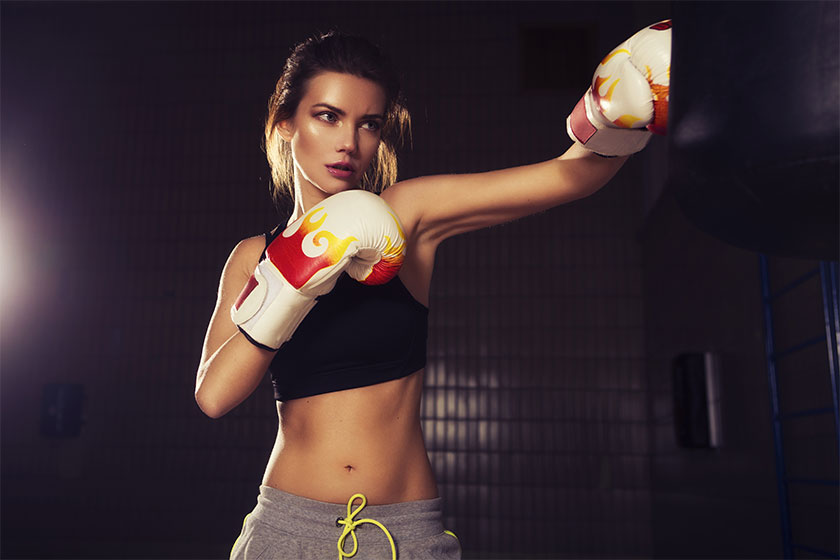 WHY?
To support sportswomen as they become professional
To promote gender equality within sports
To breed confidence and self-belief to achieve your goals
To meet and connect with sports professionals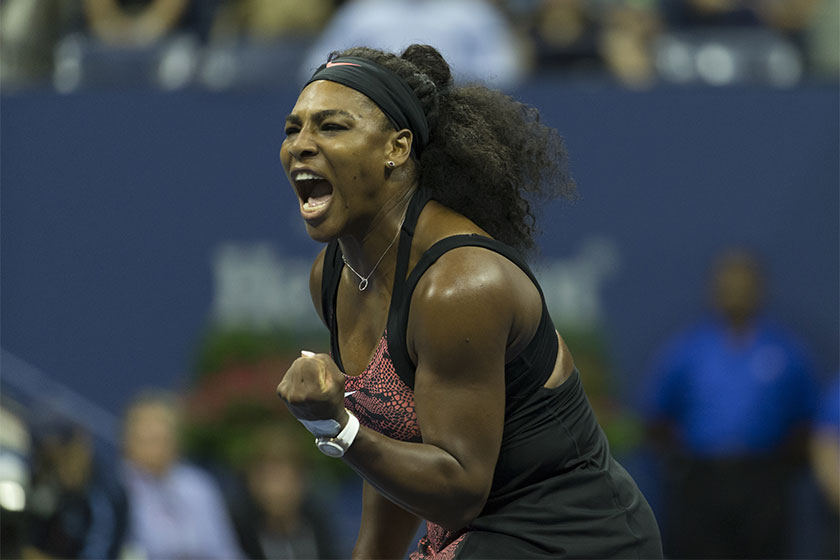 WHO DOES IT TARGET?
Sports professionals currently
Seeking to become professional sports players
Seeking to make new connections to grow business and networks
Seeking to give something back
Bringing together the following sports field sectors:
Footballers
Tennis Players
Boxers
Runners
Swimmers
Trainers
Massage Therapists
Sports Nutritionists
Managers
Physiotherapists
Sports coaches
Media and PR
Sign up for FREE
Launch event date to be announced soon, in the meantime sign up for FREE to receive the latest industry news and Modern Woman Sports updates