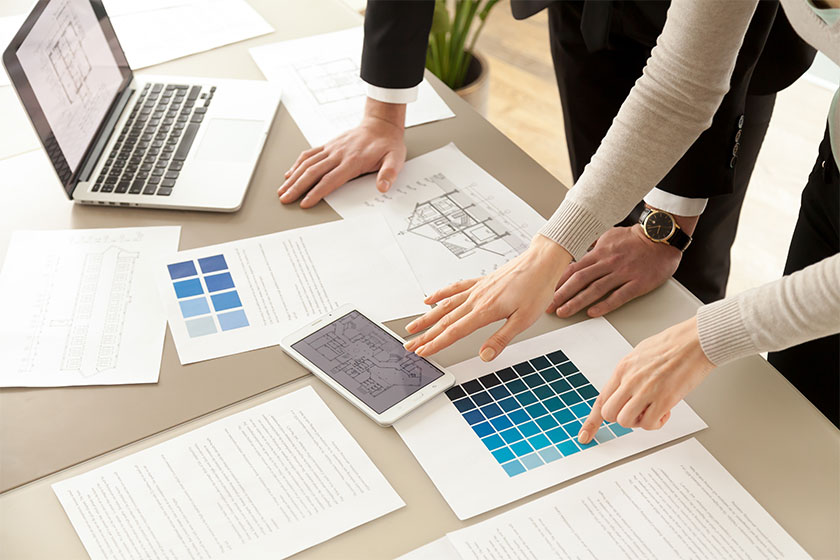 WHAT IS IT?
Modern Woman Property exists to inspire, empower and enable property professionals to make all the right connections in a relaxed environment. The concept is synergetic, designed both to help you grow your business, as well as to help one another. The ultimate aim is to generate optimal ROI by working both with those developing their businesses, as well as professionals from across the industry, from property right through to construction. It is a space in which to exchange and share ideas, and to shape the future of property.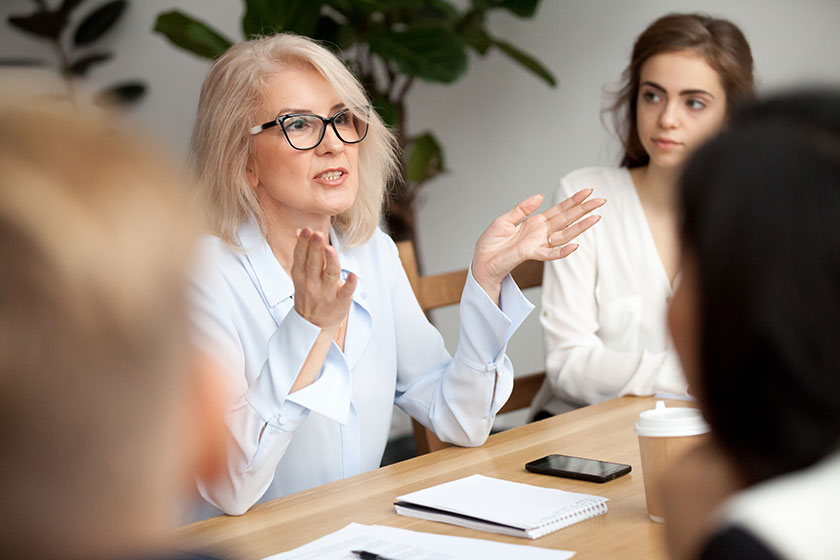 WHY?
To optimise business development opportunities
To build networks
To provide a space for discussions around diversity and inclusion
To breed confidence, self-belief to grow your career
To exchange and share ideas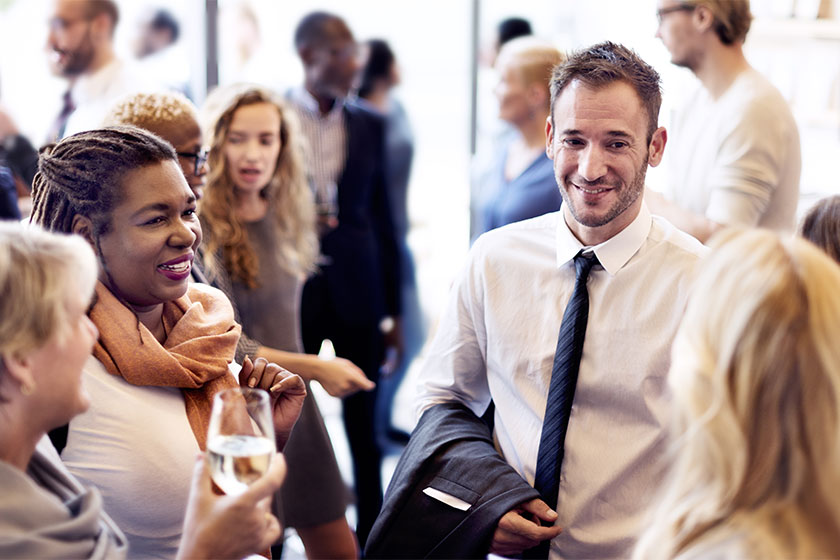 WHO DOES IT TARGET?
Women and men across all levels of the property and construction industry who are currently:

Seeking new connections to grow their business
Seeking knowledge and educational support to grow within their career
Seeking to be inspired and empowered by making connections with others within the industry
Bringing together the following property and construction sectors:
Architects
Property developers
Estate Agents
Surveyors
Property management
Investment and finance
Local authorities
Building services
Media and PR
Sign up for FREE
Launch event date to be announced soon, in the meantime sign up for FREE to receive the latest industry news and Modern Woman Property updates