We're shaking up the industry as we launch our inaugural property and construction event.
Set in the metropolis of London's trendy Shoreditch at The Curtain Hotel, Modern Woman is set to host an exciting one-day show full of fireside chats, workshops & masterclasses, panel discussions and networking alongside food and drinks covering an array of topics suited towards both the employee, entrepreneur and business owner.
This event exists to inspire, empower and allow those in the industry to thrive in their career and business through thought provoking discussions and establishing new connections.
BUY TICKETS NOW
Monday 21st September, 2020
At: The Curtain Hotel
45 Curtain Road
London EC2A 3PT
10am-7pm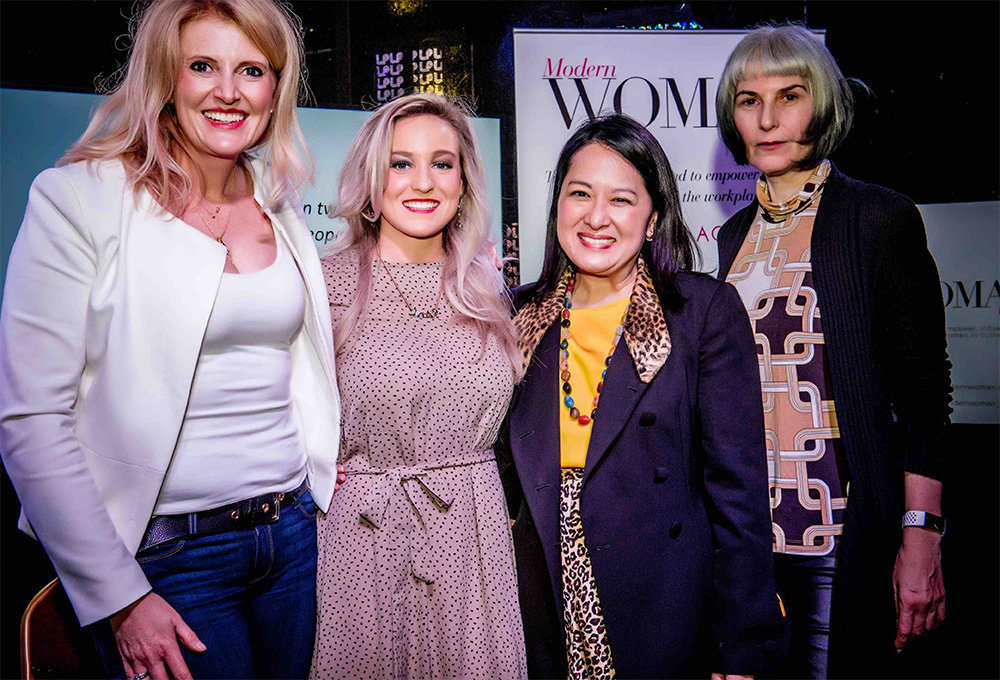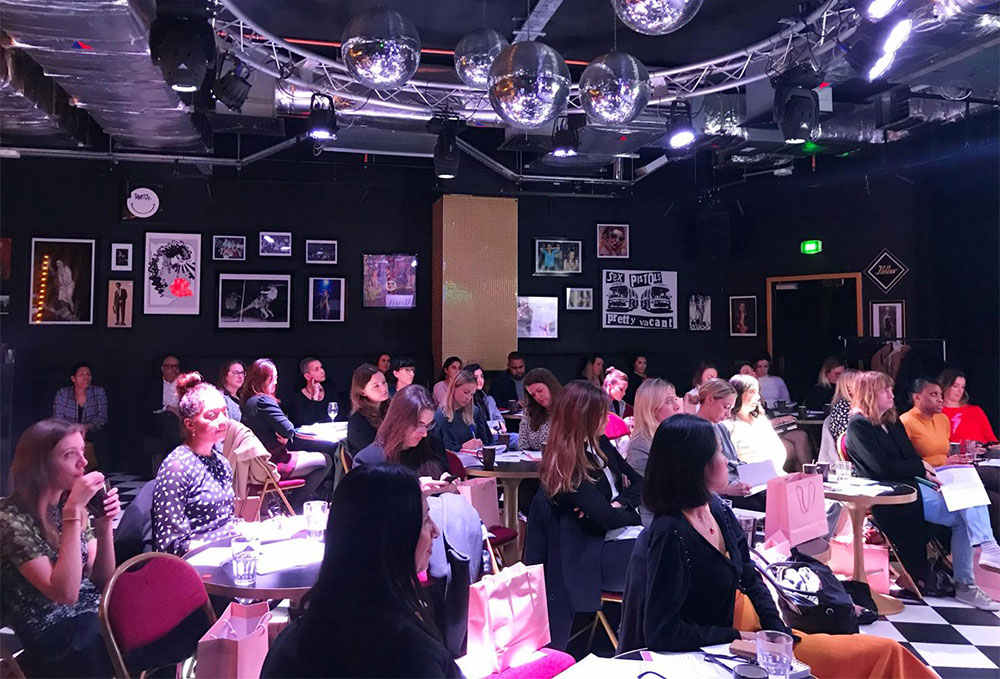 Our speakers withhold credible and well-respected positions from a number of diverse companies in the property & construction industry, PLUS our exciting headliners from two high profile TV programmes will share their insight as to what it's like being in the property spotlight as well having to know the tips of the trade!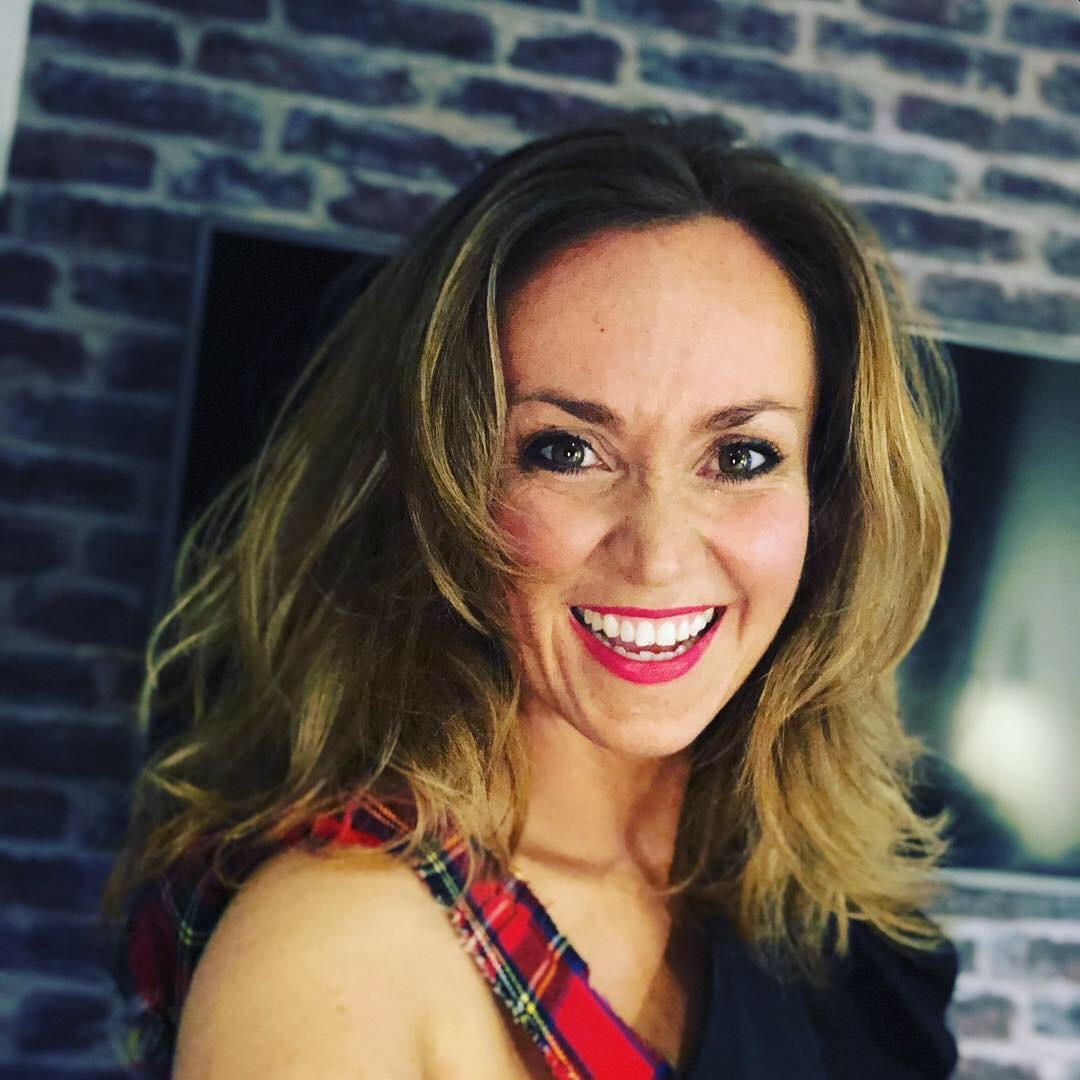 Martel Maxwell
TV Presenter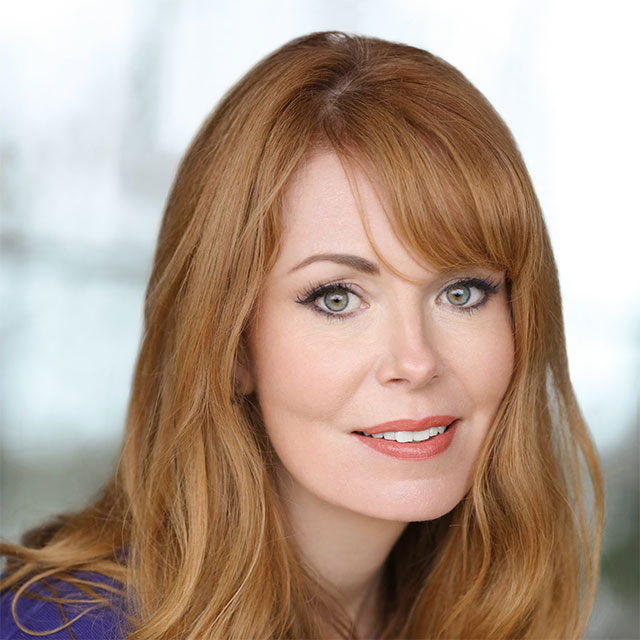 Gabrielle Blackman
TV Presenter & Interior Designer
Full line-up of speakers, schedule of masterclasses, workshops & panel discussions to be announced very soon!
Including all industry sectors:
Architects
Property developers
Estate Agents
Surveyors
Project Managers
Interior Designers
Property management
Investment and finance
Engineering
Local authorities
Building services
Recruitment
Media and PR
Covering topics suited to those at:
Start-up, fresh to the industry and looking to reinvent themselves
Mid-career level
Well established, successful positions and want to support the next generation
To support the entrepreneur, business owner, sub-contractor:
Raising finance & investment
Accounting & tax
The Future of the Industry (i.e Build to rent, PRS etc)
Tech & Digital transformation
Social Media & Marketing
Business Development & Negotiating
Staff Management
Confidence & Authenticity
How to network effectively
Parenting & Work
Diversity & Inclusion
Time Management
How to expand your business to the next level
Wellbeing & Mental Health
Seizing opportunities
How to thrive to the top and board level
Leadership
Jobs of the future
Gender pay gap: Negotiating a fair salary
How to be heard in a male dominated industry
Flexi Working
Confidence & Authenticity
How to network effectively
Tech & Digital transformation
Parenting & Work
Diversity & Inclusion
Time Management
Wellbeing & Mental Health
Sign up for FREE
Sign up for FREE to receive the latest industry news and Modern Woman Property updates
Modern Woman Property & Construction is geared towards the woman that is either:
Running her own business
Employed within a company
Looking to reinvent herself and move into the industry
SPONSOR THIS EVENT
Click here to receive our media kit with a number of sponsor packages and to discuss further with us