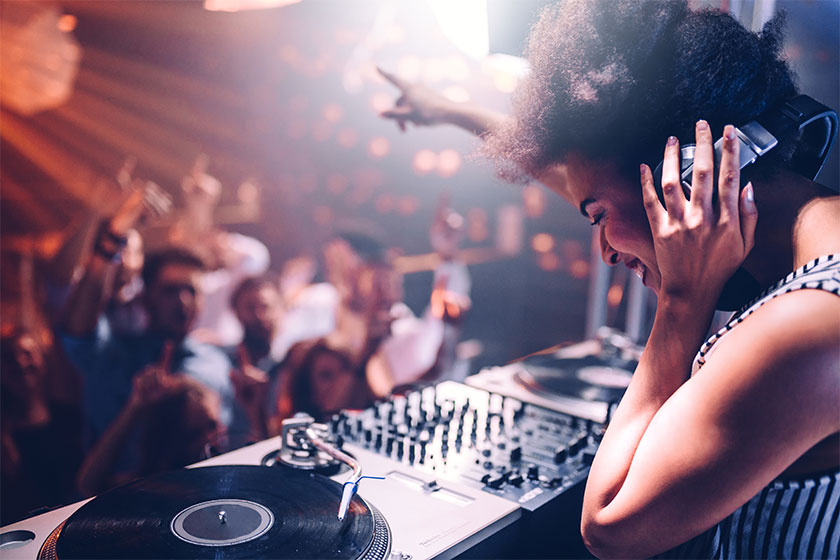 WHAT IS IT?
Modern Woman Music is a platform for professionals in the music industry to exchange ideas, make connections and build an all-important little black book of contacts. It also exists as a space for those passionate about music to develop their careers and to learn from one another, to build industry knowledge, to lend one another support and to make contacts in harmony with you. Moreover, it is a space in which to share ideas, and to shape the future of music.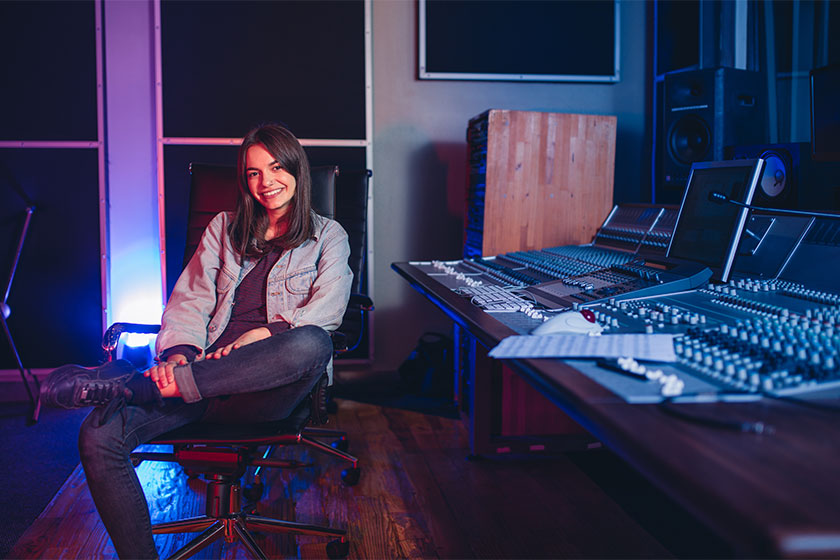 WHY?
To support new and established musical talent
To highlight and discuss new ideas making big noise the music industry
To breed confidence and self-belief to achieve your goals
To exchange ideas and shape the future of the industry
To link up with fellow music industry professionals and build contacts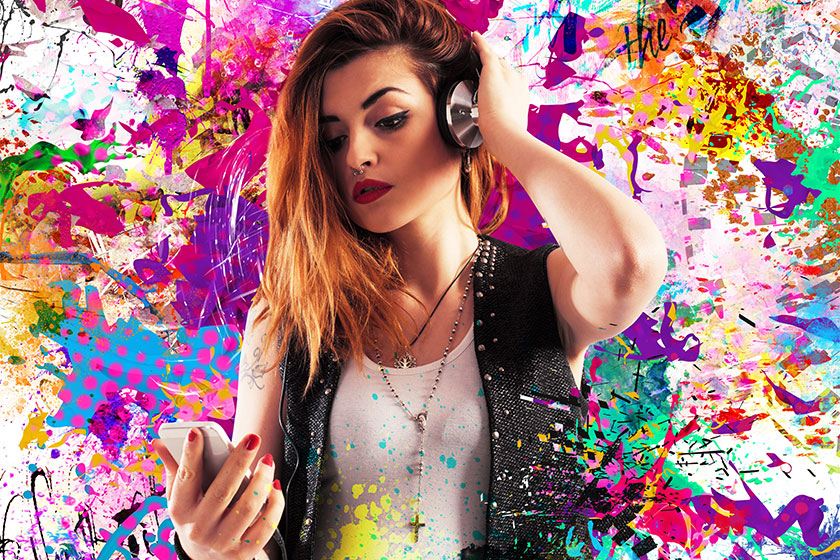 WHO DOES IT TARGET?
Professionals in the music industry currently:
Seeking new connections to grow both business and networks
Seeking knowledge and career development within the music business
Seeking inspiration and empowerment from fellow industry professionals
Bringing together the following music professionals:
Producers
Artists (singers, songwriters, musicians)
DJs
Record labels
Writers
Scouts
Pluggers / radio
Managers
Club promoters
Sign up for FREE
Launch event date to be announced soon, in the meantime sign up for FREE to receive the latest industry news and Modern Woman Music updates