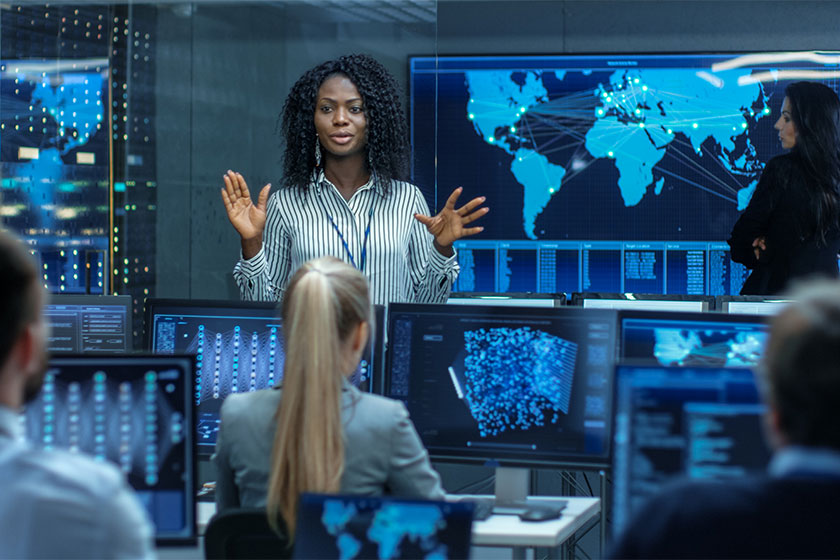 WHAT IS IT?
We created Modern Woman Finance & Tech to provide a platform for businesswomen and men to meet, make connections and develop their careers in a relaxed and informal setting. Our aim is to offer an environment where authenticity meets corporate professionalism, where climbing the ladder is made simple and fun, and where mutually beneficial links are forged.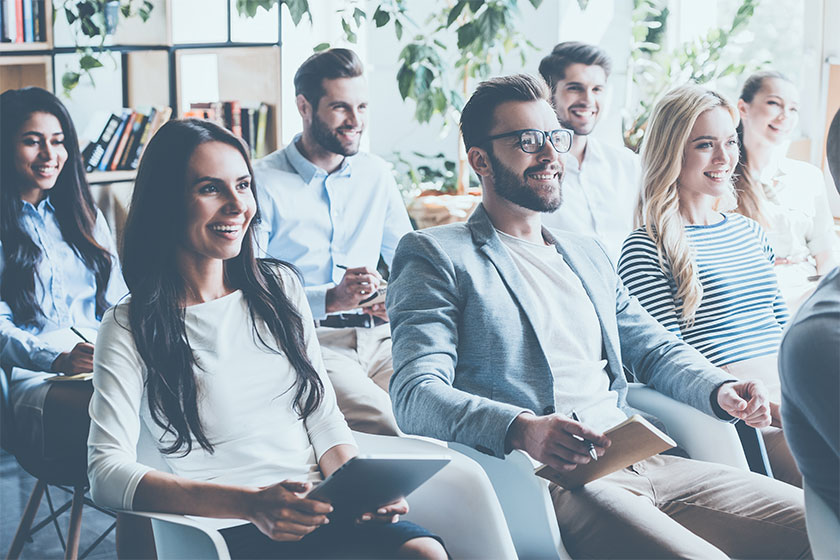 WHY?
To offer a space in which to develop your career
To make mutually beneficial connections
To inspire and be inspired by fellow business people
To share ideas with fellow fin-tech professionals
To create an environment for women to make a difference in finance, banking and tech minus male-domination
To encourage diversity and inclusion in the corporate world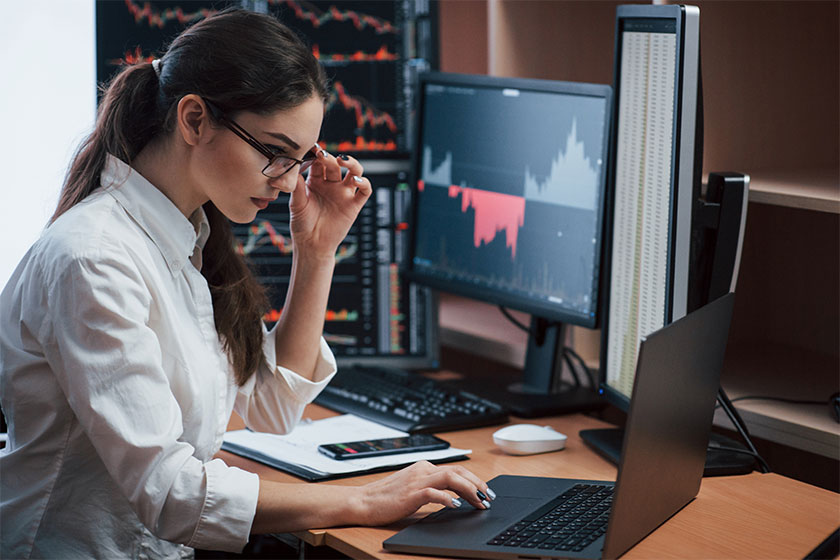 WHO DOES IT TARGET?
Those seeking fresh connections to grow their business and work
Women seeking to enter the corporate world and make connections
Professionals who want to give back and gain insights into other areas of business
Bringing together women working within and across the following financial, banking and tech sectors:
Investors
Wealth Managers
Accountants
Finance advisors
Finance managers
Bankers
Traders
Brokers
Financial Markets
Listed Derivatives
and all sectors technology related
Sign up for FREE
Launch event date to be announced soon, in the meantime sign up for FREE to receive the latest industry news and Modern Woman Fintech updates