Modern Woman presents The Chat Show
April 9, 2020 6:00 pm
£0
DESCRIPTION
Tune into our live chat show as we discuss all things related to business, the workplace and current news to inspire, inform and spark ideas
About this Event
Modern Woman
PRESENTS
The Chat Show
Our founder Rosie Coxshaw hosts a live show discussing topics centred around the latest business and workplace trends including current news and affairs.
Providing a place of interesting conversation to stay informed, spark ideas, inspiration and shared opinions portraying the real Modern Woman of today!
Every 2 weeks, lasting for 1 hour, Rosie invites 3 guests to discuss the chosen topics followed by an open audience Q&A online via Zoom.
Next Show: Thursday 9th April, 2020 // 6pm-7pm
Topics of conversation:
– Social Media during the Coronavirus – pros & cons
– Family Relationships – how we are all coping whilst being cooped up
– Food Deliveries – The big boys, independent businesses & supply chain
Guests on the show: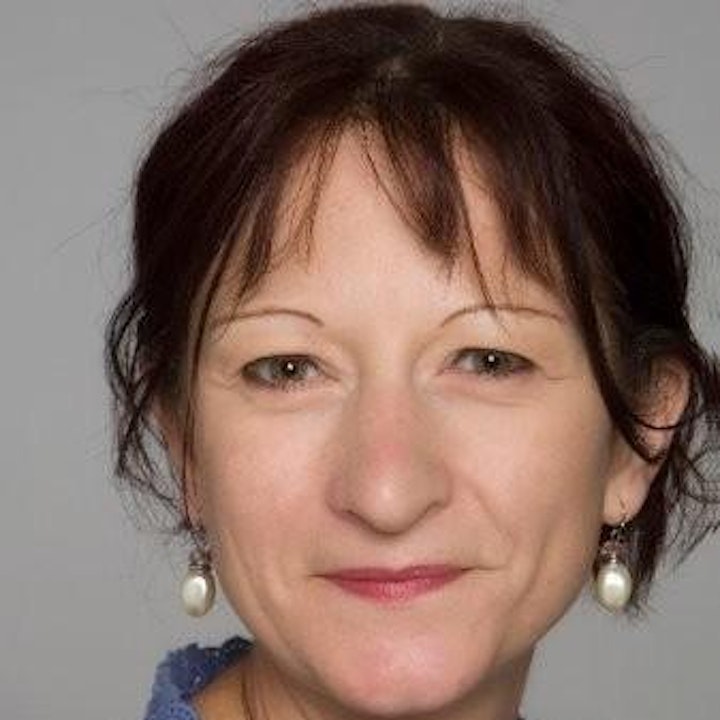 Rachel Bridge – Rachel is the former Enterprise Editor of The Sunday Times and now writes books about entrepreneurs and personal development. She is an author, journalist and motivational speaker specialising in business and personal development and entrepreneurship. (Food Delivery Businesses) @rachelbridge100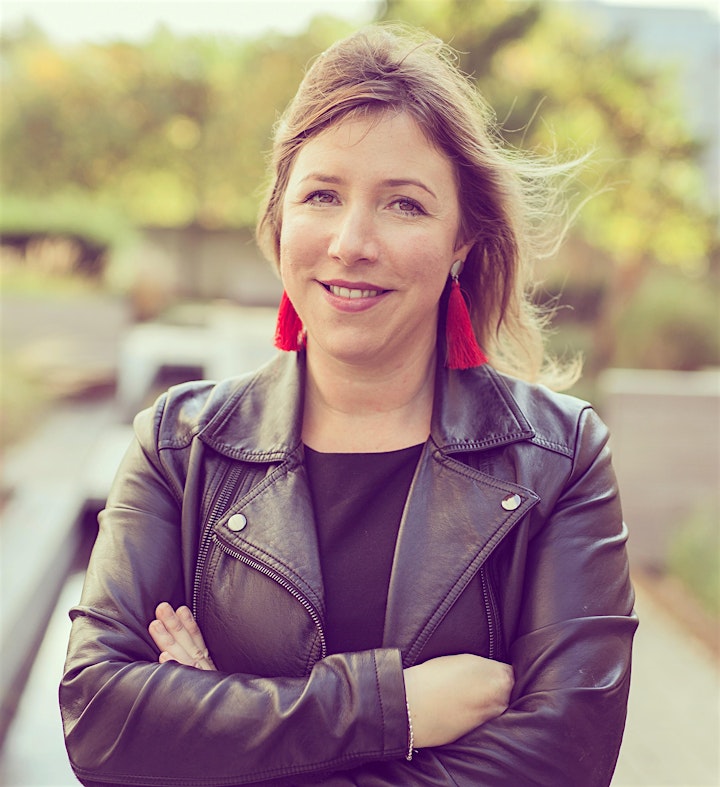 Georgina Fuller – Georgie is a freelance journalist, speaker, guest lecturer and mother of three. She has written for everyone from Take A Break to Tatler and specialises in writing about parenting, women and work. She writes regularly for The Telegraph and The Guardian and has appeared on the BBC and ITV to talk about parenting issues. (Family Relationships) @GeorgieR30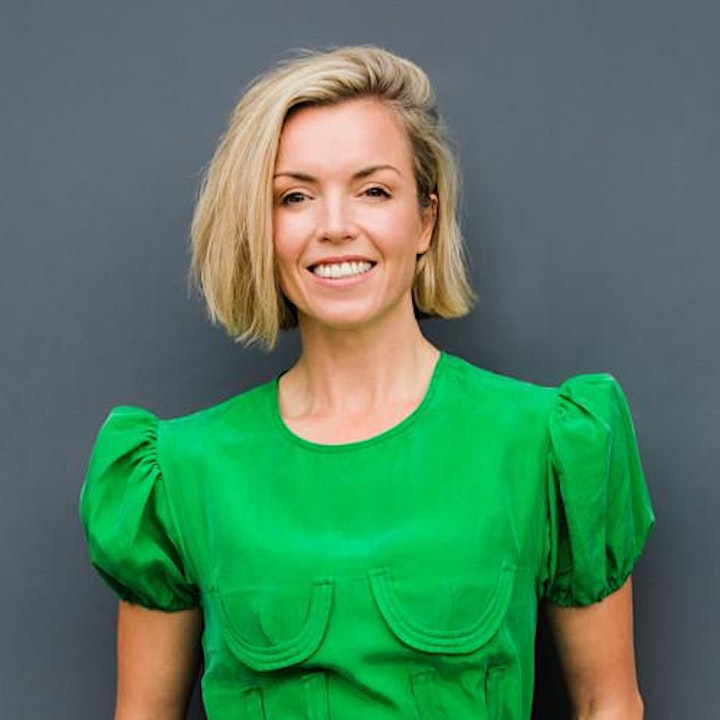 Nicole Bremner – Ten years ago Nicole was at home raising three children under three and unsure what her future held. Fastforward to 2020 where she now runs a boutique investment company, sits on the board of a number of companies, a best selling author and speaks regularly at events globally. Nicole's goal is to live aboard a boat sailing the world while continuing to write, podcast and invest from where ever the winds take her. (Social Media) @NicoleBremner
Tickets are free to join and once registered via eventbrite you will then be sent an email with show access details via zoom.
*NB this show will be recorded and be published via Modern Woman online channels post event.
DATE AND TIME
April 9, 2020 6:00 pm -
April 9, 2020 7:00 pm
LOCATION
Tune in online via Zoom



United Kingdom
COST
£0
REFUND POLICY