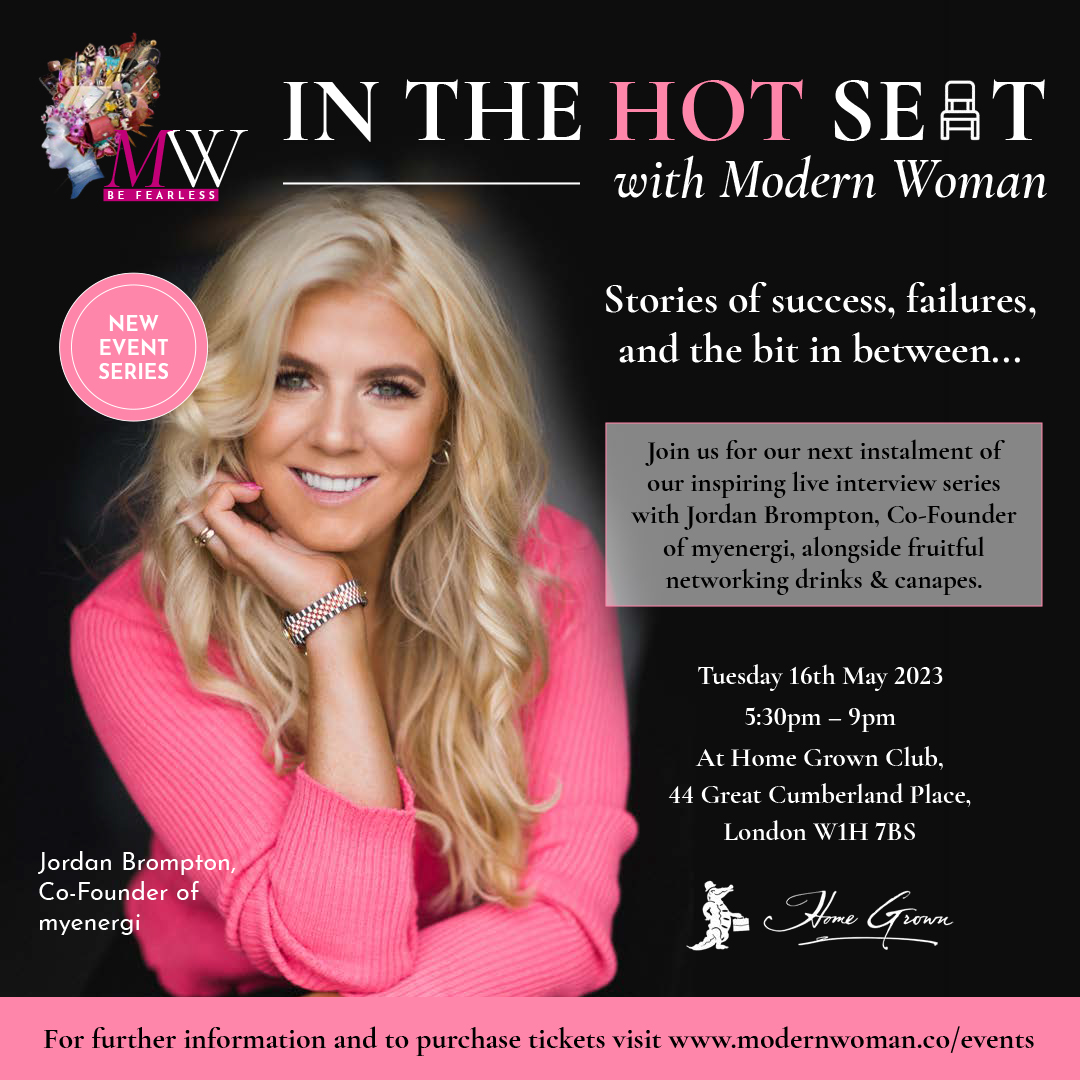 In the Hot Seat – Interview & Networking – 16th May
Modern Woman
PRESENTS
In The Hot Seat
Tuesday 16th May 2023
5:30pm – 8:30pm
At: Home Grown Club, 44 Great Cumberland Pl, London W1H 7BS
Drawing inspiration and learning from others' experiences broadens our horizons, and lets in fresh perspectives creating a renewed zest of energy! 
We're excited to be launching our second episode of 'In the Hot Seat', showcasing real life stories of high profile business owners, entrepreneurs and professionals as they share their successes, failures and the bit in between.
This time we will be diving into the life of Jordan Brompton, Co-Founder of myenergi, one of the world's fastest-growing renewable energy technology companies, and how this tech empire was built in just a few short years.
Set as an in-person live interview Q&A style, you'll also be able to enjoy lots of fruitful networking with like-minded individuals, delicious canapés & drinks and have the opportunity to meet our special guest on the evening too!
Special Guest Speaker: Jordan Brompton, Co-founder of myenergi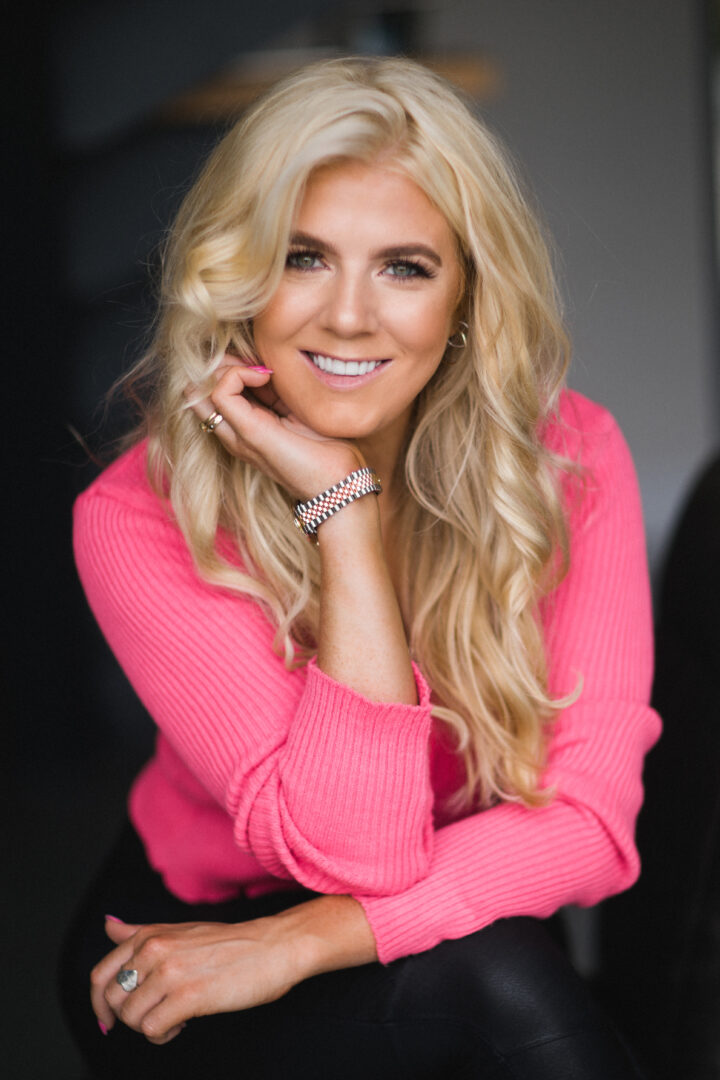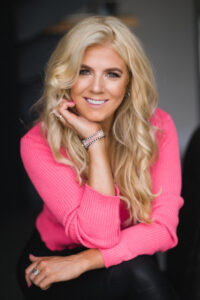 Jordan Brompton is the co-founder and CMO of myenergi, a global leader in the design and manufacture of eco-smart home energy technology. Her role involves overseeing the daily operations of the sales and marketing divisions, driving business growth and spearheading corporate collaborations.Passionate about sustainability, Jordan's mission is to create a kinder, more sustainable future for the next generation to enjoy.
In the few years since launching, the business has grown from a team of two to staff numbers in excess of 400. There are now more than 3,000 approved zappi installers in the UK alone, while more than 400,000 myenergi products have been shipped worldwide. Over the past three years, myenergi has seen an average annual growth of more than 180%, while subsidiaries have been opened in Germany, Ireland, Australia and the Netherlands along the way.
About the venue Home Grown:
Home Grown is a private members' club that provides entrepreneurial pioneers with unique resources to unlock the true value of their business potential. It is a global community of experienced  entrepreneurs, sophisticated investors and trusted advisors. Home Grown also features fabulous bedrooms designed by Russell Sage Studio, a bar and a restaurant with a focus on seasonal, locally sourced ingredients from independent premium suppliers.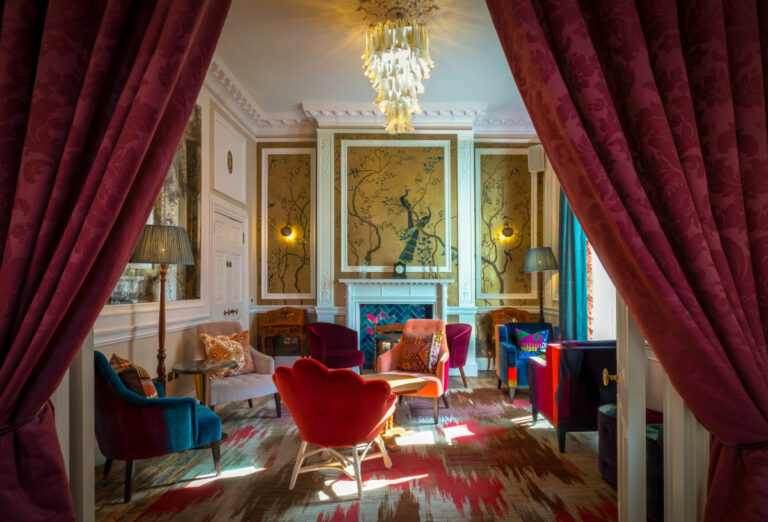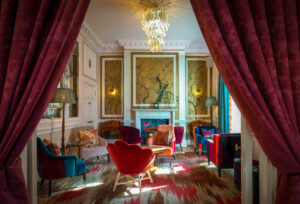 Tickets:
All tickets include drinks on arrival, canapés, networking and live Q&A interview
Members (Rose Quartz, Sapphire & Emerald members): £25
Non-members: £35
Please note: If you are a coach, all spaces are now full for us to welcome anymore coaches so we kindly ask that you don't purchase a ticket UNLESS you are an existing member or part of our coach & mentor matching platform. This is simply to reduce too much competition between others in the room.
Thank you for your understanding. 
*NB Covid-19 Disclaimer*
The safety and wellbeing of all our guests is our priority and this event will be hosted in-line with Covid-19 government guidelines.
If this event needs to be postponed then tickets will be transferable to a later date or refunded.