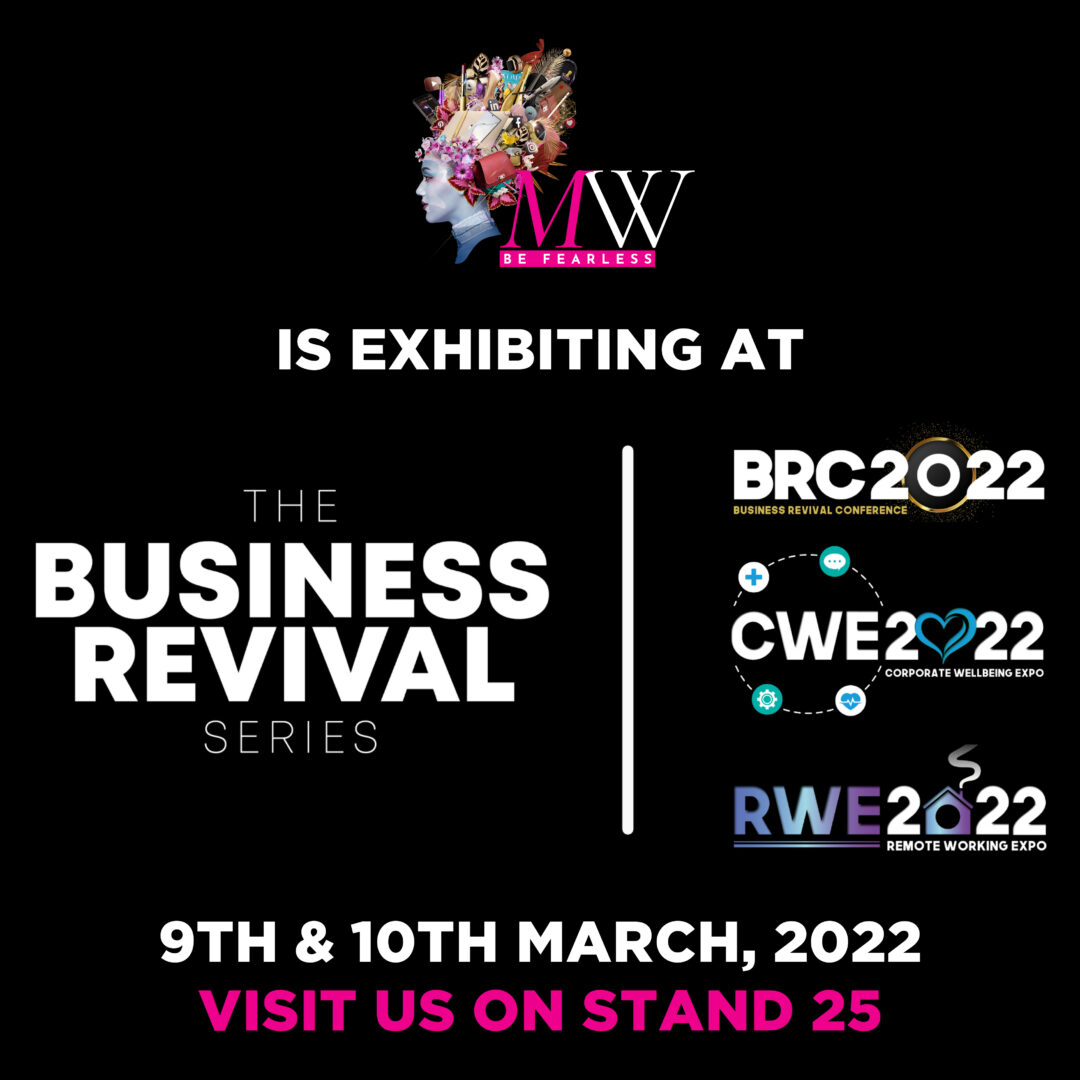 The Business Revival Series – 9th & 10th March
The Business Revival Series
Wednesday 9th & Thursday 10th March, 2022
10am-6pm London time
At: ExCel London, Royal Victoria Dock, 1 Western Gateway, London, E16 1XL
About the Event:
The Business Revival Series is set to deliver three amazing shows across two days.
Whether you want to find and discuss new business ideas or navigate your way to business recovery, the exhibition will equip you with all the tools, knowledge and services you need to execute a successful business across three main events including:
The Business Revival Conference (business services that any business will need to consider to remain competitive).
The Remote Working Expo (all the tools/services you will need to roll out a remote/hybrid working strategy within your business).
The Corporate Wellbeing Expo (mental/physical workplace wellbeing, office culture, employee benefits, personnel & development products/services).
Across the three shows, they have 250+ Exhibitors, 16 Keynotes (including Brad Burton, David Haye & Alison Edgar MBE), 130+ Speakers, 4 Workshops, A Speed Networking Area, Fully CPD Accredited, 10,000+ Visitors!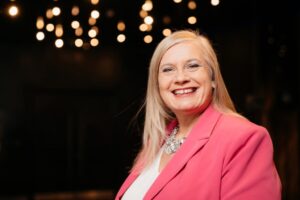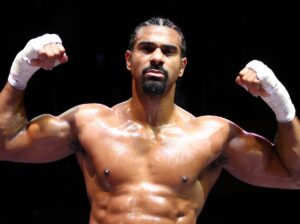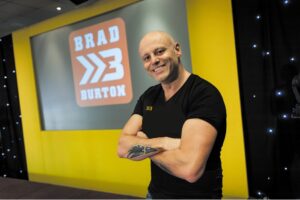 Modern Woman is proud to be supporting and exhibiting at the show on both days (9th & 10th March), come and find us on stand 25 within the Business Revival Conference area of the show.
Tickets: