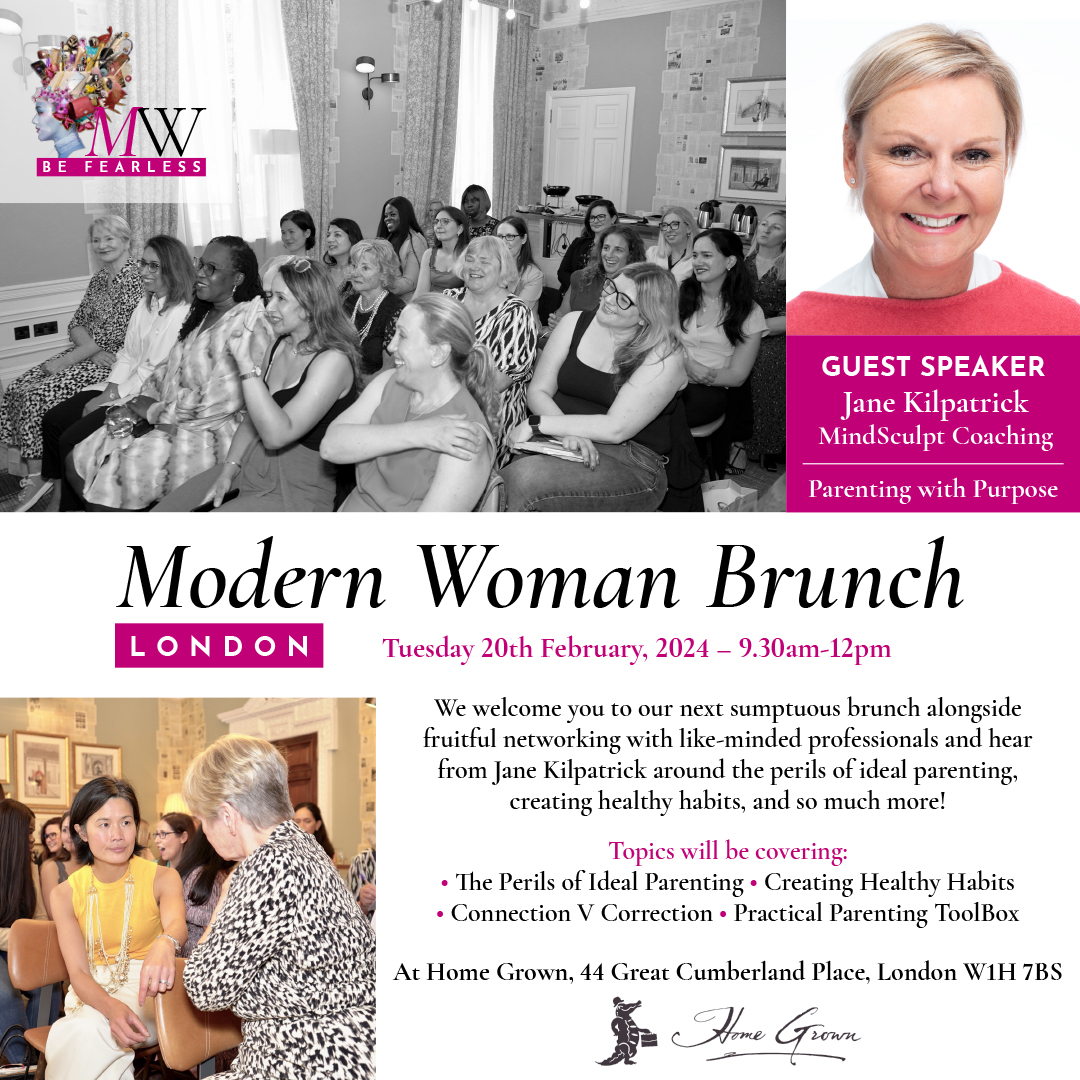 Modern Woman Brunch with guest speaker Jane Kilpatrick – 20th February
Brunch, Networking and Speaker
Tuesday 20th February 2024
9:30am-12pm London time
At: Home Grown, 44 Great Cumberland Place, London, W1H 7BS
(5 mins from Marble Arch station)
We welcome you to our next sumptuous brunch alongside fruitful networking with like-minded professionals and hear from Jane Kilpatrick around the perils of ideal parenting, creating healthy habits, and so much more!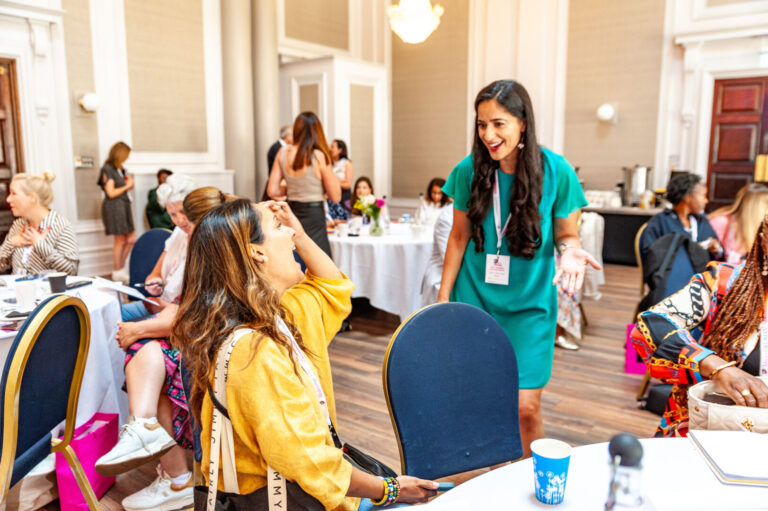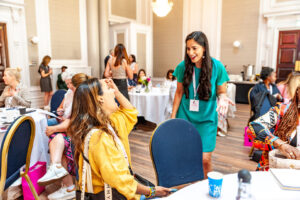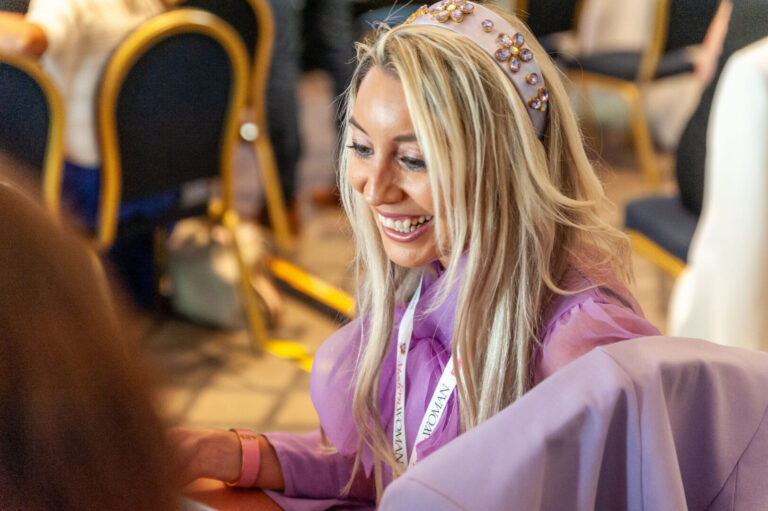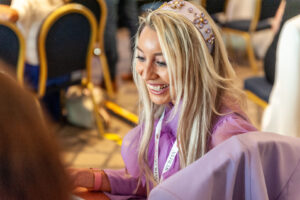 Agenda for the morning:
9:30am-10:30am: Guest arrive, Brunch & Networking
10:30am-11:30am: Speaker, Jane Kilpatrick
11:30-12pm: Further networking and close
About Jane Kilpatrick: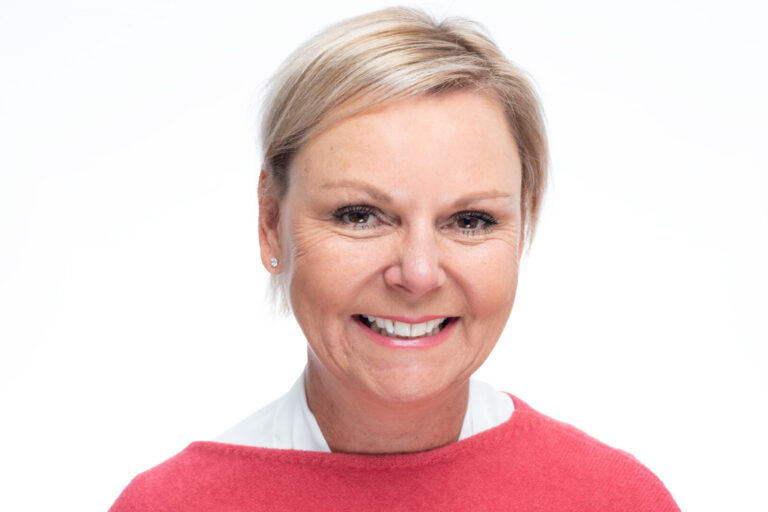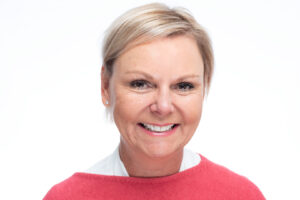 Jane is a former ballet teacher and business owner of Physiosculpt@Work, offering health and wellbeing programmes in the workplace.
Recognising the importance of instilling self-development and confidence at an early age, Jane made the pivotal decision to focus her efforts on working with young people as this is where her passion lies. She believes that waiting until your 30s or 40s to prioritise self-development is often too late and that fostering personal growth from a young age is essential.
Utilising her extensive experience working with young people, Jane helps parents cultivate positive relationships within their families, creating an environment where everyone can thrive. Her expertise lies in empowering parents to understand their unique parenting style through the process of self-awareness and self-care.
Jane is a former board member of Lighthouse, Poole Arts Centre and is currently Chair of Governors at Bournemouth Collegiate School
Jane will be speaking at our Brunch and will be covering topics such as:
The Perils of Ideal Parenting
Creating Healthy Habits
Connection V Correction
Practical Parenting ToolBox
Who will I meet?
This event is perfectly suited to those that are mid-career to senior level professionals including business owners or those in C-Suite and managerial positions, from diverse industries. No prior experience necessary and is open to all genders.
About the venue Home Grown:
Home Grown is a private members' club that provides entrepreneurial pioneers with unique resources to unlock the true value of their business potential. It is a global community of experienced  entrepreneurs, sophisticated investors and trusted advisors. Home Grown also features fabulous bedrooms designed by Russell Sage Studio, a bar and a restaurant with a focus on seasonal, locally sourced ingredients from independent premium suppliers.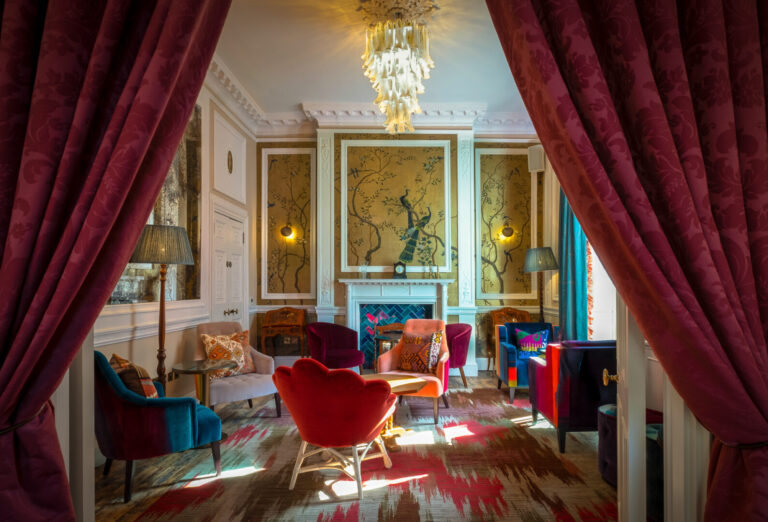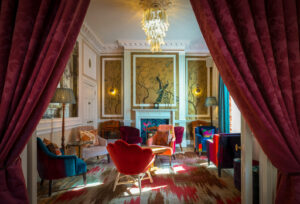 Tickets:
Tickets include brunch, teas, coffees and juices, networking, speaker:
– Rose Quartz, Sapphire & Emerald members: £30pp – please login to book your tickets and your discount will apply
– Non-members: Early Birds: £45 / Final Release: £50
*NB Covid-19 Disclaimer*
The safety and wellbeing of all our guests is our priority and this event will be hosted in-line with Covid-19 government guidelines.
If this event needs to be postponed then tickets will be transferable to a later date.